In this series we celebrate the past 100 years of cinema by looking at ten of the industry's most fruitful actor/director partnerships. Today, we look at how George Cukor and Katharine Hepburn's movies have shaped the 1930s.
A film set is a busy place and every movie relies on the efforts of many different people. On top of that, every time you begin work on a film you're entering a new workplace. In those conditions, a familiar face can be a welcome sight.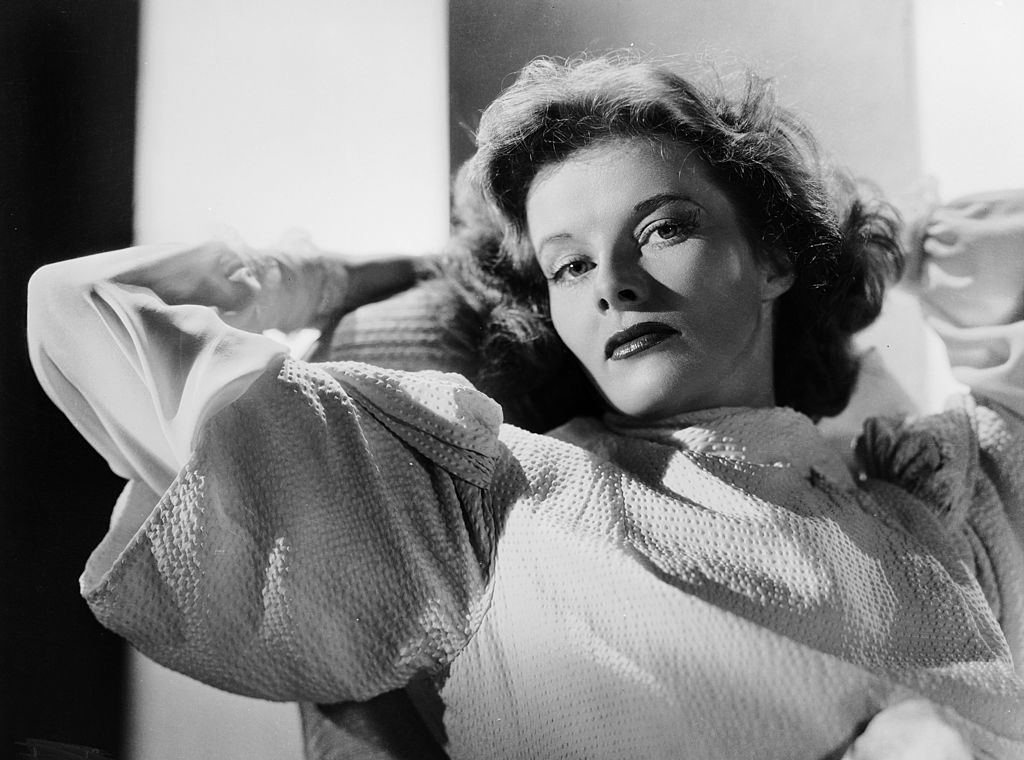 There are plenty of reasons film-makers might reunite. There could be a mutual recognition they bring the best out of one another. It might make sense for the biggest action director to keep working with the biggest action star. It may be an order from the studio, believing the pairing is what the public wants to see.
Film history is littered with director-actor pairings that were more than the sum of their parts. It's impossible to decide on the best but, in this series, we've decided to pick a pair for each of the past ten decades.
Each duo made at least three films together in that time, although some collaborations lasted longer. Put together, they tell a story of cinema during the past 100 years.
Today, we peer into the 1930s with two of the biggest names of Hollywood's golden era. Here's how George Cukor and Katharine Hepburn's movies have shaped one of the greatest decades in cinema history.
How George Cukor and Katharine Hepburn shaped the 1930s
Films made: A Bill Of Divorcement (1932), Little Women (1933), Sylvia Scarlett (1935), Holiday (1938)
George Cukor and Katharine Hepburn's collaboration lasted well beyond the 1930s. Cukor would go on to helm three of the Hepburn-Spencer Tracy films, including Adam's Rib.
However, in the 1930s he was pairing her with another famous co-star. Hepburn first shared the screen with Cary Grant in Sylvia Scarlett (1935). The film was a notorious flop, contributing to the near-derailment of Hepburn's career.
Neither Grant nor Hepburn had fully established screen personas at this point and the film doesn't really know what to do with them. Holiday (1938) makes a much better job of it, paving the way for the success of the trio's third pairing, The Philadelphia Story (1940).
Cukor fought for Hepburn to be cast in A Bill Of Divorcement, her big-screen debut. As was the case throughout her early career, she proved a divisive choice. Her forthright style and androgynous fashion weren't what Hollywood wanted from its leading actresses.
These first four collaborations show Cukor making the case for Hepburn, trying to find Hollywood a template for her. She came from the theatre and A Bill Of Divorcement is an adaptation of a play.
Hepburn was often accused of being headstrong but Cukor saw parallels to classic literary heroine Jo March and cast her in Little Women. Sylvia Scarlett leans in to the contemporary view of Hepburn as 'unfeminine' by casting her as a woman disguised as a man.
The eureka moment, however, came with the dawn of the screwball comedy era. Hepburn was a perfect screwball heroine – particularly when chasing Grant.
By the time of Holiday, Cukor was much closer to cracking the formula. With The Philadelphia Story, working from a story built around Hepburn, he hit the nail on the head.
Related Topics