Flag Day, written by Jez Butterworth and directed by Sean Penn, premiered in competition at the 2021 Cannes Film Festival in July. Ahead of its 20 August US release date, audiences want to know just how faithful it is to the true story it's based on. Who exactly was counterfeiter John Vogel, aka Flim Flam Man – the protagonist of Flag Day – and what's the true story behind the movie?
Is the movie Flag Day based on a true story?
Sean Penn's latest movie Flag Day is an adaptation of Jennifer Vogel's 2004 memoir Flim-Flam Man: A True Family History – not to be confused with a 1967 movie of (almost) the same name.
Jennifer is the daughter of Flag Day's real-life protagonist, John Vogel, a notorious counterfeiter. Mr Vogel was arrested, age 52, for single-handedly counterfeiting nearly $20 million in US dollars.
MOTORSPORT: Who is AJ Allmendinger? Career history revealed
Flag Day, the movie, takes as its backbone Jennifer Vogel's book. The case previously featured on episode 223 of Unsolved Mysteries, which aired on 12 May, 1995.
What's the real story behind the movie?
John Vogel and his daughter Jennifer moved to Seattle in August 1975, with $8,500 between them.
Then, after spending Christmas one year in Iowa, with Jennifer's mother, John returned to Seattle a month earlier than Jennifer.
In late January, while staying with a friend in Minneapolis, Jennifer called her father. She told him that she would soon be returning home to Seattle.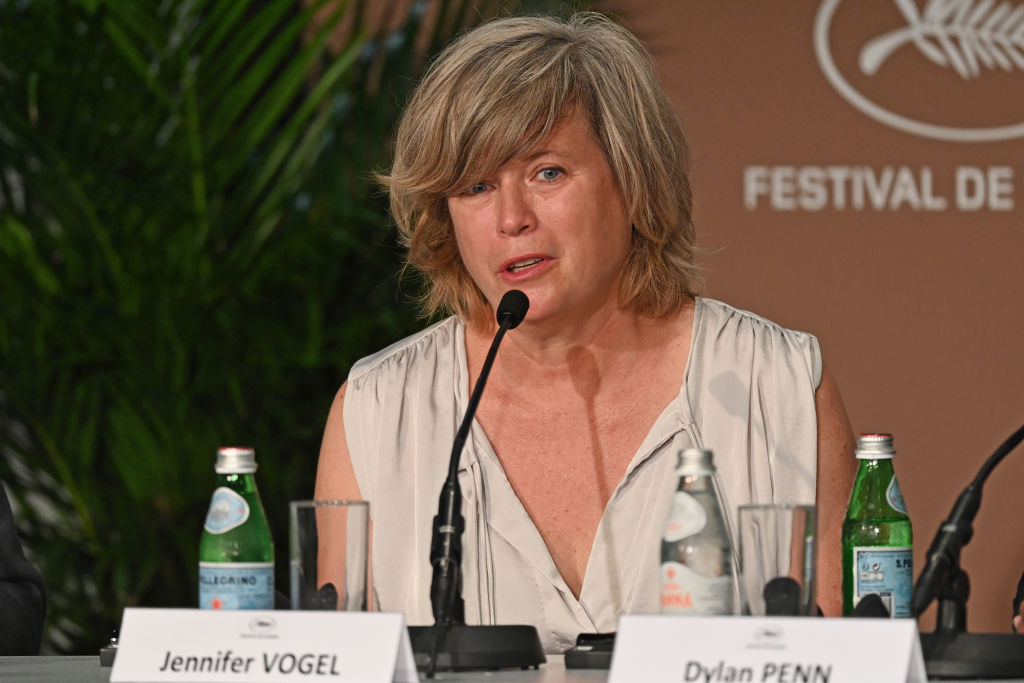 He said he might not be in – he was going "out of town on business". After a couple more questions, he told his daughter that "if anything should happen to me, I love you. You're my swan."
What happened to counterfeiter John Vogel in real life?
The morning after Jennifer Vogel returned to Seattle, she received a call from "a cop in Spokane" – according to her piece in The Stranger.
"I've got some good news and I've got some bad news," he said. "The good news is that your father is okay. The bad news is that he's been arrested for bank robbery."
John Vogel – the titular Flim Flam Man of Jennifer's memoir – was released pending trial. Then, he disappeared, and remained incognito for four years. Unsolved Mysteries featured the true story that would later serve as the basis of Sean Penn's Flag Day in May 1995, but the case remained open.
Then, two months later, during a high-speed chase between the FBI and Vogel, he drove off into a ditch off the highway near Rushmore, Minnesota. His pursuants found him having committed suicide by self-inflicted gunshot wound.
EXPLAINED: What do people mean by 'Saigon moment'?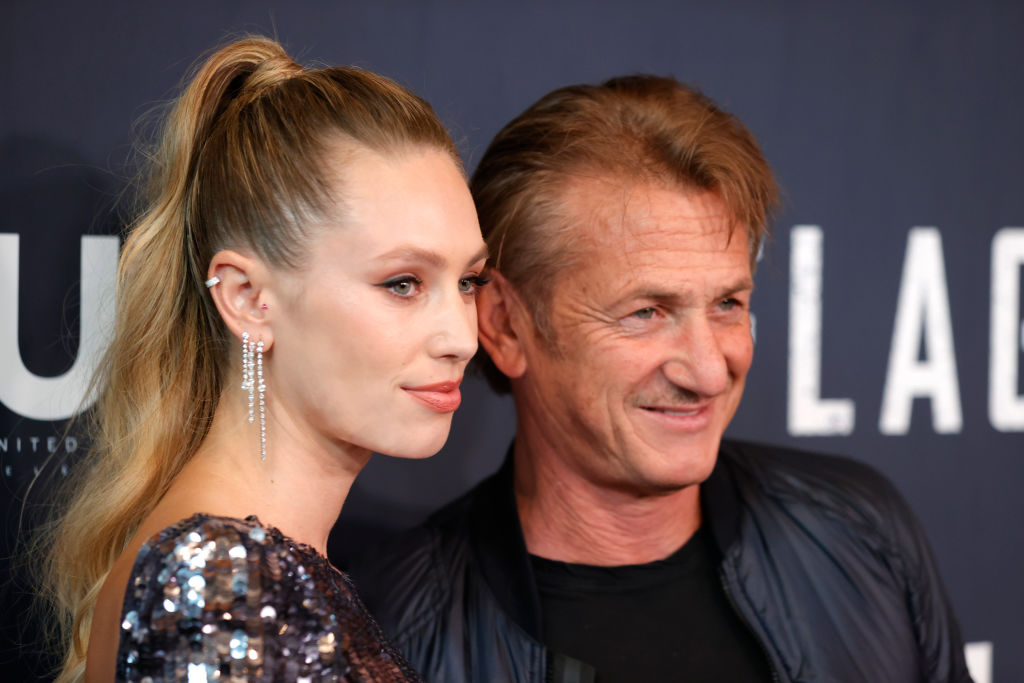 Flag Day stars Sean Penn, his daughter Dylan and his son Hopper, as well as Josh Brolin. The soundtrack features Pearl Jam's Eddie Vedder, Glen Hansard (of Once fame) and Cat Power's Chan Marshall.
Related Topics