Macaulay Culkin just turned 40. Feeling old yet? No? Well, let's check in and see where these other famous child actors are now. You're welcome!
Mara Wilson
Mara Wilson made a name for herself with roles in Mrs Doubtfire (1993), Miracle on 34th Street (1994) and Matilda (1996) between the tender ages of six and ten. After this initial success, however, Wilson left acting entirely around 2000. So, where is she now?
Wilson has stated in interviews that she fell out of love with the industry because as she "got older… [bad] things… happened, either through the media or by people who considered themselves fans but were making [her] uncomfortable."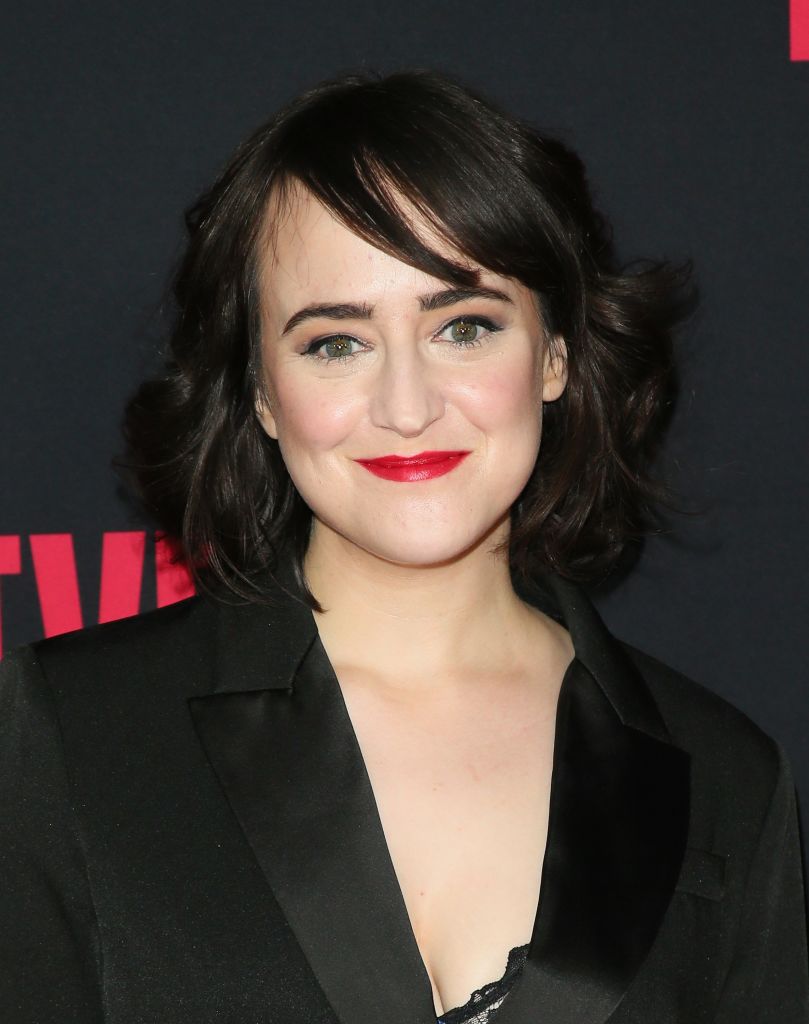 The former child-actor is now 33. Her most recent project is the 2020 documentary, Showbiz Kids, which looked at both the good and the bad of working in Hollywood as a child.
Other actors featured in the documentary include Evan Rachel Wood, Henry Thomas and the late Cameron Boyce. Wilson has also published book about her experience as a famous child actor, Where Am I Now?: True Stories of Girlhood and Accidental Fame.
Jonathan Lipnicki
Does the name ring a bell? If not, does Stuart Little?
Lipnicki played the adorable role of George in the franchise, alongside his adopted (mouse) brother, Stuart. His character was known for being tiny and wearing giant glasses that seemed out of proportion to his childish face.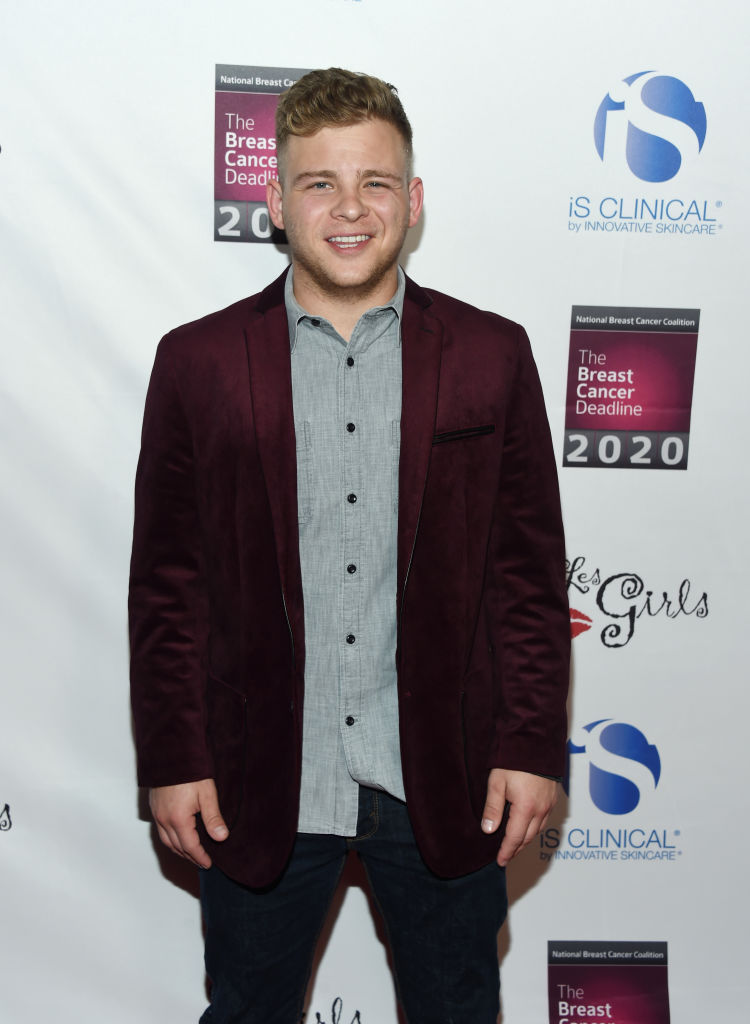 However, recent pictures of the famous child actor show a completely different Lipnicki. At 29, he rarely wears glasses and is a gym fanatic with a love for Brazilian Jiu Jitsu.
In 2018, Lipnicki appeared on Celebs Go Dating, where he found love with Rebecca Mason. There is not much information on her, but the couple were short-lived, as happens with a lot of dating show flings.
Corey Feldman
When he was a teen, Corey Feldman starred in Gremlins (1984), the Goonies (1985) and the Lost Boys (1987). He is now 49.
His more recent appearances include the reality series, The Two Coreys, alongside fellow Lost Boys co-star, Corey Haim. The show only lasted from 2007 to 2008, and Feldman has since gone on to become involved with activism and climate awareness movements.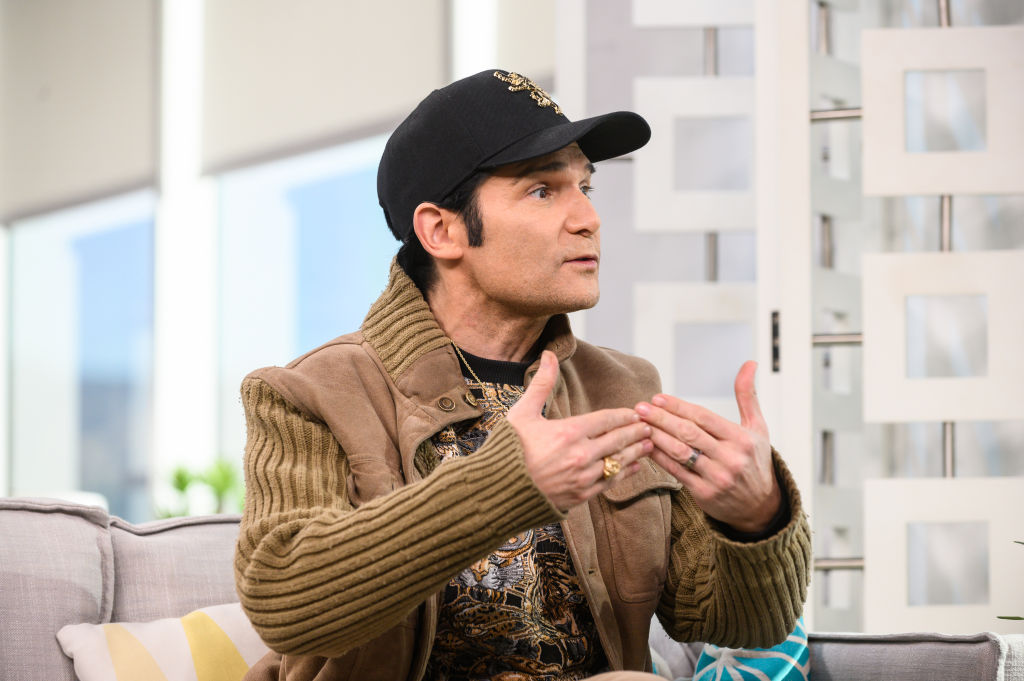 Nowadays, Feldman is a massive supporter of animal rights and works with PETA regularly to bring attention to the topic. He received the Paws of Fame Award from the Wildlife WayStation and acts as a spokesperson for Farm Sanctuary, The Humane Society, MoveOn and Greenpeace.
As a former child actor, he's a vocal advocate of young actors' fair treatment in Hollywood.
Mary-Kate and Ashley Olsen
The Olsen twins took it in turns to play Michelle Tanner on Full House between 1987 and 1995. Their talent ensured that they would continue to dominate the screen well into their teen years, with hit movies including Passport to Paris (1999), Our Lips Are Sealed (2000) and When in Rome (2002).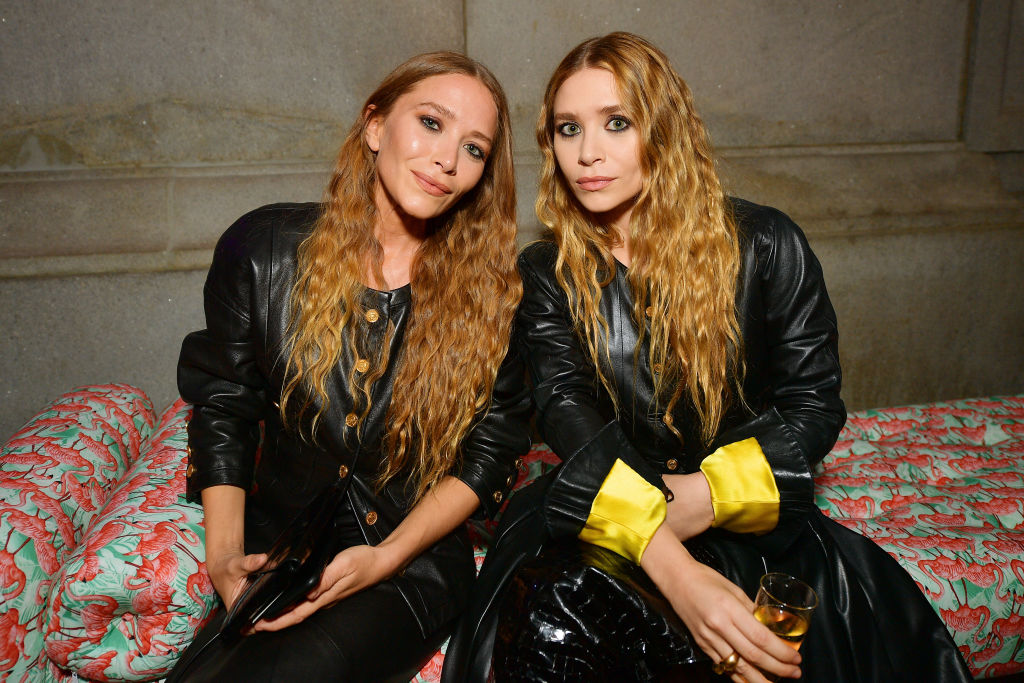 Later, the twins, now 34, ditched the red carpet for the catwalk, becoming successful fashion designers. Their labels, The Row and Elizabeth & James, have amassed numerous awards and caught the interest of big names in fashion. They won five Council of Fashion Designer of America Awards, with one of the standout awards being the prize for best womenswear in 2012 and 2015.
Though a lot of famous child actors now are no longer acting, we're happy to see them apply their passion to fields they care about. And, if we ever crave a good dose of nostalgia, there's always a rerun of Matilda playing somewhere on TV.
Related Topics