Netflix's new adaptation of Jane Austen's classic novel Persuasion has got fans talking this week. Many are loving the portrayal of their favourite character Captain Wentworth. We introduce actor Cosmo Jarvis, including his height, age and career so far.
Cosmo Jarvis is an English-American actor who has starred in hit TV shows such as Peaky Blinders.
He is now starring alongside Dakota Johnson and Henry Golding as Netflix continues to expand its period-based content after the success of Bridgerton.
We take a closer look at Netflix's new leading man.
CULTURE: Incredible NASA photos of the universe will make you feel out of this world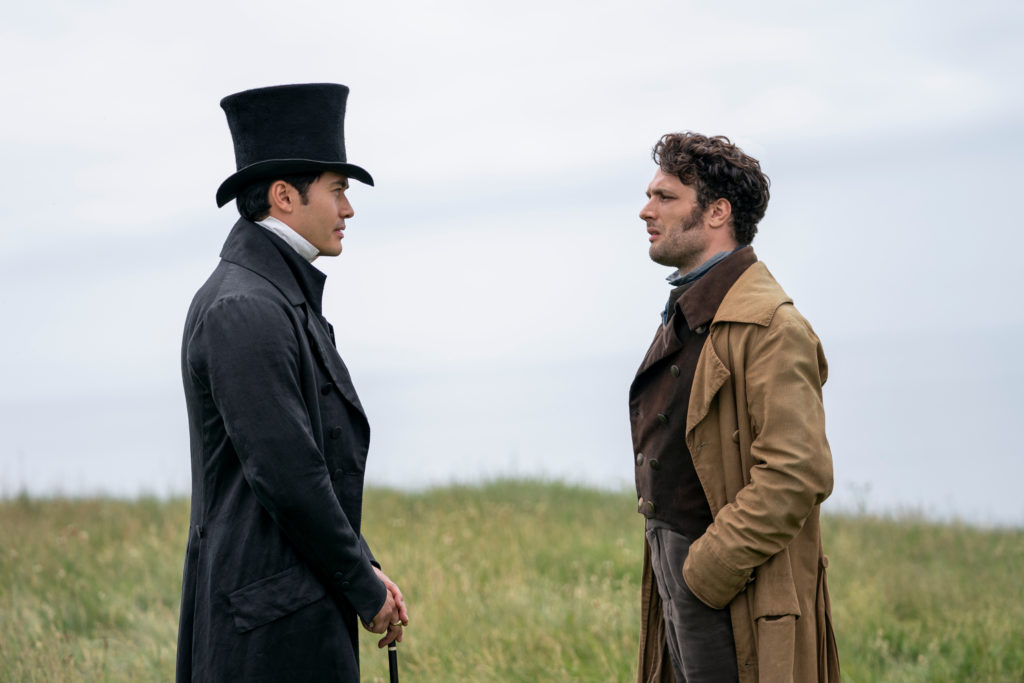 Netflix's new Austen adaptation has fans gushing over leading man
Cosmo Jarvis has won fasn' hearts with his yearning glances and gentlemanly demeanour in the adaptation of Persuasion on Netflix.
Jarvis plays Captain Wentworth while Crazy Rich Asians star Henry Golding plays Mr Elliot.
Captain Frederick Wentworth is the prototype of a 'new gentleman', and is a determined self-made man. He makes his money from hard work rather than family inheritance.
The character has also been played by actors such as Rupert Penry-Jones, Ciaran Hinds and Bryan Marshall.
TRENDING: Did Jennette McCurdy date iCarly writer Paul Glaser? Memoir seems to confirm it
What is Cosmo Jarvis' height?
According to his IMDB page, Cosmo Jarvis is 5ft 10in tall.
His full name is Harrison Cosmo Krikoryan Jarvis and he was born on 1 September 1989 to an English father and an Armenian-American mother.
While the actor was born in the US, he was raised in Totnes, Devon, in south west England.
Jarvis also works as a musician, with his 2011 single Gay Pirates and 2013 record Love This being voted in Triple J's Hottest 100 records.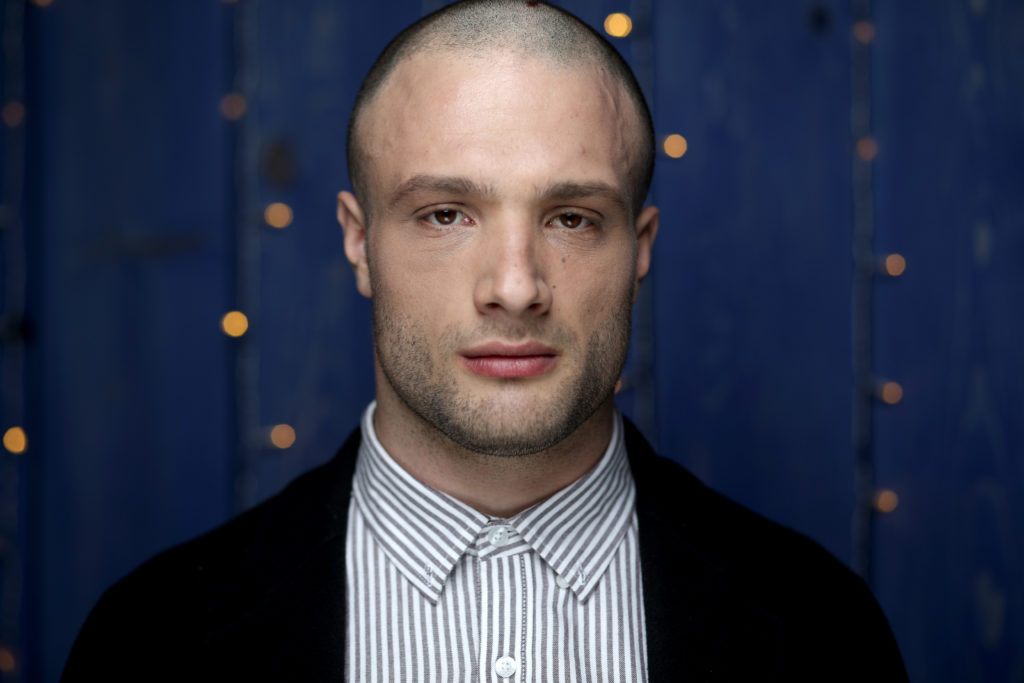 Fans want to know all about Cosmo Jarvis' love life
Persuasion, like many Jane Austen novels, is about love, relationships and all the pitfalls that come with them.
At the moment actor Cosmo Jarvis doesn't have a girlfriend, and appears to be single.
However, the actor doesn't have public social media accounts and is notoriously private so may have a secret relationship we know nothing about.
Was Cosmo Jarvis in Peaky Blinders?
Yes! Cosmo Jarvis appeared in three episodes of Peaky Blinders in 2019. He played pivotal character Barney Thompson.
The character was one of Tommy Shelby's oldest friends but had been put in a mental asylum after serving as a sniper in World War One. However, Barney met a fatal end after he was coerced by the Peaky Blinders into trying to assassinate Oswald Mosley.
Jarvis has also appeared in Lady Macbeth alongside Florence Pugh, in hit TV series Raised By Wolves, and even in episodes of Vera and Humans.
Jarvis has also been in various theatre productions in London and New York, including The Twilight Zone and The Hairy Ape.
Related Topics