In this series we look at the past 100 years of cinema as seen through ten of the industry's most fruitful actor/director partnerships. Today, let's examine how Adam McKay and Will Ferrell's movies shaped 2000s cinema.
A film set is a busy place and every movie relies on the efforts of many different people. On top of that, every time you begin work on a film you're entering a new workplace. In those conditions, a familiar face can be a welcome sight.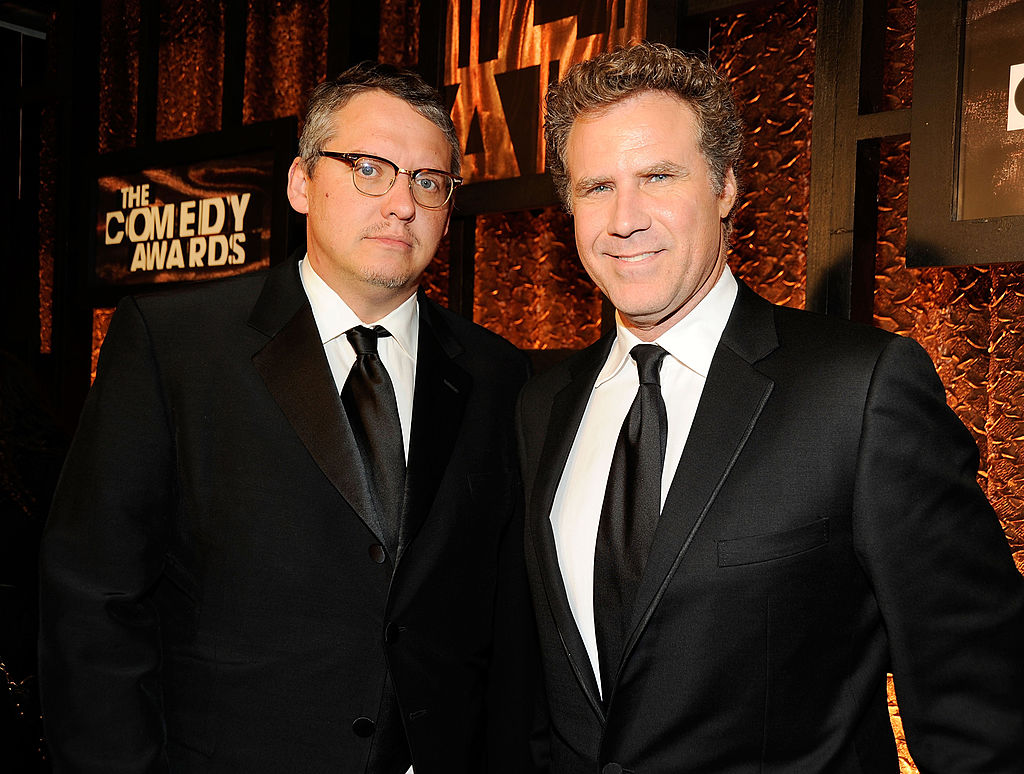 There are plenty of reasons film-makers might reunite. There could be a mutual recognition they bring the best out of one another. It might make sense for the biggest action director to keep working with the biggest action star. It may be an order from the studio, believing the pairing is what the public wants to see.
Film history is littered with director-actor pairings that were more than the sum of their parts. It's impossible to decide on the best but, in this series, we've decided to pick a pair for each of the past ten decades.
Each duo made at least three films together in that time, although some collaborations lasted longer. Put together, they tell a story of cinema during the past 100 years.
Today, we arrive in the 21st century with two multi-hyphenates who took a close look at the American idiot. Here's how Adam McKay and Will Ferrell's movies shaped 2000s cinema.
Adam McKay and Will Ferrell's best movies of the 2000s
Films made: Anchorman (2004), Talladega Nights (2006), Step Brothers (2008)
Even before Anchorman, Adam McKay and Will Ferrell had a strong working relationship. Ferrell made his name on Saturday Night Live, the long-running American sketch show where McKay worked as a director.
Arguably no-one has exploited the classic Ferrell character type as well as McKay. After a red-hot start with the first Anchorman film, McKay had Ferrell play another grandiose, all-American buffoon on a riches-to-rags-to-riches journey in Talladega Nights.
Tellingly, both films had subtitles that lionised Ferrell's character, a detail that matched the character's sense of self-importance. Step Brothers switched up the formula, building on the comedic chemistry struck between Ferrell and John C Reilly during Talladega Nights.
McKay and Ferrell's working relationship is more flexible than most, not sticking to strict actor/director boundaries. Their films together are famously improvisation-heavy and both are credited as co-writers on all three movies from the 2000s.
They have even formed a formidable producing partnership as two of the co-founders of comedy site Funny Or Die.
Since Anchorman 2, their last film together, McKay has moved into a more politically direct form of comedy. Although politics was never fully absent from these earlier films – remember Brick Tamland getting a job under George W Bush in Anchorman? – he now prefers working from real-life material.
Perhaps nothing emphasises his change in direction as much as the fact that these days he's more likely to cast Christian Bale than Will Ferrell.
Related Topics