As the trailer for A Journal For Jordan is released this August, you might have questions about the film's inspiration. Based on the book by Pulitzer Prize-winning journalist Dana Canedy, A Journal For Jordan follows a soldier who writes letters to his newborn son while he's deployed to Iraq. But is the upcoming tearjerker based on a true story?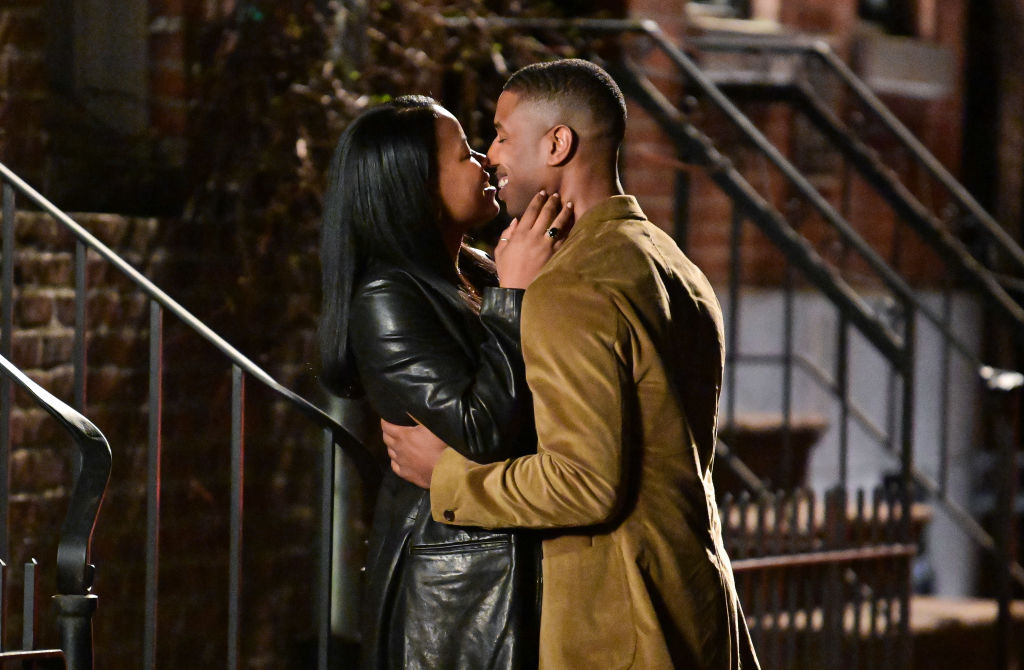 What is A Journal For Jordan about?
Michael B. Jordan stars in the upcoming romantic drama A Journal For Jordan, directed by Denzel Washington.
It follows a soldier, played by Jordan, who writes letters to his newborn son, also named Jordan, while he's deployed to Iraq.
Action star, Michael B. Jordan, who had yet to take part in a romantic drama, told USA Today that he was ready to try something more exposed.
He said: "I felt safe to be able to go into this, to explore these characters, and to be vulnerable in that type of way."
A Journal For Jordan is written by Oscar-nominated screenwriter Virgil Williams, who adapted the 2017 historical drama Mudbound from the novel of the same name.
The film is scheduled to be released by Sony Pictures later this year, on 10 December.
TV: What did Skip Bayless say about Mike McCarthy?
Is A Journal For Jordan based on a true story?
A Journal For Jordan follows the real-life story of First Sergeant Charles Monroe King.
According to Variety, King was killed in Iraq in 2006 when his son was just seven months old, but his wife, journalist Dana Canedy, kept all the poignant letters in a book for their son.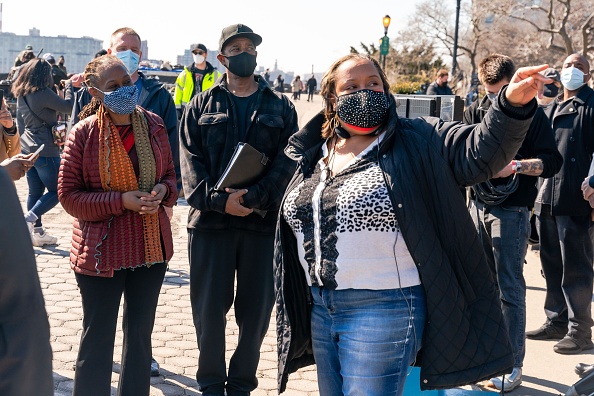 Canedy, whose son is now 16, is currently a publishing executive at Simon & Schuster.
The esteemed journalist was also the first woman and the first person of colour to administer the Pulitzer Prizes, according to CNBC.
MOVIES: Is Carnage the son of Venom?
A Journal For Jordan: Cast and Crew
Getting ready to take the lead in the first romantic drama of his career, Jordan most recently starred in the action film Without Remorse (2021) and the legal drama Just Mercy in 2019.
The actor is also gearing up to direct and star in the third instalment of his Creed franchise.
CULTURE: What is the meaning of Mike Lindell's 'cyber symposium'?
Alongside Jordan, Chanté Adams stars as Dana Canedy.
The actress, who has been part of the industry for the past eight years, has recently appeared in Monsters and Men (2018), The Photograph (2020), and Bad Hair (2020).
Washington, who has taken his seat behind the camera, has recently directed and starred in the 2016 film Fences, which earned several Oscar nominations.
He also starred in The Little Things (2021) and produced Ma Rainey's Black Bottom (2020).
Related Topics