Italian-language horror movie A Classic Horror Story premieres on Netflix today. Given that it is set in Italy but contains tropes from numerous well known American horror films, audiences may be curious to know where A Classic Horror Story was filmed.
Where does the action take place?
A Classic Horror Story follows a group of strangers travelling in southern Italy. When they strangely and suddenly become transported to the middle of a large woods, things begin to unravel.
Chock-full of recognisable horror tropes – audiences have already identified numerous references, from Midsommar's long table banquet to scenes from The Texas Chainsaw Massacre – A Classic Horror Story is deliberately intertextual.
RELATED: Who's on A Classic Horror Story's soundtrack?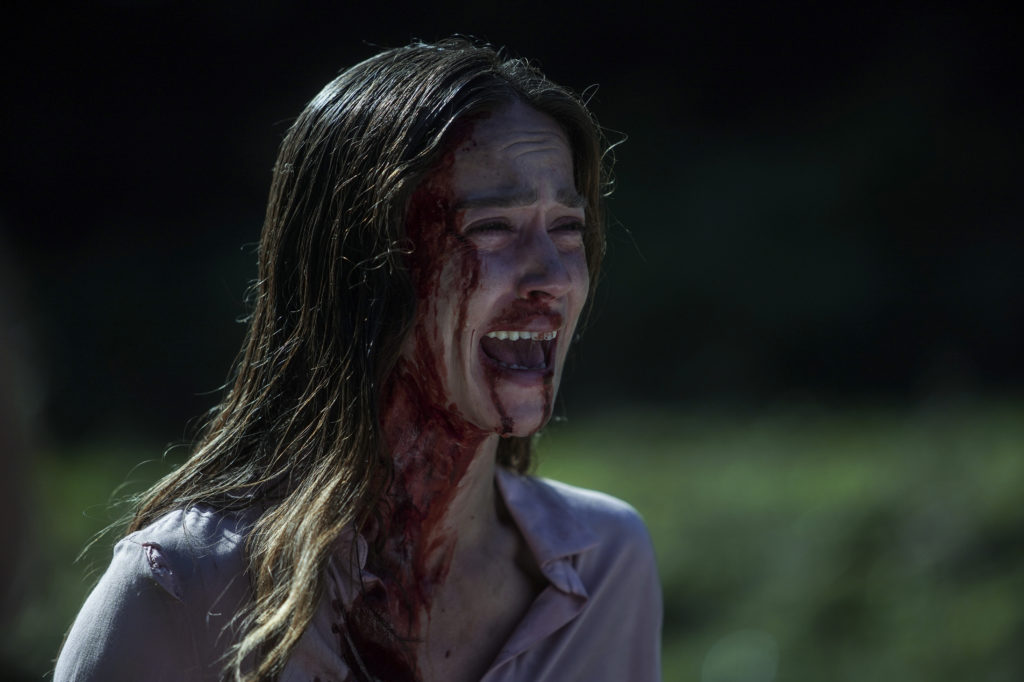 The film's bucolic setting will likely attract curiosity among its anglophone audiences. From its mountain setting to the seemingly infinite woods that eerily engulf its protagonists, here's where filming took place.
Where was A Classic Horror Story filmed?
A Classic Horror Story was, according to the filming locations listed on its IMDB page, shot on location in southern Italy.
Filming took place in Bari, in the Apulia region, close to the heel of the boot of Italy, and in Italy's capital, Rome.
Apulia is famous for its luscious forests and expansive plains. Despite being largely flat, it contains some of the Southern Apennine Mountains. The Gargano promontory also features stark, steep cliffs.
Within the Gargano National Park, and close to the coast, is Umbra Forest. Members of the crew posted images of Umbra Forest to their social media feeds while the film was in production.
CELEBRITY: What did Conor McGregor mean with his gonezo tweet?
Where to watch it
With a soundtrack composed by Massimiliano Mechelli, and numerous horror tropes for audiences to look out for, A Classic Horror Story is likely to do well following its international premiere today.
For those with a Netflix subscription, it will either be available already, or become available in the next few hours.
MUSIC: How old is TikTok rapper BabySantana?
A collaboration between Netflix, Colorado Film and Apulia Film Commission, A Classic Horror Story reportedly cost $3 million to make. Its running time is 95 minutes.
Related Topics