Netflix's Italian horror film A Classic Horror Story has already picked up mixed reviews ahead of its international premiere tonight – one critic praised its imagery while describing its story as "confused". For those wanting to explore the soundtrack to A Classic Horror Story, here's a breakdown of the music that features.
Who composed the soundtrack to A Classic Horror Story?
Credited with composing the movie's soundtrack is Italian musician, songwriter, guitarist and film composer Massimiliano Mechelli. 
According to the Original Motion Picture Soundtrack, as listed on Amazon, he composed 19 out of the score's 21 tracks.
Per IMDB, Mechelli has composed soundtracks to seven other films besides A Classic Horror Story, although it is only his third feature film.
MUSIC: Who is the Whole Lotta Money rapper Bia?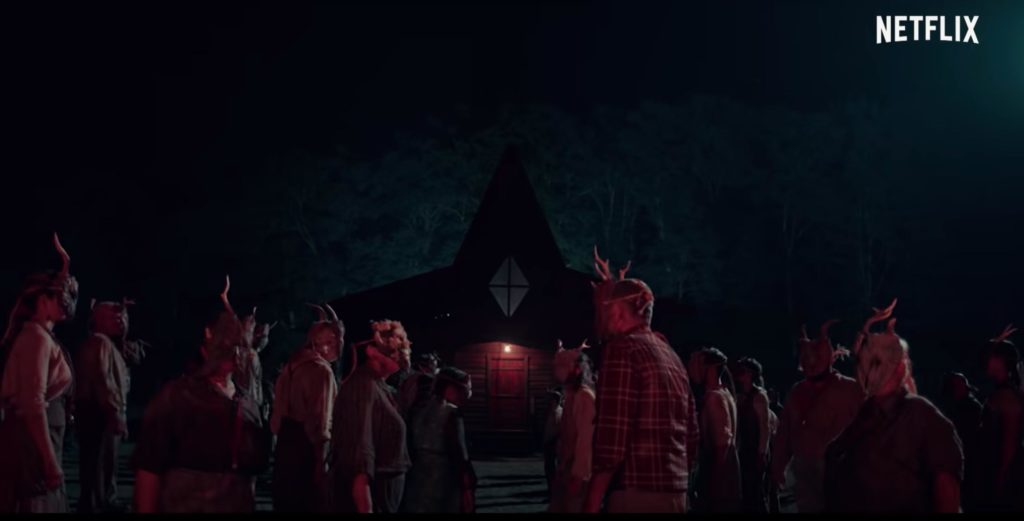 He also scored The Binding (2020) and In The Trap (2019), both Italian horror movies.
Who are the other two featured artists?
The song that plays during the opening few seconds of the trailer is La Casa by Sergio Endrigo. 
Born 1933 in Mussolini's Kingdom of Italy, Endrigo's career spanned almost half a century. He won Sanremo Music Festival in 1968, and represented Italy at the Eurovision Song Contest in the same year.
Listen to his song, originally released in 1969, below.
TV: Who is Uncle J in The Flash?
The only other song not written and performed by Massimiliano Mechelli is Gino Paoli's Il Cielo In Una Stanza. The name translates to The Sky in a Room.
It is a love song. For a translation of the lyrics, visit Transparent's Italian Language Blog. Listen below.
Is the whole soundtrack available to listen to online?
Yes. For those who don't want, or don't have time, to watch A Classic Horror Story in its entirety, but who want to listen to its soundtrack, composer Massimiliano Mechelli has uploaded it all to a single YouTube playlist.
MUSIC: How old is TikTok rapper BabySantana?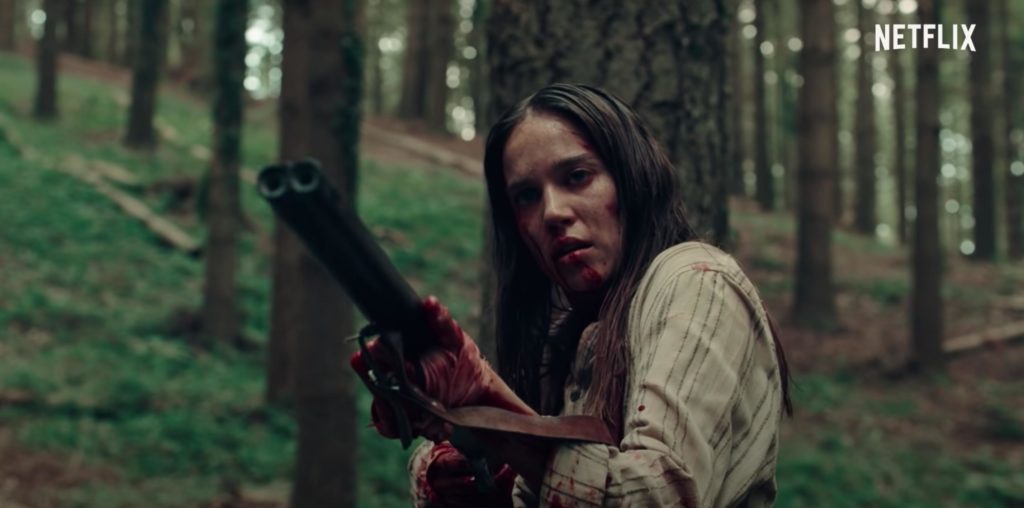 It has 21 songs in total, and begins with Sergio Endrigo's La Casa – recognisable from the trailer. The final song is Il Cielo in Una Stanza by Gino Paoli.
On Twitter, UniVerso called the soundtrack one of the "succulent ingredients" of A Classic Horror Story. Others have called the film itself a "bizarre, convoluted, hodgepodge" and "yet another 2021 horror pastiche".
Related Topics