July 2019 was such a scorcher that the Argos nearest to St Thomas' Hospital only had one desk fan left in stock. 6 inches in diameter, it had the equivalent air flow of a chain-smoking asthmatic, with coronavirus.
Nevertheless, the hospital had fewer fans than patients. So, I was grateful to have family and friends visiting, with such gifts keeping both my sweat patches and humour dry. Nobody brought me grapes, luckily. Fibre is only useful if you have a large intestine and, since last July, I don't.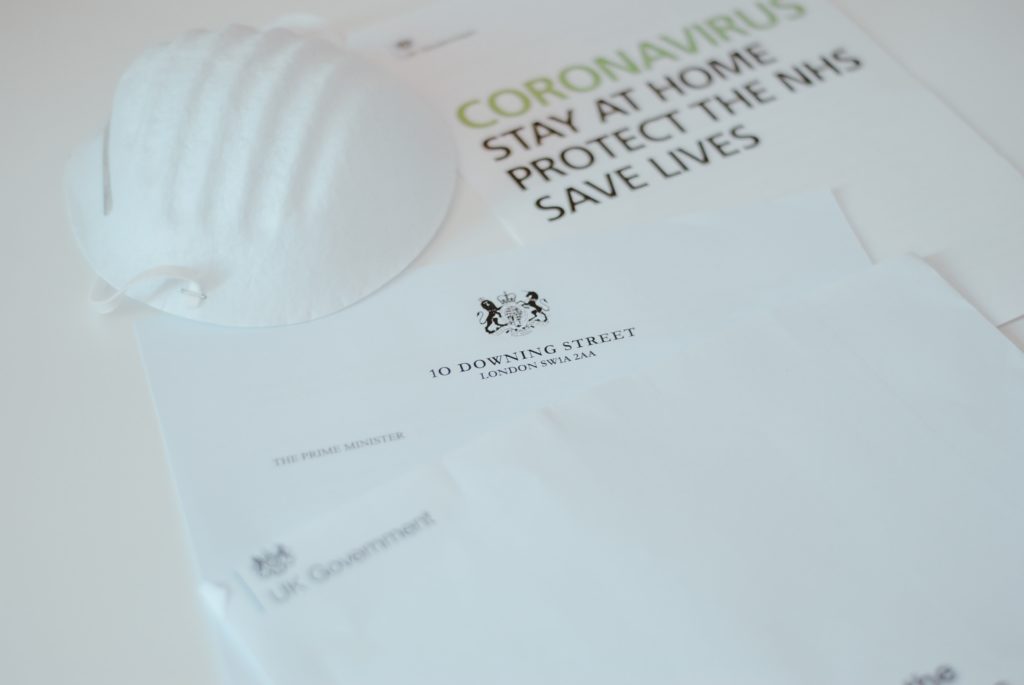 Near the front of the behemoth NHS queue
One year on, I should be back in hospital, but covid-19 intervened. Instead, I stand in wait, limboing on the dauntingly long waiting list.
Until this week, I had no idea where in that queue of 10 million I stood. But then my surgeon called, bringing me up to speed on NHS safety protocols.
It's an unsettlingly surreal experience, making such huge life decisions over the phone. One moment, lounging on the sofa with my laptop. The next, confirming I wish to go ahead with surgery which will leave me with something known as a "barbie bum". (I'll let you look it up. Kim Jong-Un is rumoured to share my anatomical fate…)
As soon as August or September, I'll be back in the place I've come to know as a second home. Unlike our Prime Minister, I'll steer clear of shaking any infected hands.
Pre-op shielding
Prior to going in, I'll be required to shield for 14 days, isolating at home. Clearly, it's important not to take the disease into a virus-free ward or operating theatre.
According to NHS England, all patients will be "tested on arrival and streamed accordingly, with services split to make the risk of picking up the virus in hospital as low as possible."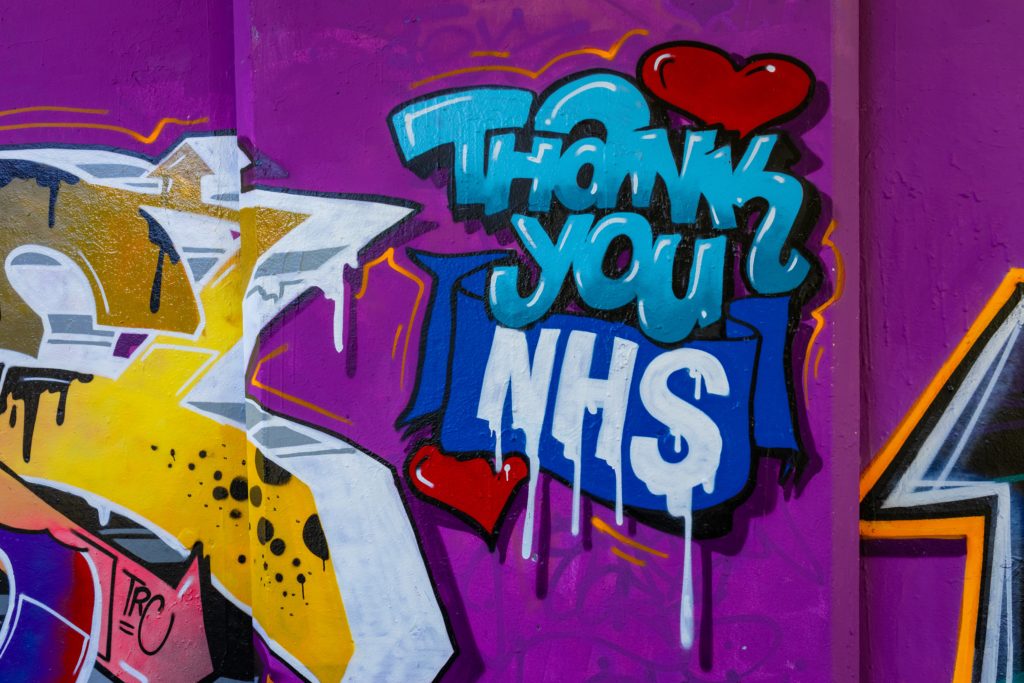 No visitors
One of the few silver-linings of four lengthy hospital admissions last year was location, location, location. I was busy writing about the antics of my fellow ward-mates. So, I don't mean watching the show – charming as Kirstie and Phil may be – but the exciting fact that St Thomas' is in central London.
Friends popped in after leaving the office. My dad is a black cabbie and could drop by with daily company and bags of crisps. With my new Westminster pad, I was living it up as a big city socialite. No wonder I kept failing rescue therapy and going back for more! Seeing close ones distracted my downtrodden mind from it's sickly body.
Since the pandemic, minimising the risk of infection will, naturally, come before bedside patient partying. The Royal College of Surgeons of England confirms that visitors are unlikely to be allowed.
Scary numbers post-surgery
Surgeons need to mention risks. Mine has a wonderful habit of brushing over bone-chilling statistics before you can enquire too deeply.
A this probability of this. A that frequency in 1000 of that. Oh, and if you catch the virus in post-operative recovery, a 20% fatality rate, give or take. Give or take a few lives, that is.
Wishing I'd asked for a reference for that last figure, I ended my virtual consultation both relieved and terrified. I went digging; research carried out by the University of Birmingham confirms just why the NHS has chosen to let the waiting list pile up. The alternative, it seems, was to pile bodies.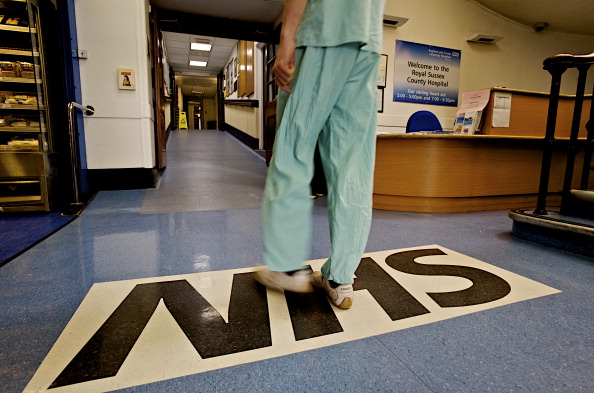 A new normal
Crohn's and Colitis wreak havoc on the body. Through everything, as a science teacher, I have always trusted the experts. My surgeon assures me the frightening figures are a necessary discussion, but that the split streaming of covid-free patients lowers my risk significantly.
So reduced, in fact, that he doesn't think it would make a difference to wait a few more months, or even a year. Until my surgery is complete, life can't go on. Until a vaccine is found and widely distributed, we must learn to live with the risks.
Related Topics