In response to a change in policy by the World Health Organisation (WHO), face masks will be required on London public transport.
When will face masks become compulsory on London transport?
Face masks on the London Underground and buses will be compulsory starting Monday, June 15. Fines for violators will be set at £80. The new rules will be enforced by the British Transport Police.
Transport Secretary Grant Shapps explained in a press conference on Friday that masks will not be required in other settings, like shops, because people have less freedom of movement while commuting. He stressed that people should avoid using public transport where possible, urging them to drive, walk or cycle instead.
Though there will be enforcement, Shapps doesn't believe fear of being fined is the major deterrent. "Wearing a face covering helps protect others," he said. "Why wouldn't people want to do the right thing? We are all desperate to get rid of coronavirus."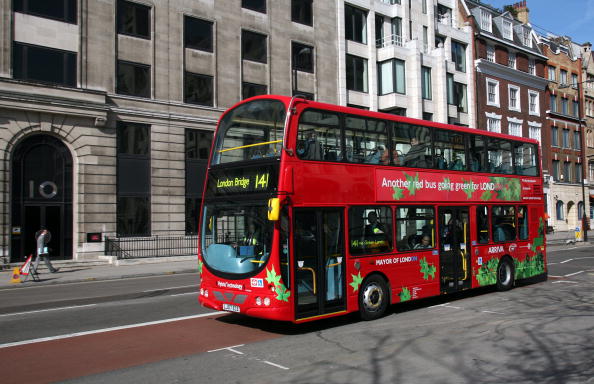 WHO Recommends Masks
The World Health Organisation (WHO) now also recommends wearing a mask on public transportation, reversing their previous recommendations. Their advice is to wear masks in places and situations where there is widespread transmission and physical distancing is difficult, such as on public transport.
In remarks made on Friday, WHO Director-General, Dr. Tedros Adhanom Ghebreyesus, cautioned that that masks are only one part of a comprehensive strategy in the fight against covid-19 and emphasised that "masks on their own will not protect you from covid-19."
This change in policy is a big deal and demonstrates how research is ongoing when trying to mitigate a novel virus. In April of this year, a leading medical journal, Annals of Internal Medicine, had concluded "both surgical and cotton masks seem to be ineffective in preventing the dissemination of SARS–CoV-2 from the coughs of patients with COVID-19 to the environment and external mask surface."
The new study's findings were funded by WHO and published on Monday in The Lancet. It relied upon evidence pooled from 172 studies in 16 countries. "The risk for infection is highly dependent on distance to the individual infected and the type of face mask and eye protection worn." Eye protection might also add substantial protection, the study found.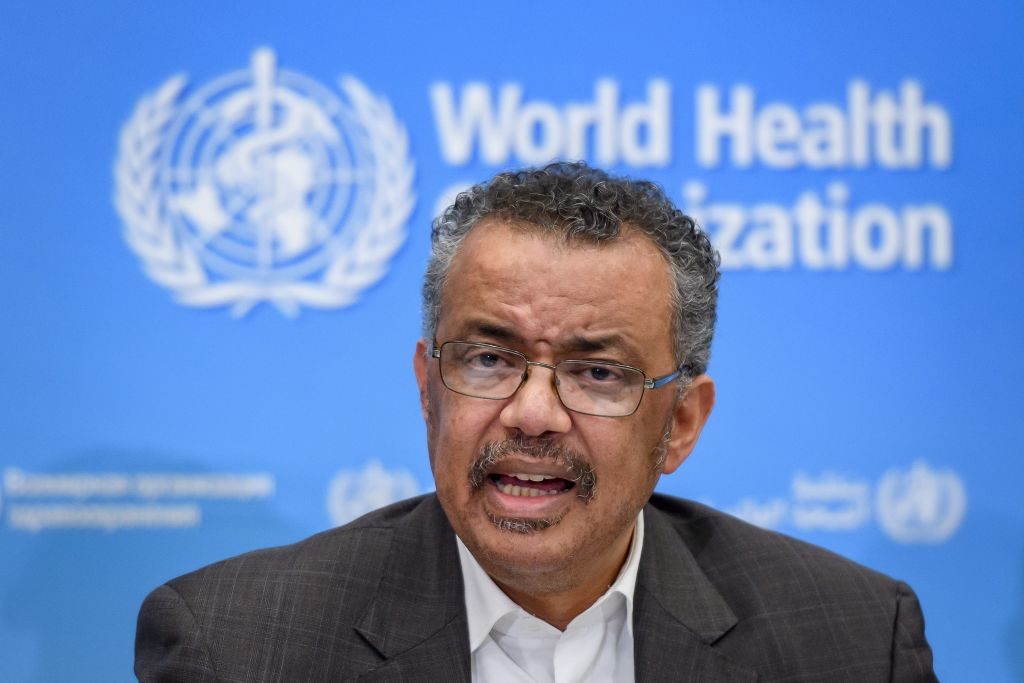 What is Everyone Else Doing?
The UK joins many countries where face masks are already worn in public, including Hong Kong, where many stores deny entry to unmasked customers. More than 30 countries legally require masks in public spaces, such as Israel, Singapore, and the Czech Republic. Mask use in combination with physical distancing is even more powerful.
New York State's Governor Andrew Cuomo announced an executive order on Thursday that will allow store owners to refuse service to people who are not wearing a mask."We are giving store owners the right to say, 'If you're not wearing a mask, you can't come in,'" Cuomo said on Thursday at his daily press briefing.
Another study, published at the end of April, concludes that "cloth masks, worn by an infected person are highly effective at protecting the people around them [emphasis theirs]," and "If you have COVID-19 and cough on someone from 8 inches away, wearing a cotton mask will reduce the amount of virus you transmit to that person by over 90%, and is even more effective than a surgical mask."
Where do I get a face mask?
Many popular retailers are now making masks that can be ordered online, including The Gap and Adidas and Amazon.
Related Topics