Joe Wicks has become a national treasure with his PE lessons during lock-down making him the face of fitness for millions of Britons, but how did he get to this point?
The 33-year-old has raised over £500,000 for the NHS from his videos during the coronavirus lock-down and is even being tipped for Sports Personality of the Year.
But what do we know about how Joe Wicks got to where he is today?
He got a sports science degree
Wicks has a degree in sports science from St Mary's University in Twickenham.
He gradated in 2008 and has been back to speak about his success to current students.
Wicks qualified as a personal trainer
Fairly obviously, Wicks is a qualified personal trainer and spent five years working with clients before he began to build his online empire.
To be a qualified Personal Trainer you must be Register of Exercise Professionals Level 3 certified, but that qualification can be awarded as part of a sports science degree.
No nutritional qualifications
One of the keys to Wicks's success has been the combination of personal training and nutritional advice.
It has been reported that he has no formal nutritional qualifications, but that is not unusual because there are not as clear pathways to certification in that field.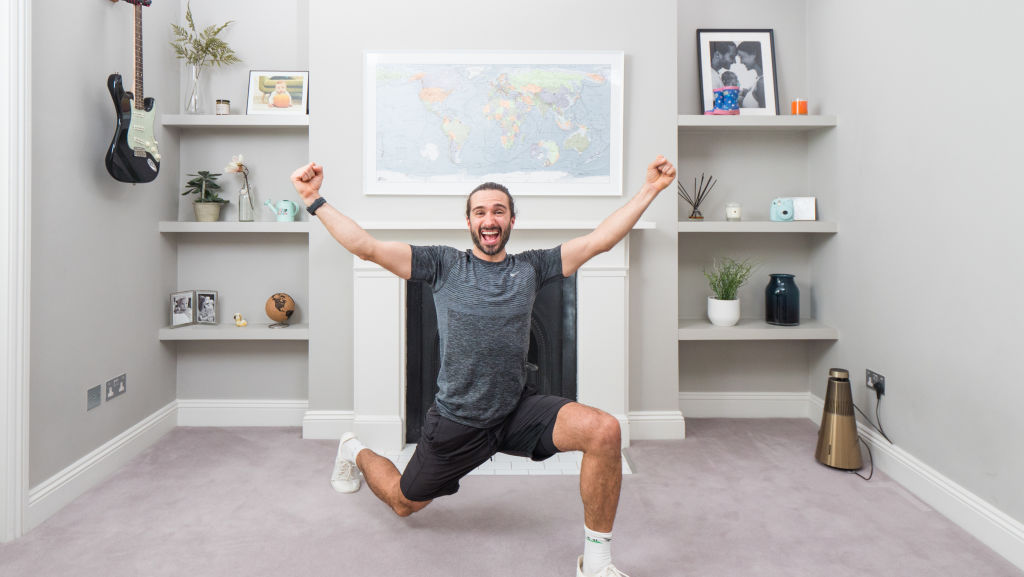 Online sensation
Since setting up his YouTube channel in 2014, The Body Coach TV, Wicks has gained over 6 million views and has more than 3 million followers on Instagram.
Wicks made his name with High Intensity Interval Training workouts which boast a high calorie burn in short bursts of intense activity.
World Record holder
Wicks set a Guinness World Record for most viewers for a fitness workout live stream on YouTube when over 950,000 viewers joined him for a live stream workout on March 24 at the height of the covid-19 lock-down.
So, all in all it's not a bad resume!
Related Topics