A decommissioned plane has been repurposed to become Bali's next biggest tourist attraction on Nyang Nyang cliff, although some claim it disrupts the natural beauty of the coast.
Crashing waves, refreshing sea breeze, soft white sand… and is that a plane? That's the scene near Nyang Nyang beach, one of the most pristine beaches in the east of Uluwatu, Bali.
Although the island is a popular choice for anyone in search for sun, sand, and sea, Nyang Nyang remains perfect due to its secluded location.
It now offers a unique experience of staying inside a private jet on the edge of a cliff.
Nyang Nyang plane could be Bali's next big attraction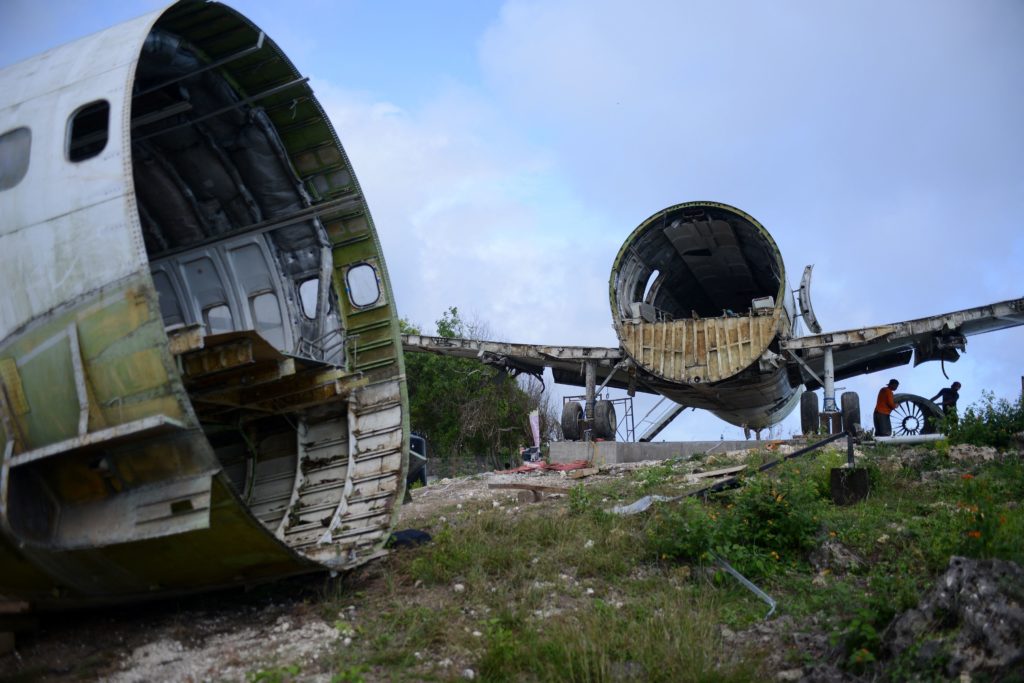 The Boeing 737-200 was abandoned in Bali and transported to the Nyang Nyang cliff in an attempt to boost tourism.
The aircraft was purchased by Bali-based Russian entrepreneur Felix Demin. It is reportedly a collaboration with Made Sukardiana (Kur), a resident of Pecatu village who owns the land where the plane is perched.
The disassembled plane was purchased by Demin just before it was about to be sold for scrap to China. Now the aircraft has been repurposed as a hotel, offering visitors an unobstructed view of the sea.
Covid brought tourism to a standstill in Bali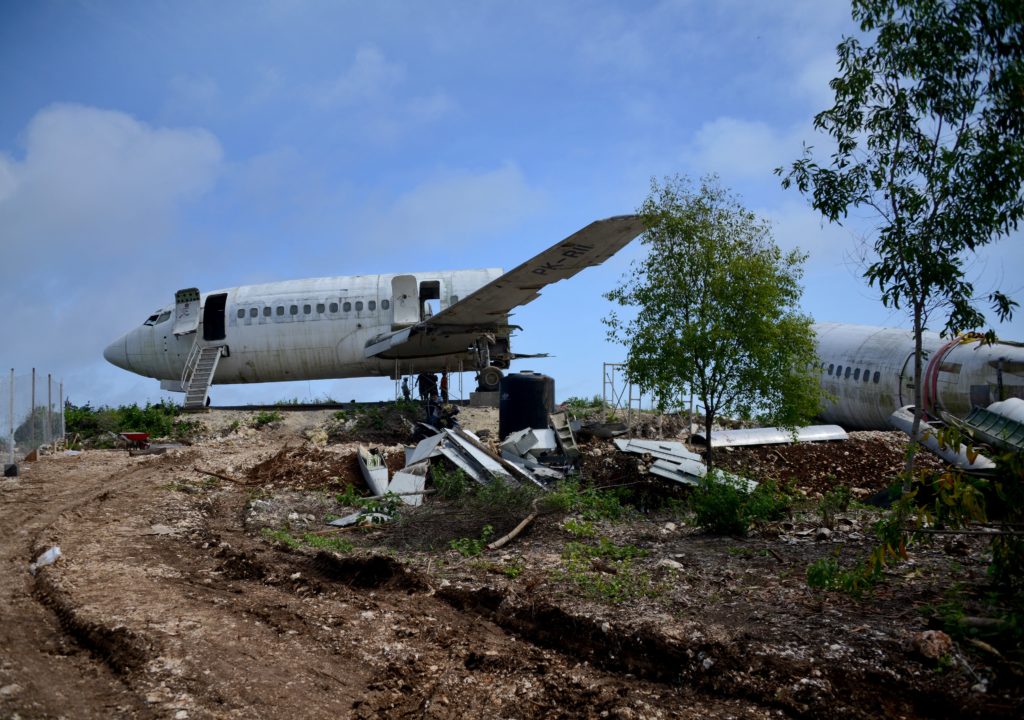 "Because of covid, it was a struggle for Bali – no tourists because of lock-down for almost two years now," Demin told reporters, as per The Independent.
"I want to make an icon showing the hope tourists will be back here in Bali."
The project first made headlines in September 2021 but it is still under construction. Known as the Private Jet Villa on Instagram, it's already garnered a 30.7K following and is open for pre-bookings via Google Documents.
Prices have yet to be confirmed and the questionnaire asks customers: "How much would you be willing to pay for such an experience?" Interestingly, whoever bids a higher price has first dibs on the private jet and receive an NFT as a freebie.
An 'eyesore on the beautiful nature of Bali'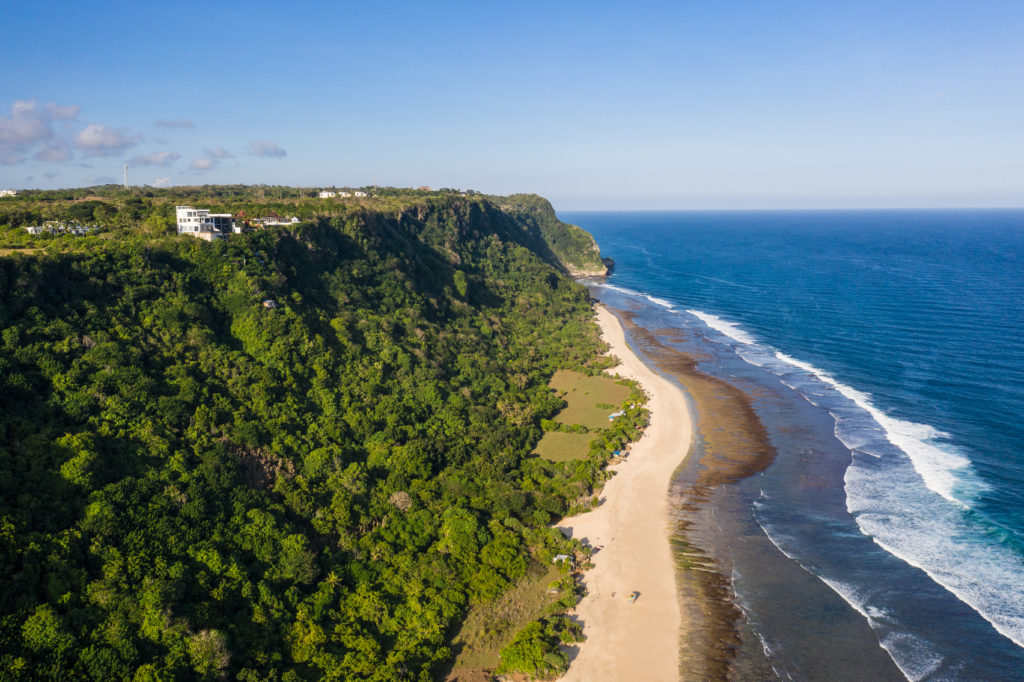 While a sleepover on a private plane overlooking a serene coast sounds like a once in a lifetime experience, some people are blasting the project. They claim it disturbs the natural greenery of the island.
"What a heartbreaking eyesore on the beautiful nature of Bali," one critic commented on Instagram.
"So ugly. Ruining the beauty of that cliff and view. Breaks my heart. Just leave the nature! Throw the plane away and sell the metal! It's not cool or modern. It's really something terrible for Bali."
Another raised safety concerns with regards to erosion or seismic activity.