Whether you're attending or hosting a 4th of July get-together this year, you may need to get stocked up on essentials from Kroger Pharmacy – from covid-19 tests (party safe!) to aspirin for any aches and pains.
But is Kroger Pharmacy open on 4th July 2022?
Since many popular stores have different opening hours today that vary by location, it may be hard to get a clear idea.
Luckily, we're here to help. Here's what you need to know.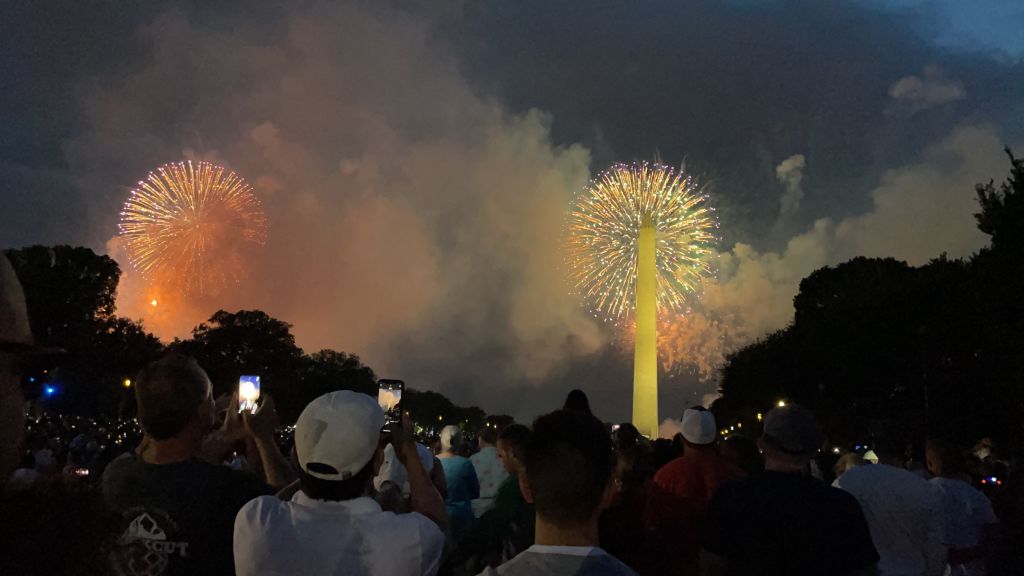 Is Kroger Pharmacy open on 4th July 2022?
The 4th of July is usually a tricky holiday to do last-minute shopping for – are your favourite stores even open? What about your local pharmacies in case of any kind of emergency?
Well, luckily, Kroger Pharmacy appears to be open on 4th of July 2022. Most of the popular pharmacy chain's US locations say they are open as usual today.
However, they note that the 4th of July holiday may affect hours from one location to another. So, to be 100% sure you're not making the trip for nothing, phone your local Kroger Pharmacy before driving out.
If you need any emergency pharmacy items today, looks like Krogers Pharmacy will have you covered.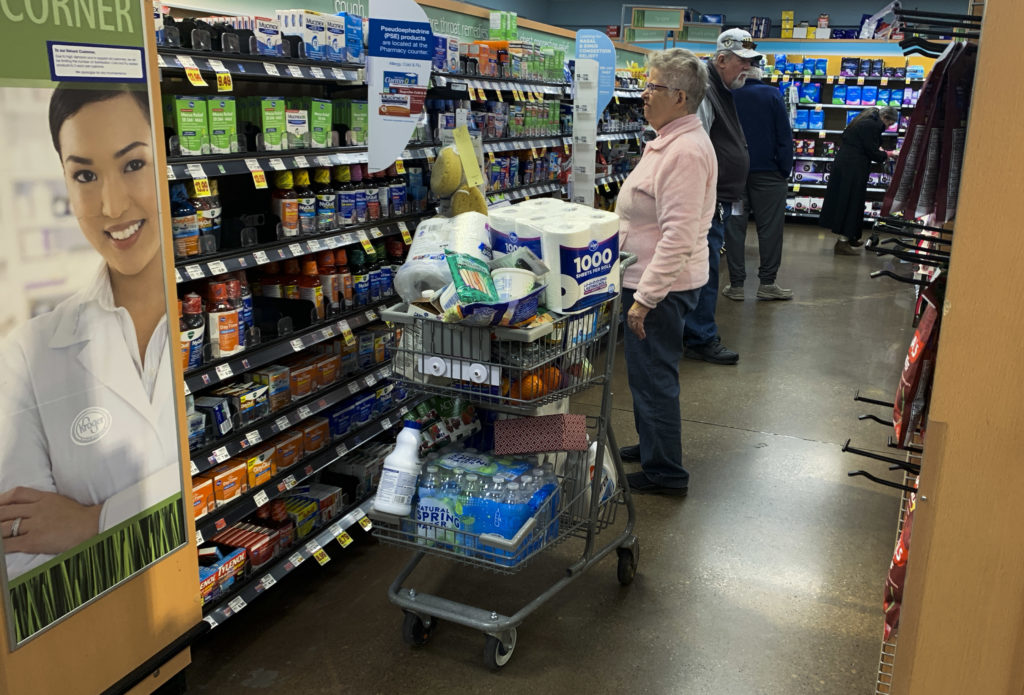 What about Kroger grocery stores?
According to a number of sources, Kroger grocery stores are open today on the 4th of July. Most locations are operating according to their usual schedule, per Kroger Addict.
Standard Kroger hours are 24h, and some locations may be open only from 6am to 1pm.
If you're feeling frazzled about putting the last touches on your 4th of July get-together, or stressing out about last-minute ingredients, walking through the aisles of Kroger may feel like a daunting task.
So, luckily, most Kroger stores also offer curbside pickup and delivery options. As always, it's best to call ahead to find out what times your local Kroger (pharmacy and all) is open this 4th of July.
Do Kroger have any special deals for the 4th of July?
If you want your food to match the classic colour scheme of your 4th of July celebration, Kroger's deals this year make that a bit easier. Most of their 4th of July offers follow the patriotic red, white and blue palette.
Some deals that stand out include seedless watermelon at $4.99, a giant bag of Doritos Cool Ranch for the same price, and a number of grill-ready goodies at celebration-worthy prices.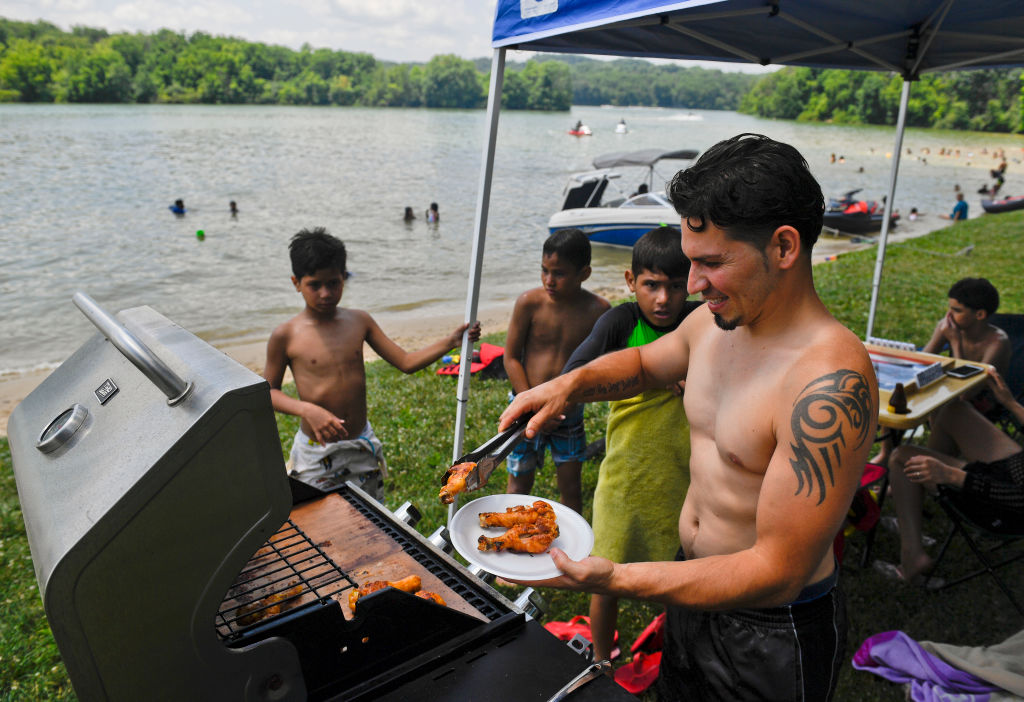 If you're breaking out the grill this 4th of July – or joining a BBQ party – keep your eyes peeled for the Kroger Homestyle 80/20 Ground Beef Patties which come at 10 pieces for $10, the boneless half-ribeye that clock in at $7.99 or $6.99 with a digital coupon, and the corn on the cob for 50 cents a stalk.
Drinks offers include a 24-pack of Miller Lite American Light Lager Beer for $16.98 and, on the non-alcoholic side for your younger guests, Bomb Pops in cherry, lime, and blue raspberry flavours at $3.79.
When it comes to side dishes, Kroger has a wide selection of coleslaws, mashed potatoes and potato and macaroni salads at reasonable prices (between $2.50 to $4.99).
Other pharmacies open on 4th of July
What if your nearest Kroger Pharmacy isn't open this 4th of July or you need to do an emergency run after 1pm (if they're operating on a reduced schedule)?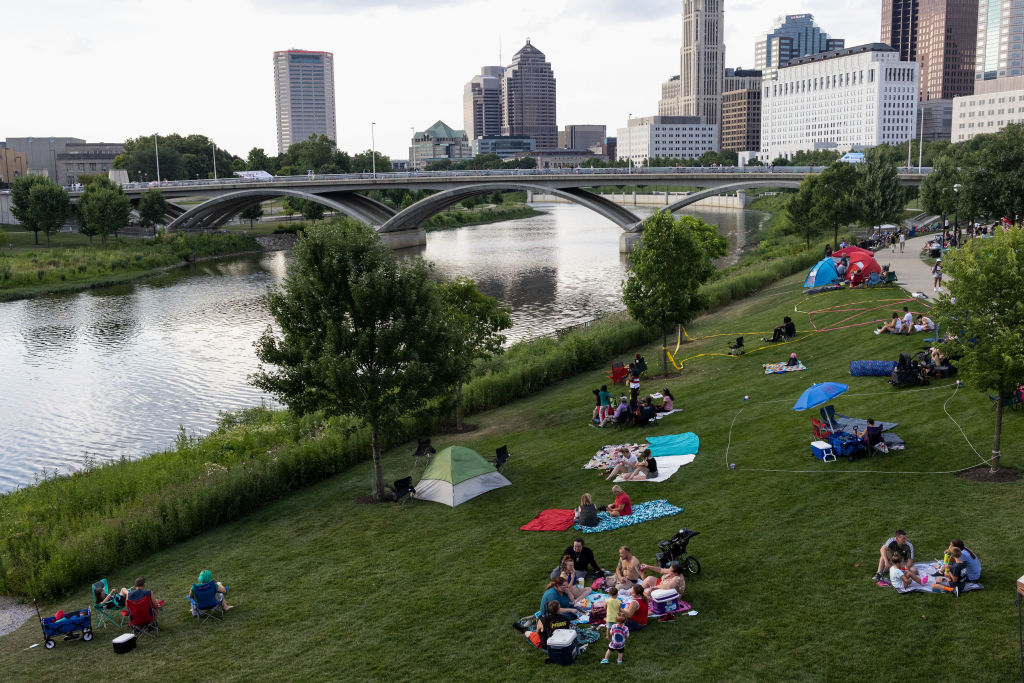 Here are some other pharmacies open on the 4th of July 2022.
A CVS spokesperson said CVS pharmacies will be open this 4th of July as usual, including those operating on a 24h schedule. Still, some locations may be closed or working on a reduced schedule. Just like with Kroger Pharmacy, call ahead this 4th of July.
Based on last year's 4th of July schedule, Rite-Aid is also likely to be open this year. Last summer, in all 24-hour stores both the pharmacy and front areas stayed open as normal.
Walgreens will also keep many of its locations open, either on a regular schedule, or with slightly reduced hours, this 4th of July.