Eco-friendly habits
I separate my Pringles tubes from my Pringles lids for the planet. I walk to work. Don't get involved in fast-fashion (or any form of fashion, just to be safe). Very rarely do I eat red meat. I'm no vegan (I couldn't face a bean burger at Nando's) but I try to do my bit, where I can, for the environment.
However, these helpful eco-habits began to feel disproportionately ineffective last year, when I was fitted with a life-saving opening in my stomach known as a stoma. I now have an ostomy bag which covers the stoma, collecting any waste.
These ostomy bags are common amongst sufferers of Crohn's disease and ulcerative colitis, as well as various bowel cancers. Around 0.1% of the UK population has a stoma. That number may seem insignificantly small, but think: that's over 100,000 people just in the UK, a figure already large enough that our Home Secretary would struggle to read it aloud.
What with bag leaks and spills and incorrect orders, I must go through a minimum of 250 bags a year. Assuming I'm near the average, then from one nation, that's 100 million bags disposed of in four years.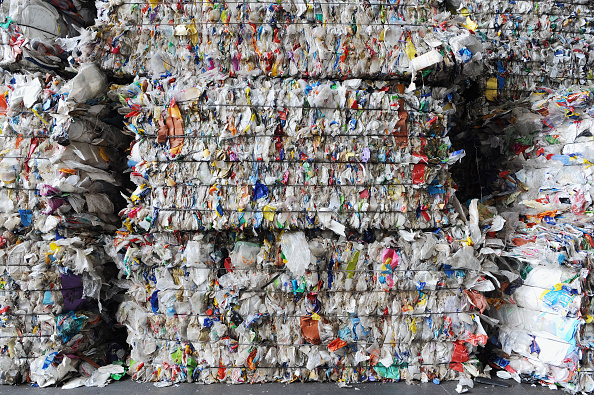 That's a big number. Let's ignore it…
No, let's understand it. To do that, we can imagine all these stoma bags (for simplicity we'll say they're 10cm long) tied end-to-end.
Ordnance Survey approximate the total length of Britain's coastline to be just under 18,000km. We've all seen horrifying images of plastic waste clogging once-beautiful oceans and entangling baby turtles. Well, by my calculations (and as a science teacher I know the importance of checking my working), just this 0.1% of the UK's population could provide an envelope of plastic bags stretching across every inch of our coastline within eight years.
Obviously, most of us don't throw our used bags in the sea, but I hope you can now see my point. That's reams and reams and tons of waste!
That's bad for the environment. That's not cool!
No, it's not. Back when Napoleon regularly stood holding his stomach for photos, ostomy bags were the 'in' thing. They were cool. But much like waging wars and building large empires, having a stoma bag has a detrimental impact on the planet, and should quite rightly be consigned to the scrap heap of yesterday's trends. They're so environmentally unfriendly and untrendy that I would happily never wear one again. 99.9% of the world population makes this excellent eco-choice without even thinking. Sadly, for us unfortunate 0.1%, there is no option.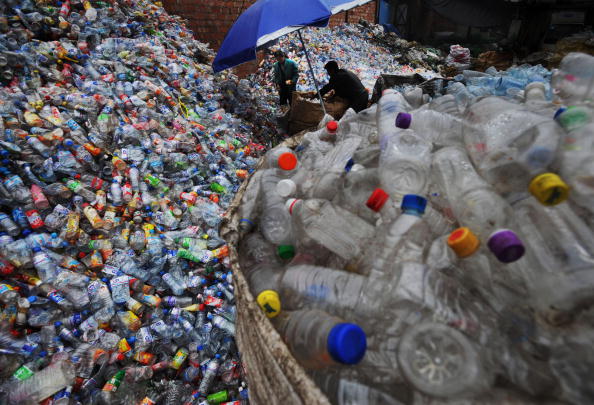 The Challenge
So, herein lies my challenge to the engineers and scientists. Surely, there must be a better way. Make ostomy bags cool again! A bag with less environmental impact. A bag that doesn't look so tragically medical. If there are biodegradable bags for cat litter, why can't there be an equivalent for humans, too?
If you have a brilliant mind for design, or materials science, or engineering, you might think this is a rubbish career option, a waste of your talents. But it's not, I promise!
The global market for ostomy drainage bags is predicted to grow 4.5% by 2025 to $3.4billion. So whether you're interested in making money, or scientific breakthroughs which help the planet (both sound good to me), or even fashion, I implore you to give this medical eco-problem some consideration, and to get in touch when you succeed. Think of the baby turtles. Do it for them.
Related Topics