As Storm Ellen descends on the UK, we take a look at the reasons behind the quirky practice of naming storms.
The torrential rain and 70mph gales ravaging the UK this week are the work of Storm Ellen, recently announced by the Met Office.
Given that Ellen is set to pack a decent punch, causing floods and travel disruptions, naming a storm like you would a pet may seem a bizarre thing to do.
So, why does the Met Office insist on bestowing angry weather phenomena with such formal, human names?
The practice goes back centuries
As it turns out, people have been naming storms for centuries. Before naming systems were in place, meteorologists used coordinates to track and identify storms, which understandably caused some confusion with the public. This is the same reason for the naming system today – to allow the public to keep up to date and prepare for oncoming adverse weather.
Then, in the 1950s, the US National Hurricane Centre launched a formal naming system. The storms were named using the alphabet, starting from A (Able) each hurricane season. To avoid confusion, the use of women's names was eventually deployed. This changed again in the late 1970s to include male names.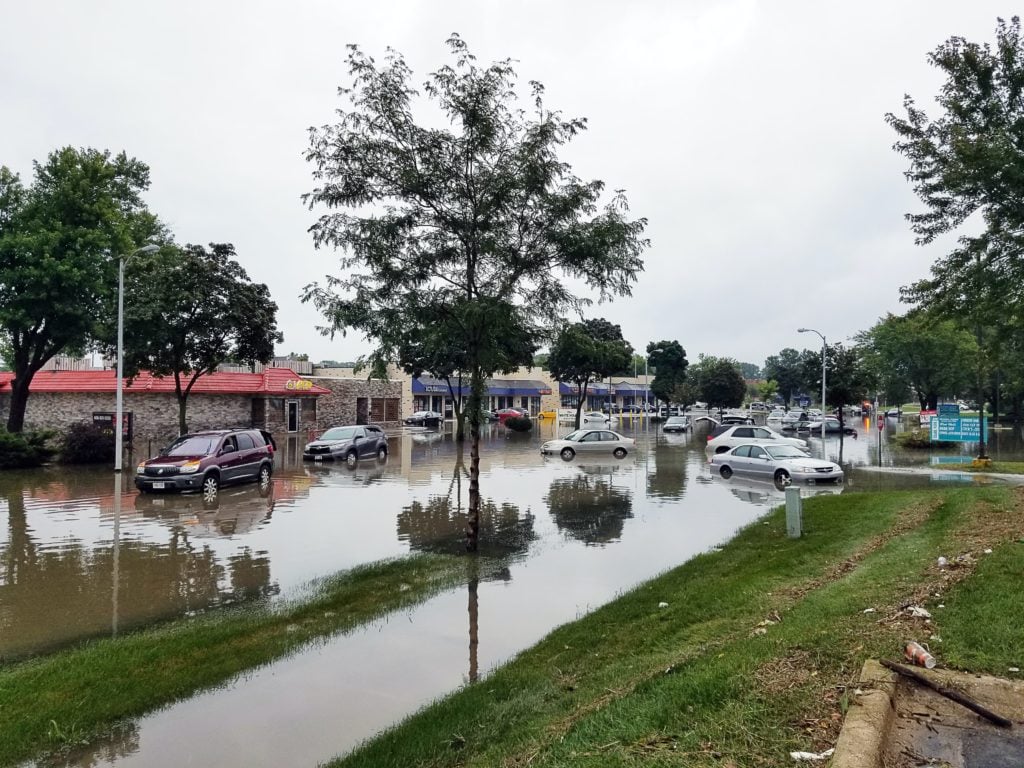 The US now has six lists of names in use, rotated each year, though some names are taken out of usage if they refer to a particularly devastating storm. One example is Hurricane Katrina, the tropical cyclone which battered the Southeastern US, claiming more than 1,800 lives. The name Dorian is also likely to be retired after the 185mph hurricane destroyed homes and took countless lives in the Bahamas in 2019.
What's in a name?
A storm must meet certain criteria before it is given a name. The UK Storm Centre bases its criteria on the potential impact of the storm and how likely that impact is. The Met Office also uses its yellow, amber and red warning system to determine a storm's naming potential. An amber or red storm will most certainly earn itself a name. Other types of inclement weather can be named if they are likely to cause floods and wind damage. In the US, a tropical storm will be named when they show a rotational pattern and wind speeds of over 39mph.
UK storm names
Naming storms in the UK began four years ago, when meteorologists reached out to the public using the hashtag #nameourstorms. The best names were then chosen and listed alphabetically.
According to the Met, certain names are used on purpose, to reflect the diversity of Britain, Ireland and The Netherlands – whose weather centres jointly compile the list.
For those interested, storm names can still be put forward by the public through the Met office's social media pages. The latest UK list began in December with Storm Atiyah – a Muslim name meaning gift, chosen by Ireland's Met Office, Met Éirreann. Not exactly living up to her name, Atiyah battered Western Ireland, Wales and England's South coast, leading to power outages, and some structural damage.
Earlier this year storms Ciara and Dennis caused severe flooding in many parts of the UK, leading to road chaos, and ruining homes and businesses. Dennis' successor, Storm Jorge, caused confusion when his name posed an anomaly in the Met's alphabetical policy. This is because storms that develop elsewhere – in this case Spain – are referred to by the original name given by meteorologists in the region.
While the 2020 UK list of storm names are ready to rumble right up to R for Róisín – in no small part due to ongoing climate crisis – there will always be plenty more names needed. So, if your children's, pets' and cars' names are all sorted, why not have a crack at naming your very own storm? The Met office is open for suggestions.
Related Topics