China is racing to control a coronavirus outbreak of 106 new infections in Beijing less than a month after the country recorded no new confirmed cases.
New Zealand, which reported its last active case of covid-19 on 22 May, now has two new infections.
South Korea, which successfully countered one of the worst early covid-19 outbreaks outside China, is still finding new cases flaring at churches, call centres, nightclubs, conference halls and even a Zumba dance studio. In April, the government had celebrated zero new infections, then cases started to surge in late May.
Vaccine
Is it a fantasy to even think normal life is possible until a vaccine is developed for SARS-CoV-2, the novel coronavirus that causes the covid-19 disease?
Certainly, vigilance and nimbleness will be necessary as countries restart their economies.
It's an important lesson in the week England and Europe had their magic Monday.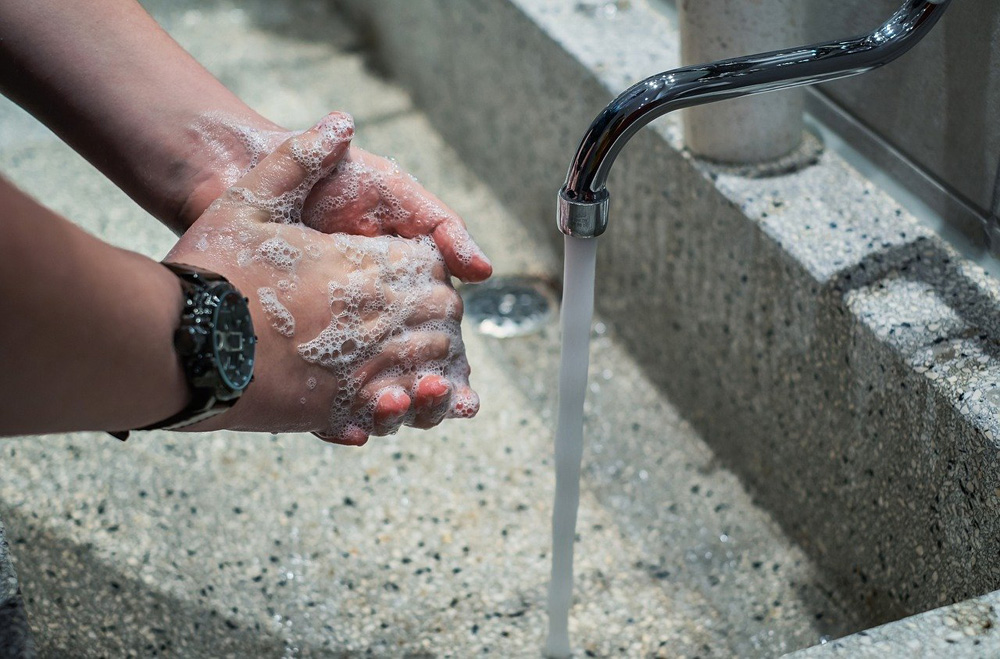 On 15 June, shops selling non-essential items were allowed to reopen in England as part of the government's three-stage plan to ease the lock-down. And Europe crossed its biggest milestone on the road to recovery with nine countries, including Germany, France, Greece, Belgium, Switzerland and the Netherlands, reopening their borders to other EU nations. They joined another dozen who already have their borders open to most of the bloc.
But Park Won-soon, mayor of South Korea's capital Seoul, warns against settling into the comfortable expectation of a pre-pandemic normal. He says: "Coronavirus is constantly attacking society's vulnerable classes and spaces. We must shake off the fantasy we can go back to the past we were accustomed to."
Grim reminder
It's a grim reminder of the risks of reopening economies crippled by stringent lock-downs. China, which had imposed some of the world's strictest measures to control the virus, is now facing its most serious uptick in infections.
Half of Beijing's districts have reported new coronavirus cases. The city authorities have banned some outbound travel and partially suspended transportation services out of the city.
According to reports parts of Beijing, including the city's old-style neighbourhoods, have been walled off to the world. Regional governments in China have imposed quarantine requirements on visitors from Beijing.

It's noteworthy that China is having to move fast to control a second spike of infections. The virus is thought to have begun in China before spreading around the world. China was the first country to announce it had brought the virus under control. China was the first to reopen – and now China is issuing a reality check.
As Hong Kong University epidemiology professor Ben Cowling says, "governments are going to need to stay nimble" for quite some time.
Related Topics