Imane Anys, better known by her online alias Pokimane, announced during a League of Legends livestream yesterday that "[this] might be my last stream". Is Pokimane leaving Twitch temporarily, or is she leaving for good?
Is Pokimane leaving Twitch?
During a League of Legends (LoL) livestream yesterday, Moroccan-Canadian Internet personality and Fortnite streamer Pokimane announced, "it might be my last stream".
Her comments come at 8m 41s into OP Highlight's LoL Moments video (see below).
CELEBRITY: Does the new Jeopardy host Mayim Bialik have a PhD?
"Basically," she says, "starting Saturday evening, I will be going… away for a little bit. Not too long."
Her reason for leaving, she says, is "because I've been feeling like a juiced lemon recently".
It is not clear exactly how long Pokimane's hiatus from Twitch streaming will last. But it is not the first time she has taken a burnout break from the platform.
How long did Pokimane leave Twitch for last time she took a break?
Various reports emerged last year of Pokimane leaving the OfflineTV house, leaving Twitch itself, and leaving fellow streamers speechless. 
CULTURE: Friends and collaborators mourn death of Jin Yu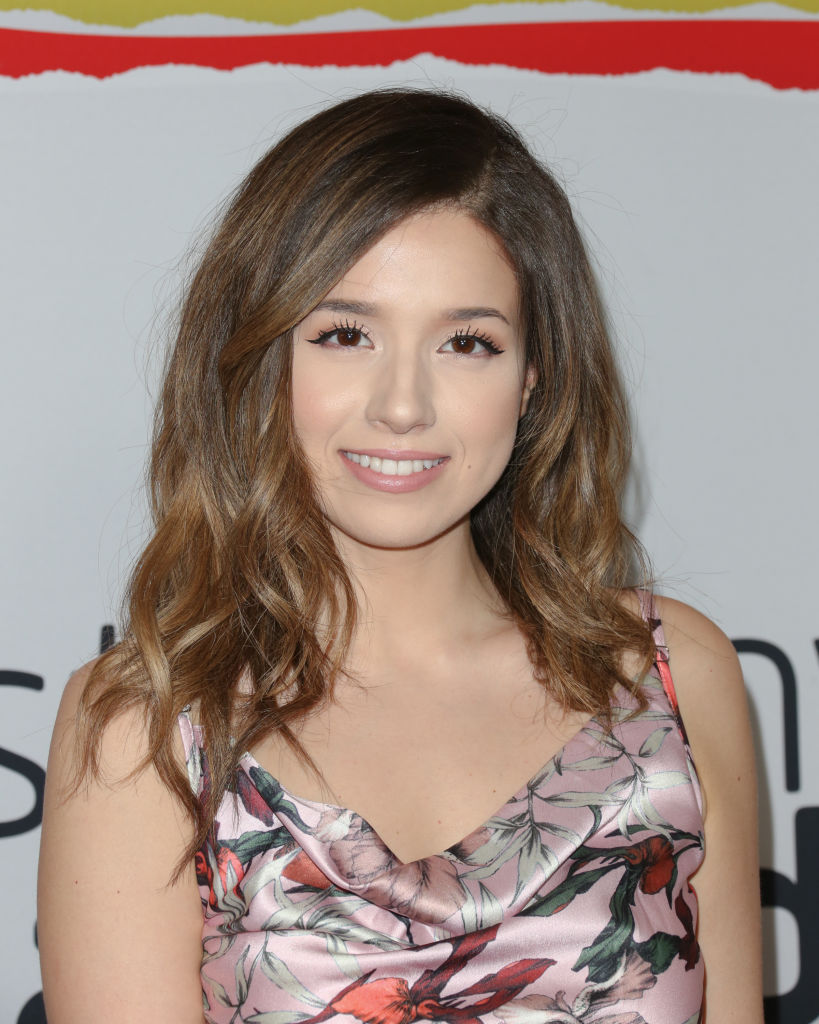 In August of 2020, she took a month-long break from Twitch streaming because of burnout. 
Although she didn't say how along the break would be when she announced it, she said she was looking forward to seeing her family, travelling, and meeting friends.
Ultimately, she rejoined after just under 40 days away from the business. Twitch responded to her return on Twitter, saying, "We'll be there!"
Social media reacts
Several YouTube commenters picked up on Pokimane's decision to take another break from Twitch streaming, although the majority glossed over it without too much heartbreak. 
TV: Where is CBS This Morning anchor Anthony Mason going next?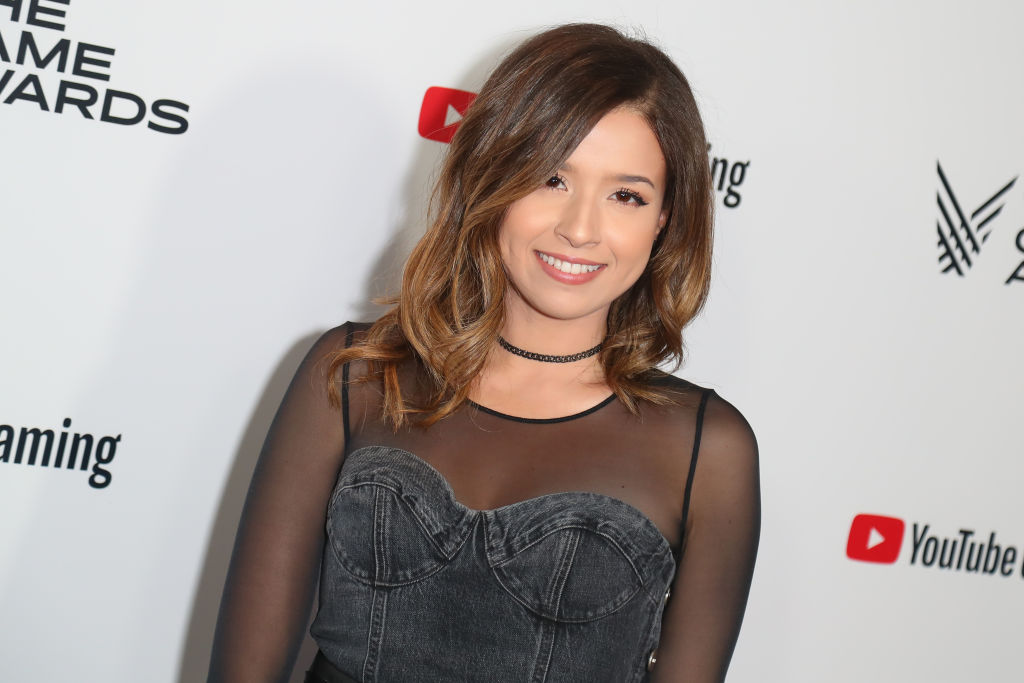 One Instagram user wrote on her latest post that they miss her already, followed by ten crying emojis. The news doesn't seem to have reached Twitter yet.
Pokimane has millions of followers across several social media platforms: 8.1m on Twitch, 3.5m on Twitter, 6.6m on YouTube and 5.9m on Instagram.
Related Topics