Meta has announced that anyone who purchases a new Quest 2 from August through December will get Beat Saber absolutely free – how much is it usually?
NME reported today that Meta's decision to dish out free copies of the virtual reality rhythm game represents an effort to "ease" the price hike of its Quest 2 headsets.
They'll go up from $399.99 to $499.99 from August this year.
So, how much is Beat Saber on Oculus Quest 2 normally, and how much are you saving by getting it free with a bundle deal?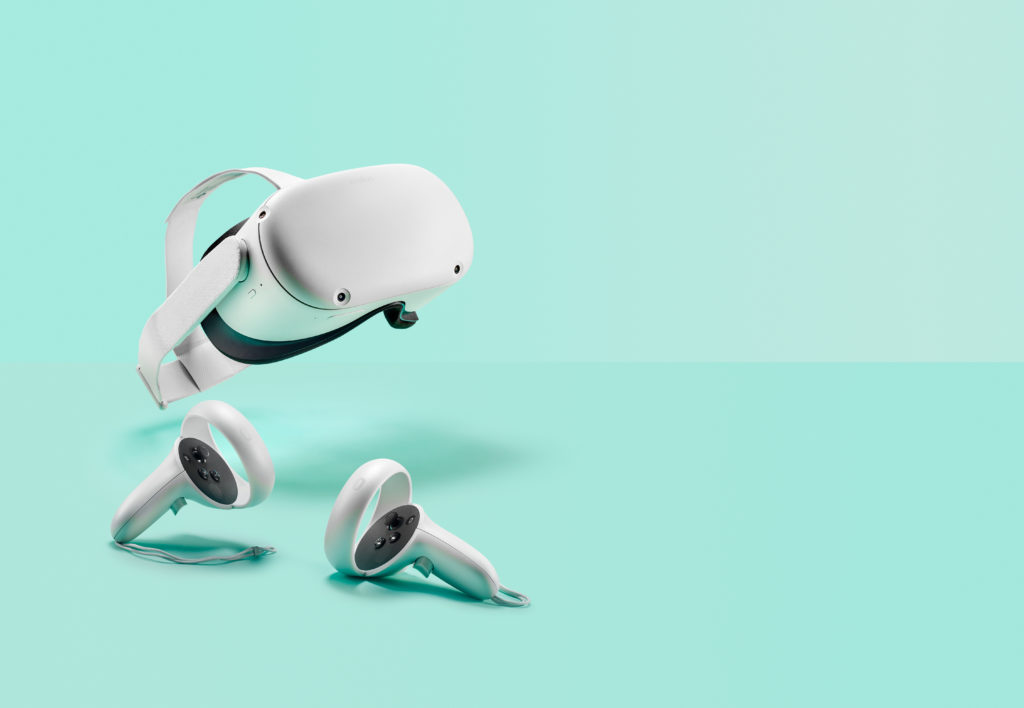 How much is Beat Saber on Oculus Quest 2?
If you buy Beat Saber as a standalone purchase via the Oculus website, it will cost you $29.99.
You can also buy it as part of a bundle with an Imagine Dragons music pack for $39.99. It used to be $49.89.
Beat Saber supports Quest and Quest 2 headsets, as well as touch controllers. It requires an internet connection and 1.4 GB of space.
Oculus calls it a "unique VR rhythm game". Your goal as a player is to "slash the beats", thereby composing music of your own.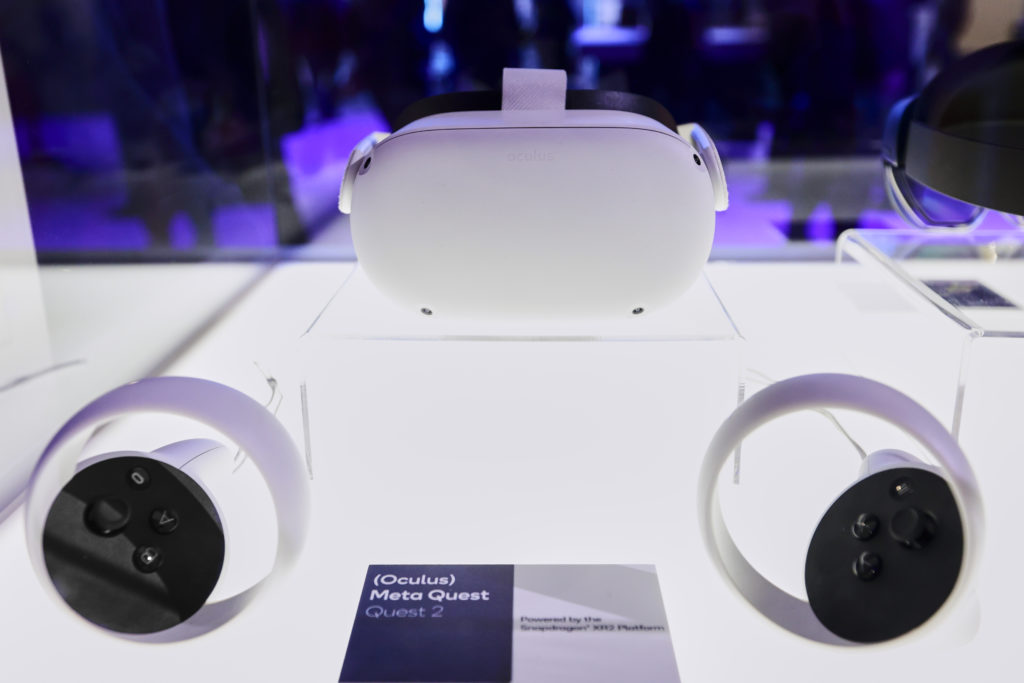 How much is Beat Saber with a Quest 2 purchase?
Free! Although not quite yet.
Quest 2 buyers will get Beat Saber absolutely free if they purchase the headset new between 1 August 2022 and 31 December 2022.
Those who buy the headset need to activate the device before 31 January 2023. And they need to do so using an account that doesn't already have Beat Saber enabled. Otherwise, they won't be eligible to get their free copy of the software.
The offer comes, Upload VR notes, as Meta changes the base retail price of a Quest 2 headset from $299.99 to $399.99. The costs to make and ship their products, the outlet quotes Meta as saying in a statement, "have been on the rise".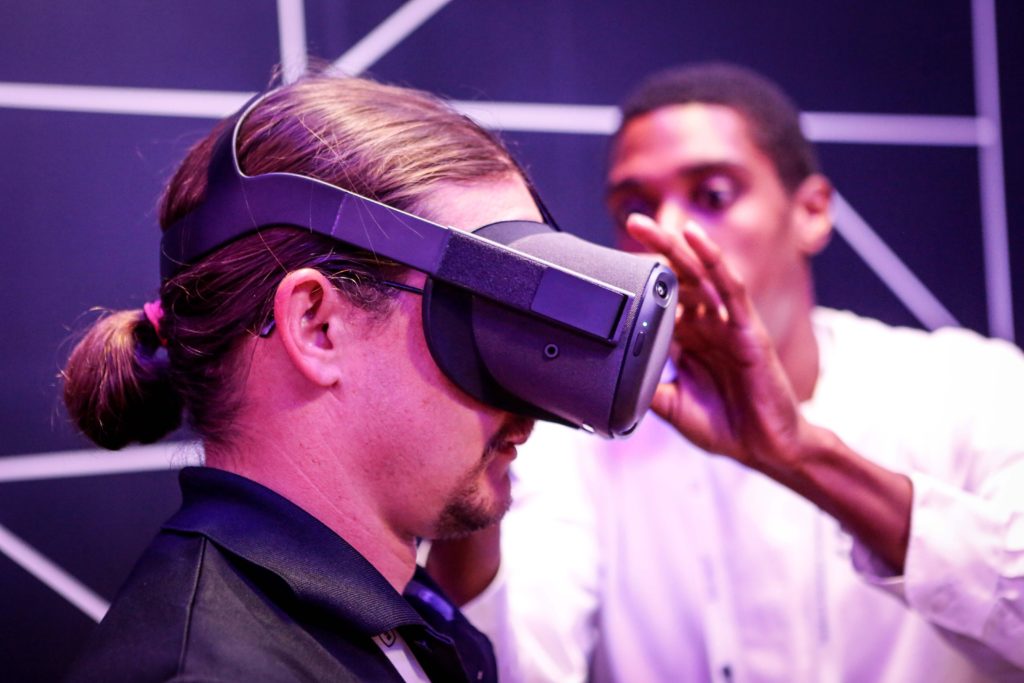 What is the difference between Meta Quest 2 and Oculus Quest 2?
There isn't any difference between Meta Quest 2 and Oculus Quest 2.
The devices are the same, the only difference being the names. The Oculus Quest 2 became the Meta Quest 2 in November 2021. This happened as part of the rebranding of Facebook, Inc as Meta.
"Even with these pricing changes," Oculus claimed in a release on its blog yesterday (26 July 2022), "Meta Quest 2 continues to be the most affordable VR headset with a comparable feature set on the market."
"By adjusting the price of Quest 2, we can continue to grow our investment in groundbreaking research and new product development that pushes the VR industry to new heights."
Offering Beat Saber for free only partly makes up for the price hike
The new price of an Oculus (or Meta) Quest 2 will be $100 higher than it is now.
Meanwhile, Oculus is offering Beat Saber for free with purchases of a new Quest 2 headset. But Beat Saber only costs $29.99, meaning there is still an effective price increase of $70.01.
And for those who don't have any interest in Beat Saber, and/or who wouldn't have bought it otherwise, the bundle deal will not compensate for the price hike.
Beat Saber supports not only the Oculus Quest but also HTC Vive, PlayStation VR, and Valve Index. In other words, you don't need a Quest (or Quest 2) to play it. You can look elsewhere if $399.99 is not within your means.