Gaming fans around the world have been mourning the loss of voice actress Christiane Louise, who has featured in popular video games such as Overwatch, Halo and League of Legends.
On 14 August 2021, it was reported that Christiane Louise had been killed in Rio de Janeiro, Brazil. She had been murdered a week prior, on 6 August. Local authorities in Rio reportedly have arrested a man in connection to Christiane's murder, although no one has been formally charged as of yet.
As fans, friends and colleagues pay tribute to Christiane Louise, we explore her career in the gaming and entertainment industry, which spanned three decades.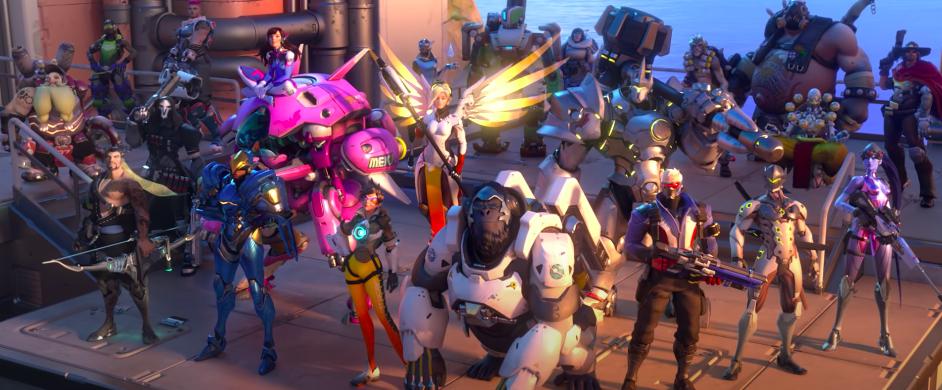 Who was Christiane Louise?
Christiane Louise was a Brazilian voice actress. Her career began in the mid-90s when she started out with Art Sound studios.
Christiane was best-known for her role as Mercy in Overwatch. Although Mercy does not feature on the cover art for the game or appear in many Animated Shorts, she is one of the most popular Support heroes in the game. In fact, an article published back in April details how Mercy was a fan-favourite, overshadowing the cast with her memorable personality.
Besides her work as Mercy, the Brazilian voice actress also voiced Cortana in Halo and Sivir in League of Legends.
RIP: Atlanta rapper Germ mourns death of his girlfriend
Fans and friends pay tribute to Christiane
Christiane Louise's co-worker, Mário Tupinambá Filho, took to Instagram to confirm the death of his friend. "I love you forever," he wrote in a touching tribute. 
Gaming fans have mourned the loss of Christiane on social media. One wrote: "This year has been unfortunate for the dubbing industry. Rest in peace, Christiane Louise." Mario Monjardim and Orlando Drummond, two other great names in Brazilian dubbing, also passed away about a week ago.
Christiane was 49 years old at the time of her death. She was reportedly born on 12 September, 1971.
What about Christiane's other work as a voice actor?
Christiane Louise has not only worked as a voice actor in games, as she's also featured in many popular TV shows.
She voiced Hellen Lovejoy in the Brazilian dubbed episodes of The Simpsons. Christiane also voiced Miss Morello in Everybody Hates Chris and Zatanna Zatara in League of Justice Without Limits.
TV: Where is Dan Harris going after Good Morning America?
Related Topics