Next week sees the launch of Captain Tsubasa: Rise of New Champions – a new take on a classic football (soccer if you're reading in the US) video game which might just scratch that arcade action itch that FIFA and Pro Evo no longer satisfy.
Captain Tsubasa: Rise of New Champions promises a 'refreshing look to the football genre with the exhilarating action and over-the-top shots'.
Here in the UK one look at CT which instantly evoke nostalgic memories of the arcade classic Super Sidekicks.
But CT is already an established hit series in Asia. This is the first game for 10 years, though, and it's going global.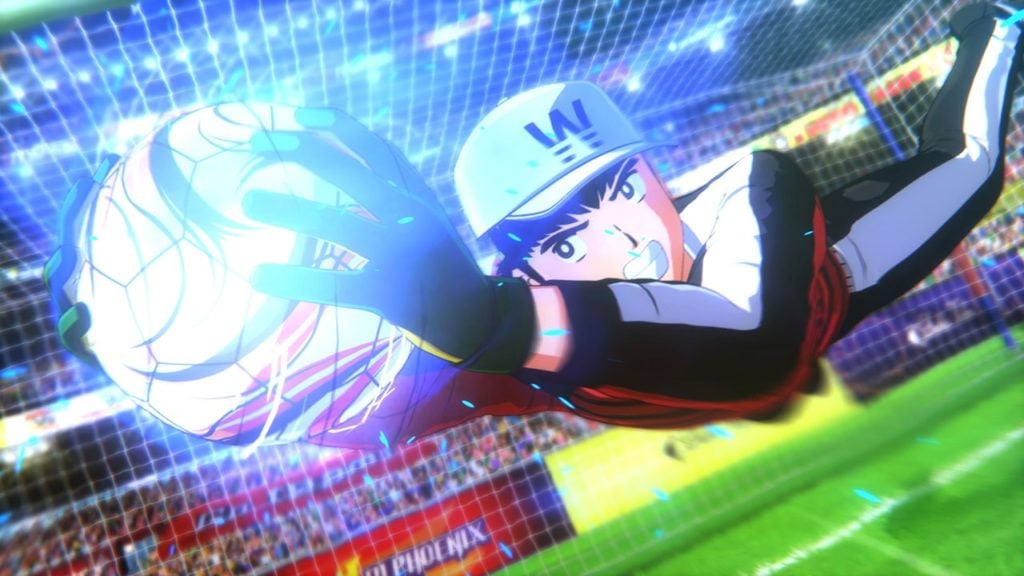 It features anime-style graphics and easy to pick up gameplay as well as multiple game modes. Gameplay footage really sets the pulse racing. This is high-speed arcade action which looks insanely fun. No more 0-0 bore fests on FIFA and Pro Evo. This looks like it could be the game of choice for footie fans looking for some thrilling action.
You can create your own characters with new skills and abilities and build your very own dream team.
Four players can play at one time and you can compete online to claim trophies and rewards.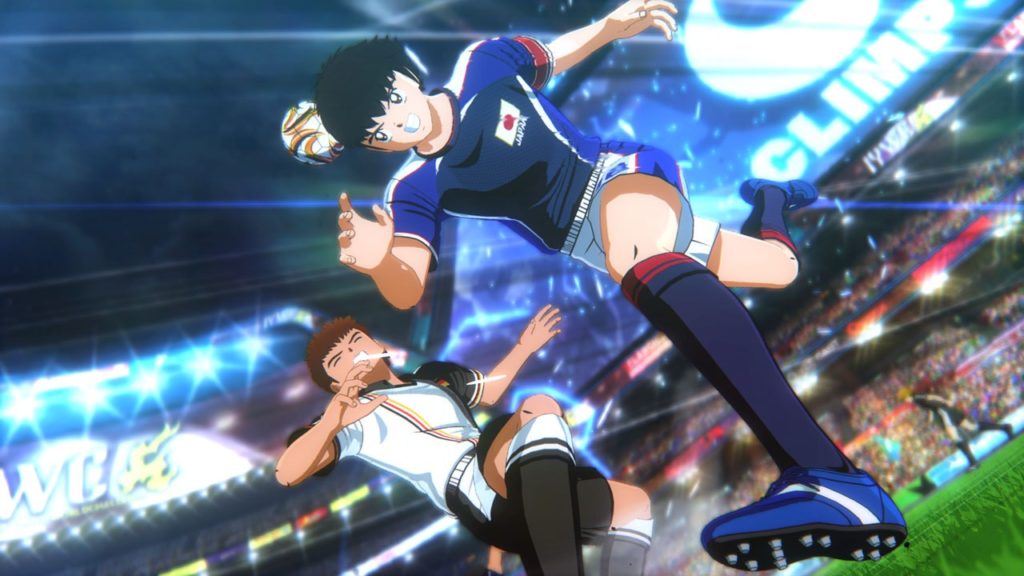 There are not one, but two story modes. Experience the events from the manga perspective or become a part of Captain Tsubasa's world!
CT features toon shading and realistic effects and Bandai Namco pledges simple controls to enable players of all ages and ability levels to get straight into the action and scoring goals.
Crazy skills at break neck speed have us thinking this could be football's answer to the great NBA Jam. Each unique character plays with a 'Spirit Gauge', 'Skills' and 'Special Moves' which help you defy the laws of football as we know it.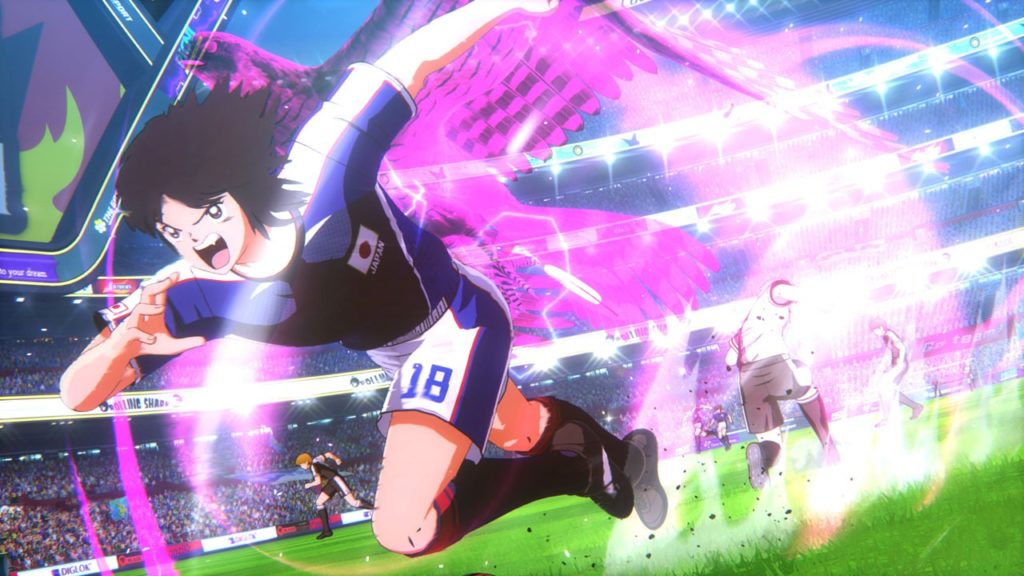 Handheld mode is limited to one player for obvious reasons.
There is bi emphasis on customisation and building your own dream team. This is one release from left field which might just prove to be a cult classic.