Anyone who had a Nintendo DS back in the day will fondly remember 42 All-Time Classics, otherwise known as Clubhouse Games.
Well, 15 years on, we finally have a follow-up with 51 Worldwide Games launching on Switch this week.
As the name suggests, this is the ultimate compendium of mostly tabletop games, including card games, board games and parlour games.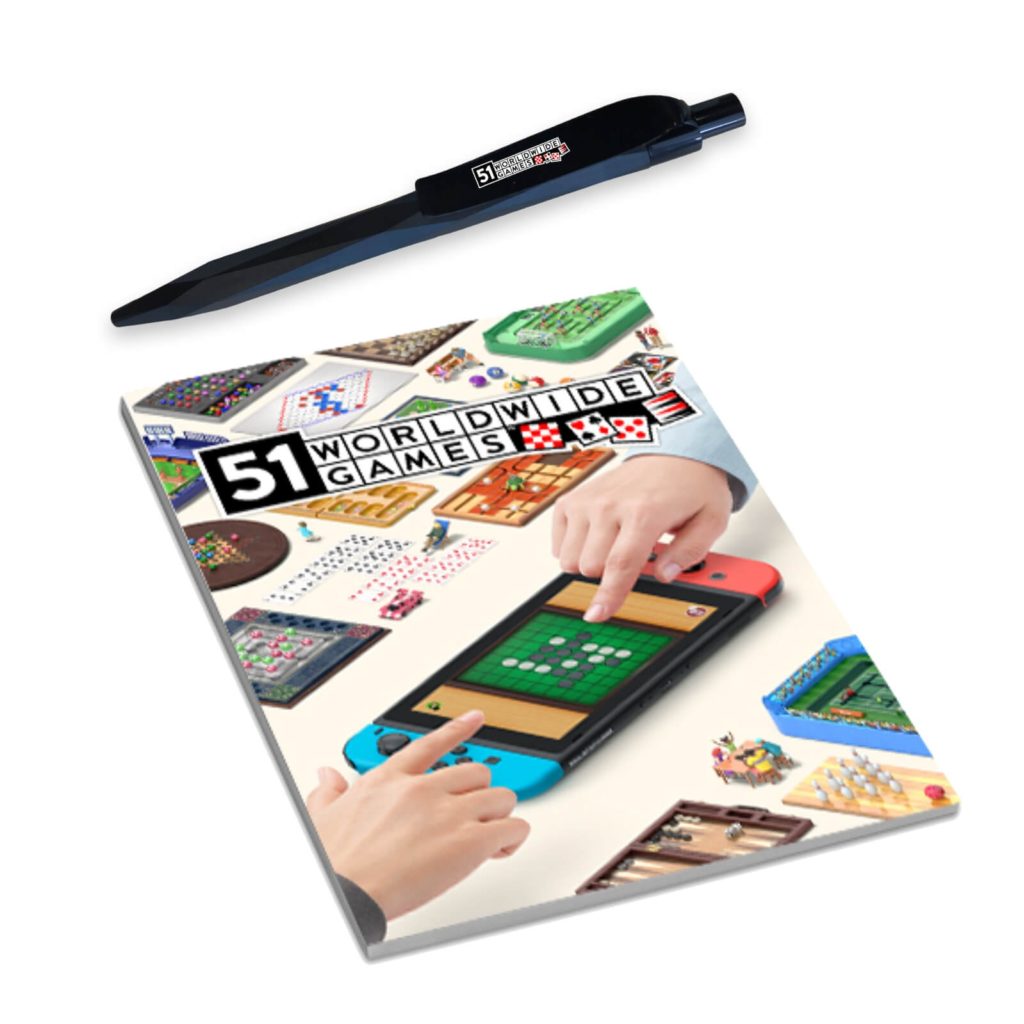 51WG includes games from all over the world and there are classic staples such as chess, blackjack, draughts through to some more obscure options.
Starting out, you select a toy figurine as an avatar and assign your favourite game to it. This allows other players to see you on a globe where others can pick that game. The figurines also act as in-game tutorials to explain the rules and how to play. That in itself has proved a fascinating experience and you will learn a lot about how games are played, even ones you think you know all the rules for.
There is a little easter egg for eagle-eyed gamers – 51 Games is actually 52 games. The additional game is a piano. Billiards also has two different versions (8-ball and 9-ball) which are available in a separate menu. In Free Play mode you can choose any of the 52 games available to play.
But the real fun is to be had playing these little gems on the same console with another player or online.
Make the most of local multiplayer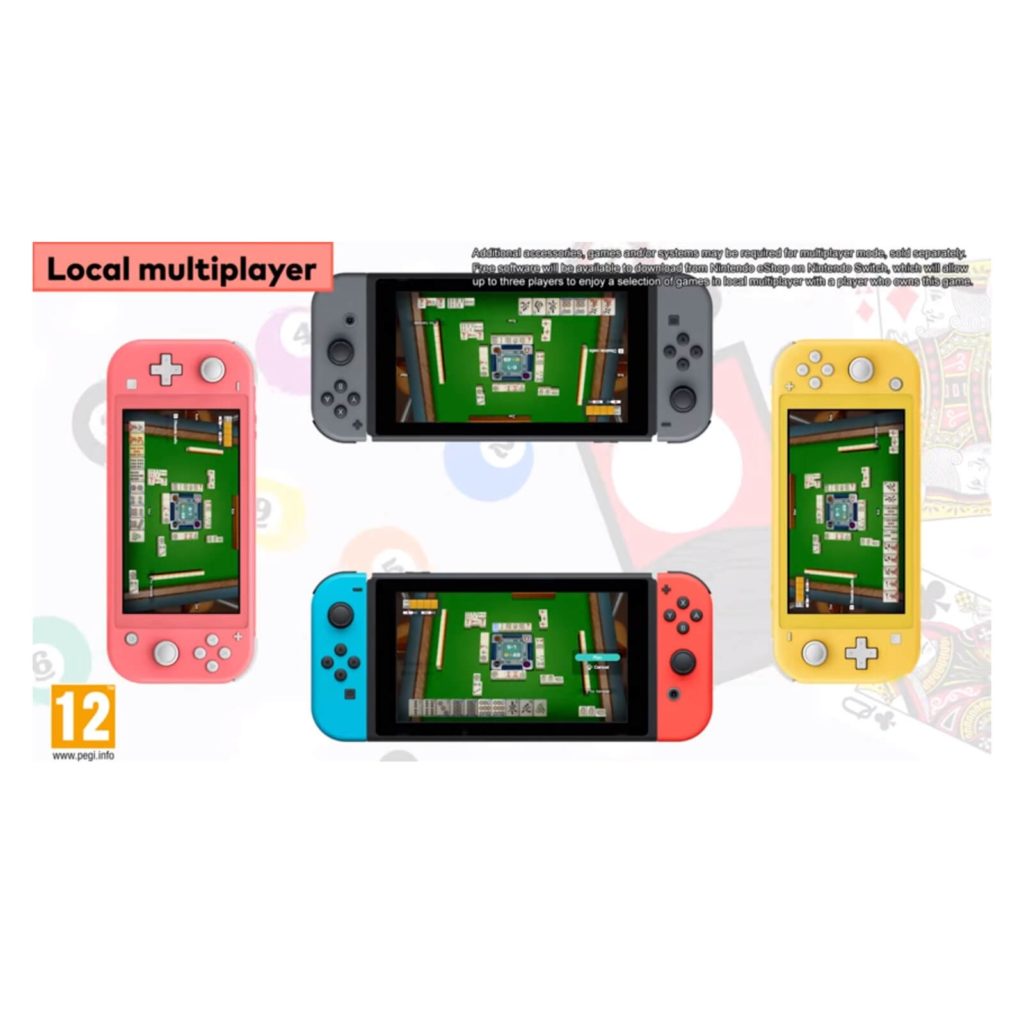 Local multiplayer is great, as you can slide off the Joy Cons and use one each. With two players on the same unit you are limited to 40 games, but if each player has their own Switch then 50 games are available, negating bowling and darts.
There is a multiplayer mode called Mosaic Mode which allows for multiple Switch consoles to link together to display one whole picture for a game, such as slot cars, where one track is displayed over four screens. Finding a match online is a breeze and infinitely more fun that playing against computer AI. Or, at least, it feels it.
Fun for all the family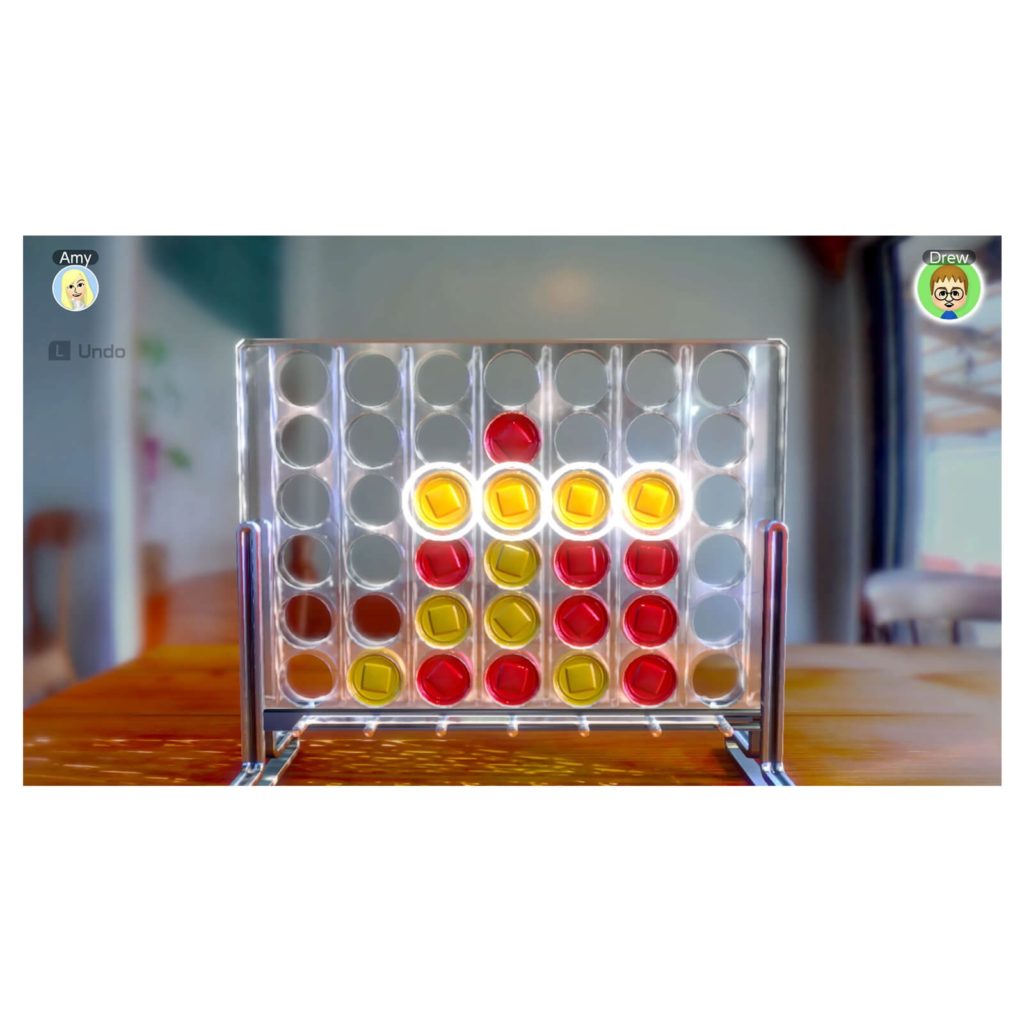 The presentation, selection of games and ease with which you can pick up and play make 51 Worldwide Games an essential addition to the game library of any self discerning Switch owner. In terms of value for money and longevity, you will be hard pressed to find better this.
Wrapped in layers of that unmistakable Nintendo charm, this is another classic to last an age and great fun for all the family.
At the time of writing – with elements of lockdown still in place – this collection could not have come at a better time and will help bust any boredom in a Switch owner's household. It's like having the world's best board and card game collection, but without all the setting up, tidying away and finding somewhere to store it.
Rating: 9/10
Full list of games included in 51 Worldwide Games
Card games: Hanafuda, Texas Hold'em, Blackjack, Last Card, President, Sevens, Takoyaki, Speed, Matching, Pig's Tail, War
Board games: Mancala, Hare and Hounds, Chinese Checkers, Dots and Boxes, Hit and Blows, Hex, Checkers, Four-in-a-Row, Backgammon, Ludo, Dominoes, Yacht Dice, Renegade, Richi Mahjong, Chess, Gomoku, Shogi, Mini Shogi
Variety games: Fishing, Shooting Gallery, Carrom, 6-Ball Puzzle, Battle Tanks, Team Tanks, Slot Cars
Sport games: Billiards (8-Ball/9-Ball), Air Hockey, Darts, Bowling, Golf, Toy Tennis, Toy Baseball, Toy Boxing, Toy Football, Toy Curling
Single player games: Sliding puzzle, Mahjong Solitaire, Klondike Solitaire, Spider Solitaire
Bonus: Piano
Related Topics