Dan-O's Seasoning has gone viral on TikTok as the spice blends founder Dan Oliver shares his favourite recipes to enjoy the flavour. Now some are curious to know where to buy Dan-O's Seasoning as well as the story behind the spice blend.
What is Dan-O's Seasoning?
Dan-O's Seasoning was created by foodie Dan Oliver and has since become known for its low sodium and natural ingredients on social media.
There are currently only two flavours of the seasoning available, original and spicy. Both spice mixes include a blend of onion, garlic, rosemary, orange peel and lemon peel as well as a variety of other flavours.
FOOD & DRINK: How to track down the chocolate-filled waffle snack Muddy Bites
Story behind the Dan-O's spice blend explored
Having experimented with spice blends over the years, Dan Oliver first created his original mix over six years ago while working as a bartender.
While working one night, he was inspired to start selling his spice mix after a customer complimented his blend. Opening up on the moment on the about section of the seasoning brands website, Oliver said: "After that, I had a lightbulb moment.
"And I pointed at him and said, 'I'll call it Dan-O's! Ever since then, I've said that's what I'm gonna do; put Dan-O's Seasoning on every table across the country."
The company has gone on to sell over a million bottles of the seasoning and have since amassed a large following on TikTok.
Having first joined the platform in 2019, Oliver has become known on the platform as he continues to share new ways the spice blend can be used.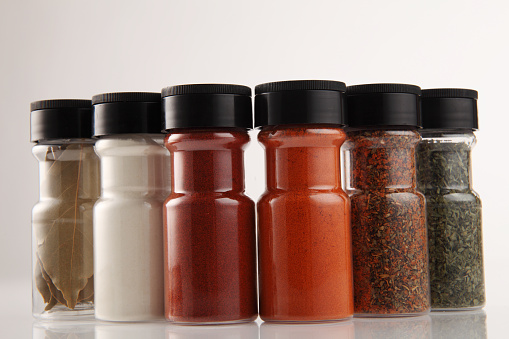 TRENDING: Basketball fans shocked as they learn Sue Bird and Larry Bird are not related
EXPLAINED: Meaning of wrestler Nick Gage's 'MDK' revealed
Where to buy Dan-O's Seasoning
As many discover the seasoning online and on social media, some are curious to know where they can get their hands on the spice blend.
Those eager to buy the spice blend can purchase both the original and spicy mixes directly on the Dan-O's Seasoning website.
The site also has a find a store feature which helps customers locate the seasoning in a store near them. Elsewhere the Dan-O's Seasoning is also available to buy on Amazon.
Related Topics