Coca-Cola have another 'Creation' on their hands as they launch their most surreal flavour yet, Dreamworld.
Earlier this year, the drinks company announced their plans to release a series of experimental Coca-Cola flavours throughout 2022.
Their latest creation is Dreamworld, described as flavoured using "technicolor tastes" and the "surrealism of the subconscious."
With this surreal concept in mind, we're sure you'll want to get your hands on the Coca-Cola Dreamworld. Here's what you need to know about its release date and roll out.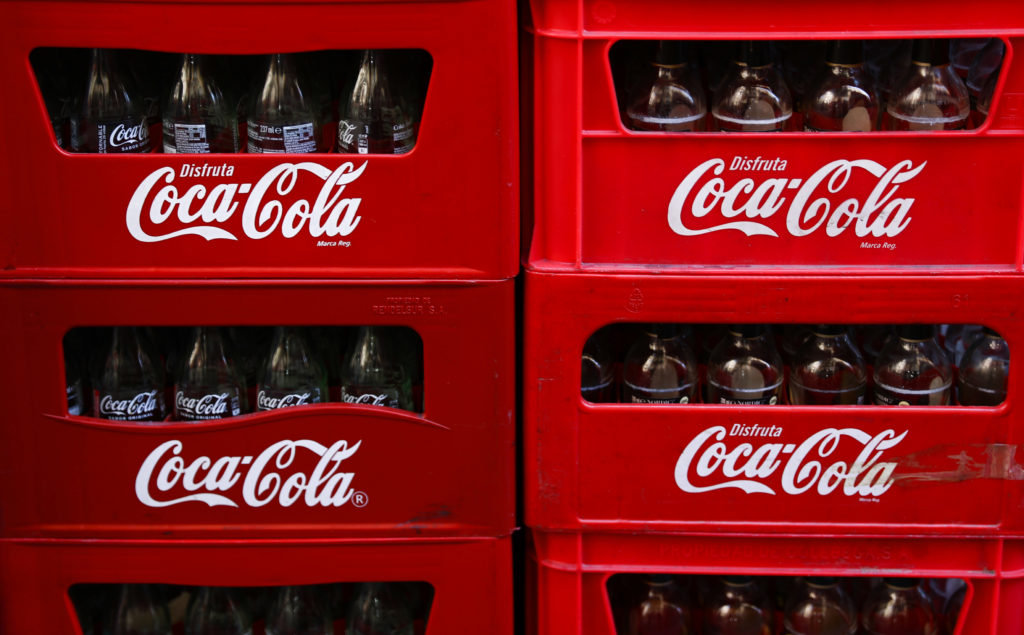 Coca-Cola confirm release date of its latest dreamy creation
On August 10, 2022, Coca-Cola confirmed that they would be rolling out their fourth and final 'Creation' for the year. The company release announced that the drink will be available in just a matter of days, being released on August 15, 2022.
"Coca-Cola Dreamworld taps into Gen Z's passion for the infinite potential of the mind by exploring what a dream tastes like," said Alessandra Cascino, Creative & Shopper Program Director, Coca-Cola North America Operating Unit, in the announcement. "Like the Coca-Cola Creations that came before it, Dreamworld plays with the unexpected and will no doubt provoke discovery and debate among consumers… which we welcome."
TRAVEL: Surreal Twin Peaks Great Northern hotel is the 'most relaxing place to stay' in PNW
Where to buy Coca-Cola Dreamworld
The Coca-Cola Dreamworld will be available in both the United States and Canada, per the company release.
Unfortunately, there is no word on whether the latest experimental flavour will hit the shelves in any other country. Other 'Creations' such as the Starlight were made available in the UK and beyond, so if successful in North America, it could be that Coca-Cola Dreamworld comes to other countries beyond United States and Canada.
The drinks will be distributed in stores across North America. Both varieties will be available in 20-ounce bottles and six-packs of 7.5-ounce cans.
What will the Dreamworld Coke taste like?
This might just be Coca-Cola's vaguest and most surreal flavour to date. Apparently, Dreamworld will still have the "unmistakable taste of Coca-Cola," but with the "boundless creativity of the human imagination" incorporated, as explained in the press release.
One reviewer described it as "terrific" and the best tasting of all Coke's recent creations.
Playing with the surrealism of the subconscious, Dreamworld Coke will have a QR code to take you to an Augmented Reality (AR) world. This will take you to an AR music experience created in collaboration with leading music festival Tomorrowland and a digital fashion collection designed with DressX created in the metaverse.
CELEBRITY: Taika Waititi and Rita Ora's age gap explored as couple reportedly wed
A look back over the Cola Creations from this year
The Coca-Cola Dreamworld is the fourth and final Cola Creation since the experimental flavour roll-out launched back in February 2022.
Starlight came first, then Pixels, and then a limited-edition collaboration with DJ Marshmello.
"Starlight illuminated the idea of escapism and the infinite, out-of-this-world possibilities of space," said Chase Abraham, Senior Creative Strategy Manager, Coca-Cola North America Operating Unit. "Dreamworld flips this script by inviting fans to look inward at the infinite possibilities of the mind"