Vegans on social media are rejoicing over the discovery of a plant-based macaroni and cheese mix from Kraft.
Veganism is on the rise around the world, as more and more people switch to a plant-based diet. Last year, there was a 300% increase in the number of vegans in the United States. 9.6 million Americans now subscribe to a plant-based diet. This figure is only set to rise.
With the increased demand for vegan-friendly products, brands are offering plant-based alternatives to their standard fare. Is Kraft the next brand to turn towards a vegan range?
DONDA: Kanye West's new album features artwork by Louise Bourgeois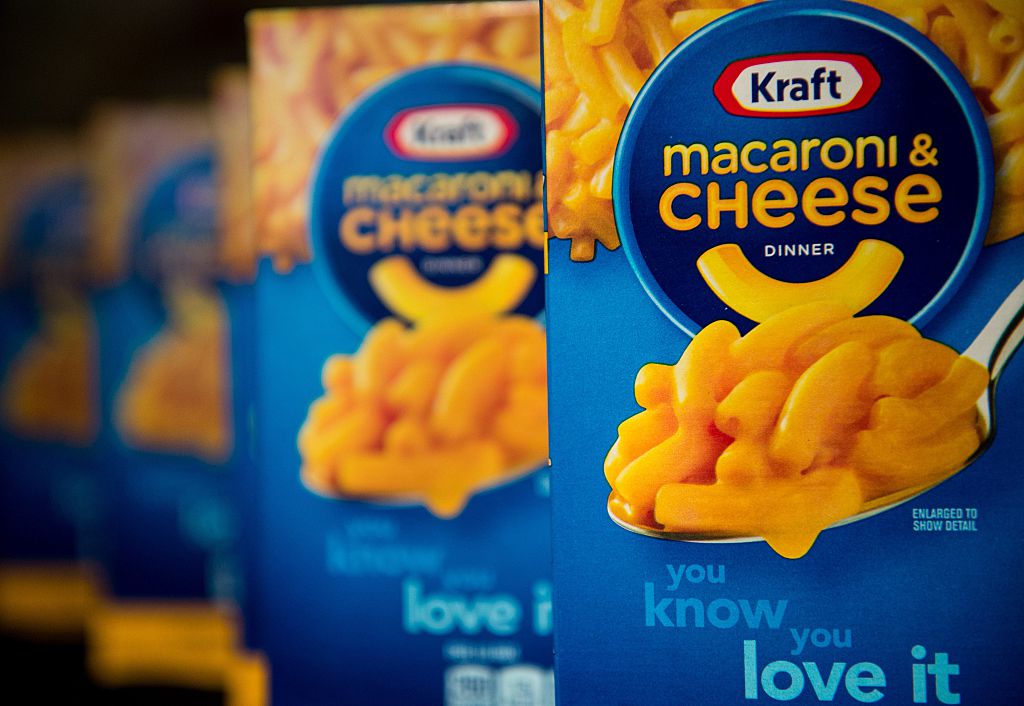 Vegan Kraft pops up on Twitter
Late July 2021 saw social media flooded with reports of vegan Kraft mac and cheese boxes.
Some users were on the hunt for the vegan alternative, unable to find the boxes in their local supermarkets online. A stressed searcher tweeted: "Is this real I can't find it anywhere on Google".
One Twitter user commented on the increasing prevalence of veganism: "Honestly when Kraft makes vegan mac and cheese you know vegan is heading mainstream".
MOVIES: Meet the cast of Netflix's Chernobyl 1986
But where can you buy Kraft's vegan mac and cheese?
As of yet, Kraft has not confirmed where you can access the vegan alternative to their mac and cheese boxed. It does not even appear on their website. However, social media users claim that they are available for purchase in Australia.
One Australian Twitter user claimed that the dairy-free mac and cheeses are available to purchase at Woolworths.
For those with friends in Australia, now seems to be the time to flex those connections! Get your Aussie pals to send you over some boxes of the vegan Kraft mac and cheese as they roll out in stores.
TRENDING: Jason Momoa lookalike fools fans in new Lil Nas X video
In the meantime… our top picks for the best vegan mac and cheeses
If you aren't based in Australia and are desperate to get your hands on the Kraft vegan mac and cheese, you might be feeling pretty disheartened. But there's no need to worry, with many supermarkets around the world stocking excellent alternatives.
First up is Daiya, a go-to food brand for many vegans. Their 'cheddar style deluxe cheezy mac' is both gluten-free and uses whole-grain pasta. It comes in a rich and creamy cheddar style sauce, serving 20% of your daily requirements of calcium and B12 per portion.
Vegans in the US and UK favour Amy's Kitchen. Their gluten-free and dairy-free mac and cheese is made using rice flour.
Amy's also offers non-vegan versions of their classic mac and cheese.
Animal rights charity PETA have compiled a list of some of their top picks for a boxed vegan mac and cheese. Check out some of their favourites here.
Until Kraft roll out their new vegan mac and cheese boxes, you'll have to stick with the alternatives!
Related Topics