Turkey Twizzlers are making a comeback! School meals are having quite the year in the press, with Marcus Rashford's successful campaign for free meals and now this bombshell news.
Jamie Oliver famously banned Turkey Twizzlers back in 2005, as a part of his war on unhealthy school food. This time round, however, they will be made with 70% turkey meat for a healthier snack.
Turkey Twizzlers will be available at food retailer Iceland starting Thursday, 20 August, and the prospect of tasting them again (albeit healthier) has us reminiscing on our throwback favourites.
State schools might not have got the best of everything, but our school dinners still make us nostalgic.
School sponge cake
Though it's top of our list, the actual name of this cake it still a bit of a mystery. So, 'school sponge cake' it is.
It's so good in fact, that people like Tiane Stewart are making serious money by making and selling pans of the cake, after it became a Twitter trend earlier this year.
Chocolate cake with custard
Admittedly, the least chocolatey chocolate cake there is, but the added chocolate custard on top more than made up for it. We would pay good money to scrape the last bit of cake and custard from a brightly coloured plastic tray, one last time.
Milk cartons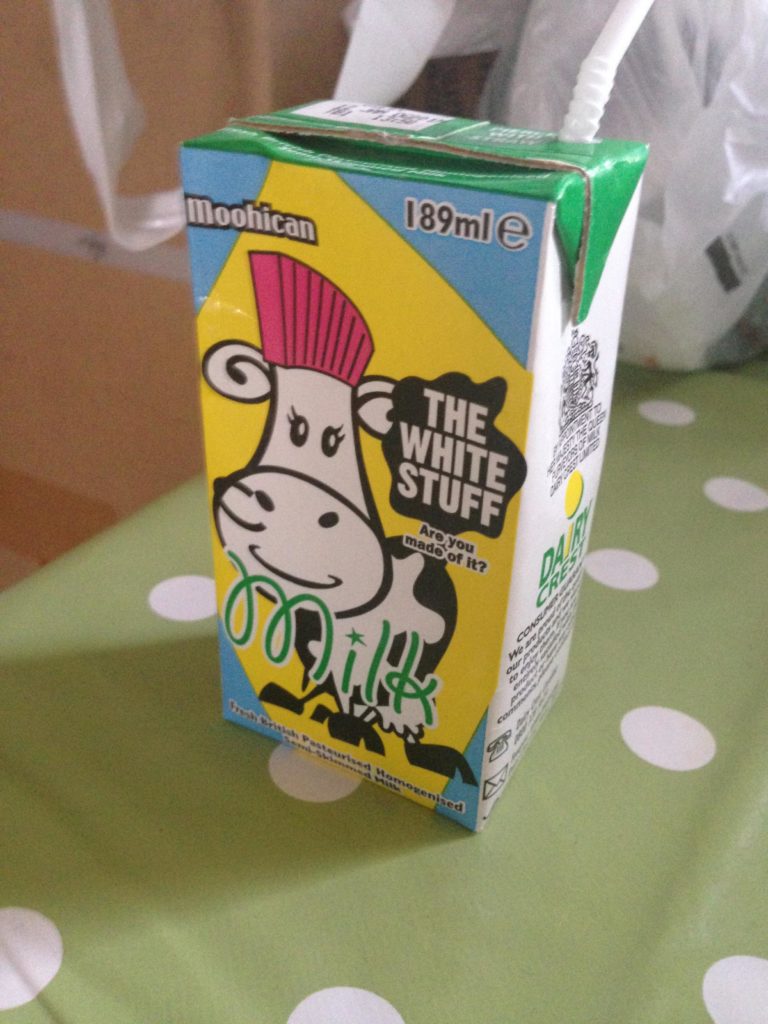 Of course we can get milk anytime we want, but there was just something about drinking it with your friends at break from those tiny cartons. Bonus points if you used to peel up the edges after and blow the carton up. Why we did this, we're still not sure.
Secondary school iced fingers
This one's a bit older, in secondary school.
Technically, just a stale bread roll they had poured icing on. Technically, not that nice. But still, we miss it.
Fish fingers, chips and beans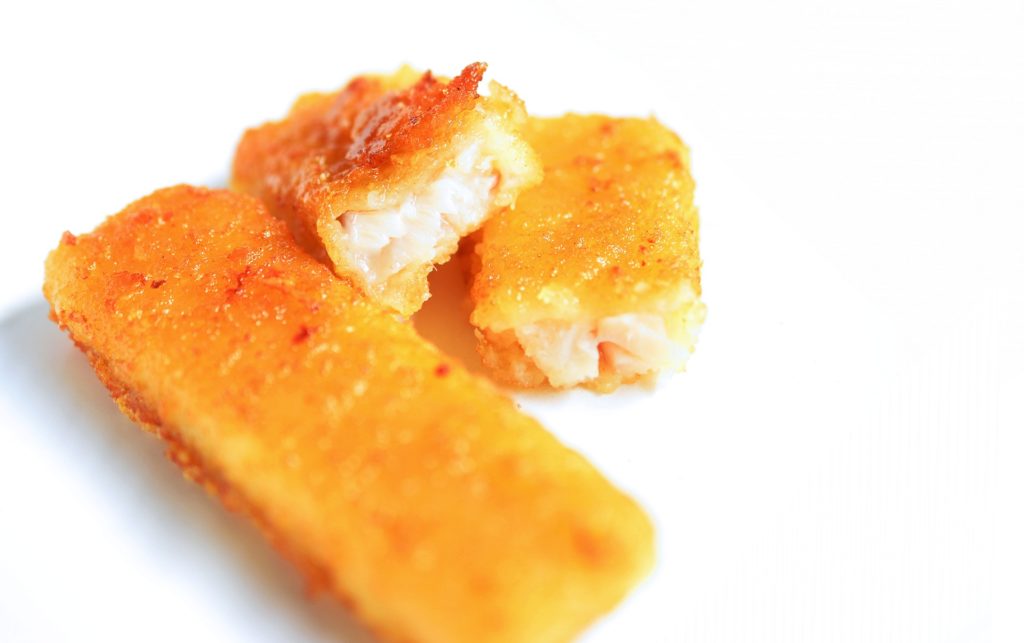 It might not exactly be Michelin star worthy – and that scene in After Life when Ricky Gervais stuffs this exact kids meal in his mouth might have ruined it for a while – but fish fingers, chips and beans is a classic British school staple. A top tier dish.
Related Topics