Studio Ghibli fans, ready yourselves, a special menu is descending on some Starbucks locations across the US.
If you're a fan of Spirited Away, My Neighbour Totoro, and other Studio Ghibli classics, you'll be excited to see the special array of drinks some Starbucks have in store this summer.
News of the special Ghibli-themed menu has been circulating on social media, with many animation fans coveting the adorable drinks.
The Focus takes a deep dive into the Studio Ghibli menu available at select Starbucks in the US.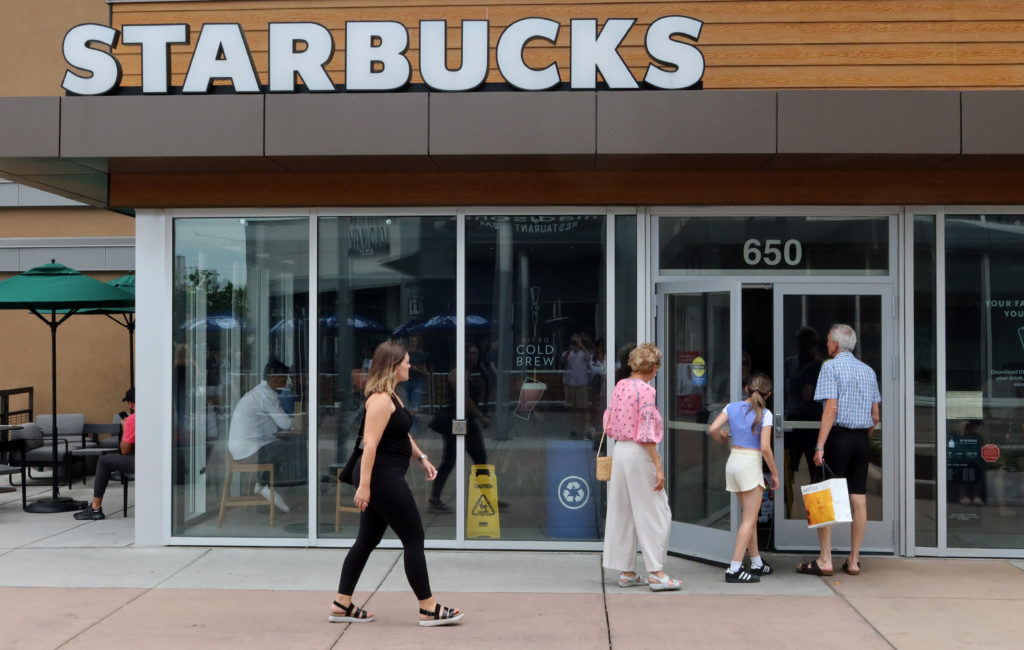 Studio Ghibli special menu descends on Starbucks
This July, a special Studio Ghibli-themed menu has arrived at Starbucks locations across the country.
Taking inspiration from the Japanese animation studio, the drinks company has created a number of special drinks based on the Japanese studio's films.
Take a look at the Ponyo-themed drink one happy customer enjoyed below:
TRENDING: Hunter Biden's 'iPhone from Hell' controversy explained amid alleged 4chan 'hack'
A look over the menu
There are seven options available on the Starbucks Studio Ghibli-themed menu. Here are the options available for purchase this summer:
Howl's Moving Castle: Floral lemonade with elderberry
Spirited Away: White mocha Frappuccino with cherry blossom and candy
Ponyo: Blended strawberry acai with cherry
Princess Mononoke: Dark iced chai
Jiji's: Taro latte
Kiki's: Dark chocolate red velvet Frappuccino
My Neighbour Totoro: Black sesame latte with matcha foam
Unfortunately the Studio Ghibli menu is not available at all Starbucks
A Starbucks barista added a comment on the above TikTok video, posted by TravelMomoirs, that the Studio Ghibli menu is not available at all locations.
They commented: "Unfortunately no, this is not at all Starbucks but it seems it's at some Barnes and Noble Starbucks."
For San Diegans, you're in luck, as the special menu is confirmed to be available in the city's Starbucks. Barnes and Noble serve Starbucks, although it is up to the store's discretion what they serve. So, don't get your hopes up to head to your local B&N to find the Studio Ghibli menu.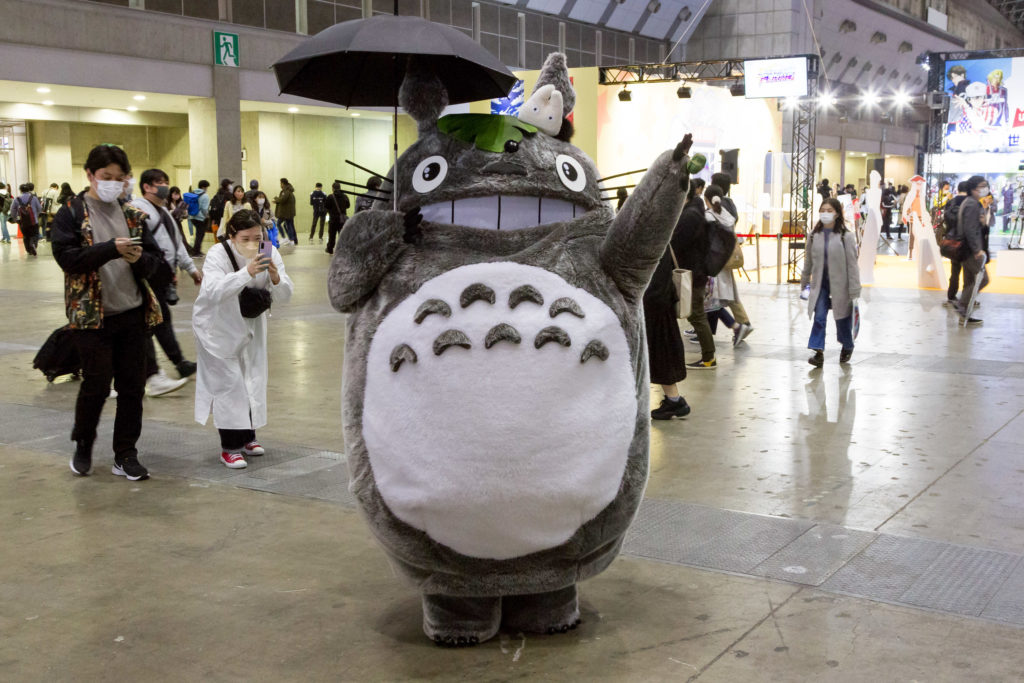 What other special drinks have Starbucks made?
Even if you can't make it to a Starbucks location serving up the Studio Ghibli menu, you can always find a way to get your hands on a special drink from the coffee franchise.
If you haven't come across Starbucks' special menu yet, then prepare yourself to change your go-to order from here on out.
Starbucks has a secret menu that means you can get your hands on a number of personalised drinks from a cinnamon roll latte to a Baby Yoga cold brew.
Take a look at some of the 44 special drink suggestions Cosmopolitan has on offer for Starbucks lovers.
CELEBRITY: Joseph Quinn gets emotional at Comic Con 2022 after some 'fan love'
Related Topics