What is a pancake cake? In the last episode of The Real Housewives of Beverly Hills, Erika let loose a few details about Tom. Aside from the crying and the drama, there was a dessert that made fans rummage the internet for its recipe. Read on to learn how to make your own pancake cake.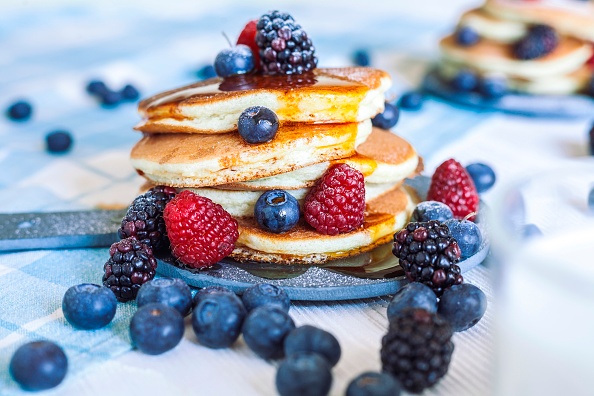 What happened on the last episode of RHOBH
In the last episode of The Real Housewives of Beverly Hills, Kyle once again dragged everyone to the desert.
As everyone sits down to eat lasagna – that Kyle has almost definitely lost an earring in – they begin to catch up on current events.
For instance, the same day that they're all arriving at Kyle's desert home, the government froze all of Tom Girardi's assets.
MOVIES: Abbey Lee stars in M. Night Shyamalan's movie Old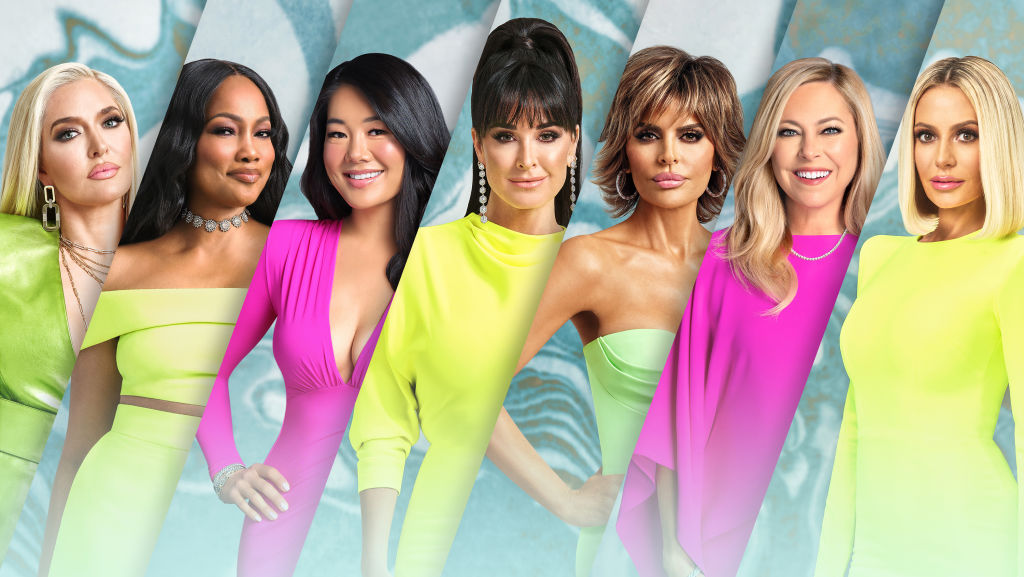 According to Entertainment Weekly, Dorit repeatedly attempted to empathise with what Erika is going through, since she also had her bank accounts frozen when PK owed creditors a large debt.
Throughout the episode, Erika seems to misunderstand what "people" are saying about her, and what "everyone" is attempting to figure out in regard to Tom.
But by the time the lasagna rolls around, Erika is ready to share a few more personal details about Tom's mental state over the last few years.
What is a pancake cake?
Apparently, on the last episode of The Real Housewives of Beverly Hills, the cast ate a pancake cake – and the internet loved it!
In one subreddit, fans of the show began discussing what it was about the pancake cake that made it special, with many wondering about its recipe.
One user said: "It's crepes layered! Lots of bakeries do them. Look at la rose in the PNW! They do a rainbow one."
To which another user replied: "I didn't see any layers in that cake. It looks like one soft, billowy cake to me."
Learn how to make a pancake cake, just like in the Real Housewives
A pancake cake typically refers to a stack of pancakes – so it's basically a cake that looks like a pancake and tastes like a pancake but is technically a cake.
Right? Well, it's complicated.
MUSIC: Singer Alejandro Sanz stuns at Tokyo Olympics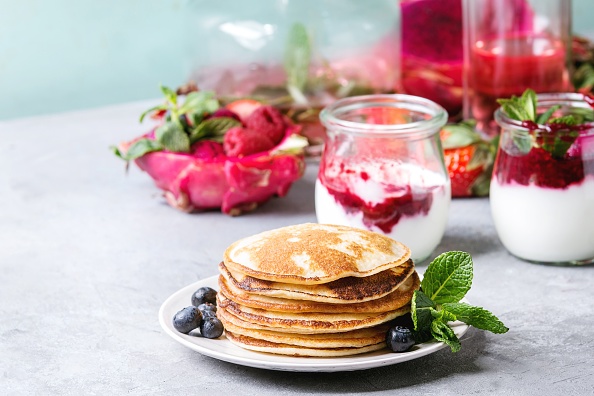 Reddit couldn't make up their mind on whether the RHOBH's pancake cake was actually made out of pancakes or crepes – there is a difference, apparently – but we've found a recipe that should do the job.
Follow this Cherry Pancake Cake recipe to get a taste of what it feels like to be part of the Real Housewives Of Beverly Hills world.
Ingredients for 8 servings:
1 ½ cups all-purpose flour (187.5 g)
3 ½ teaspoons baking powder (14 g)
½ teaspoon salt (2.5 g)
2 tablespoons granulated sugar (30 g)
1 cup milk (240 mL)
½ cup heavy cream (120 mL)
1 egg, lightly beaten
1 teaspoon vanilla extract
3 tablespoons butter (42 g), melted
fresh cherry pitted
Preparation:
Preheat oven to 360°F. Grease a 9-inch baking tray and set it aside.
In a large bowl, sift the flour, baking powder, salt and sugar and combine.
Pour the milk, cream, egg, vanilla, and melted butter into the flour mixture and whisk until smooth.
Pour the batter into the prepared baking tray and arrange fresh cherries on top. Push cherries to the bottom of the tray.
Bake for about 20-25 minutes, or until cooked through and lightly browned.
Remove from the oven and let cool to room temperature.
Before serving, dust the cake with powdered sugar and serve with maple syrup.
Related Topics