Where to buy Lobos 1707 Tequila. The drink has enjoyed publicity since being sponsored by NBA star LeBron James and tequila aficionados want to know where they can buy the Mexican drink.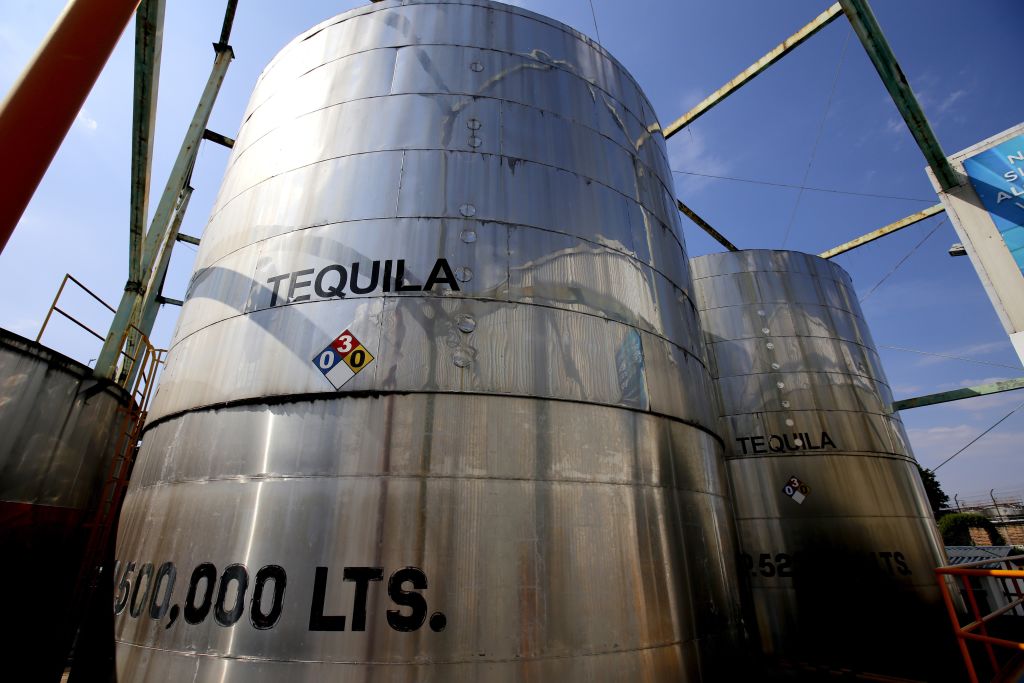 LeBron James' Lobos 1707 Tequila
Lobos 1707 is a tequila and mezcal brand with Mexican and Spanish roots that has been growing despite (or because of) its launch during the pandemic.
According to the tequila brand's webpage, Lobos 1707 is created by master distillers from Mexico and Spain, serving the best of both worlds.
Founder and chief creative officer Diego Osorio's family provides the foundational blueprint.
For almost five centuries, the lore of the Osorio Tequila was passed down. Diego Osorio set out to recreate the recipe, journeying back to Mexico, through Altos de Jalisco and Oaxaca.
"My goal was to honour my family's 400-year-old legacy in the wine and spirits industry," Osorio told ML Manhattan.
Lobos 1707 is backed by tequila enthusiast and NBA star LeBron James and his business partner Maverick Carter.
According to Forbes, James and Carter have invested in the company because of the "quality of the tequila, core company values, and the opportunity to build a strong consumer brand with diverse leadership".
What does it taste like?
The Lobos 1707 portfolio includes Joven, Reposado, Extra Añejo and Mezcal Artesanal.
Each goes through a barrel-ageing process, using 50-year-old Pedro Ximénez (PX) wine barrels from Spain to finish pure Mexican agave.
Lobos 1707 Joven is an 80-proof silver or blanco tequila, while Lobos 1707 Reposado is aged for more than six months in American white oak barrels and blended with a touch of Lobos 1707 Tequila Extra Añejo.
Lobos 1707 Tequila Extra Anejo is aged for three years in American white oak. Its taste apparently features rich oak and pepper.
Finally, Lobos 1707 Mezcal is made with 100% espadín agave that has been roasted in an open Oaxacan firepit.
Where can you buy Lobos 1707 Tequila?
Lobos 1707 Tequila is available at outlets such as Caskers or Total Wine.
The tequila brand's website offers a store finder with all its retail locations.
Lobos 1707 Tequila is also available online through its official website and through online platforms such as Reserve Bar, Drizly, and CRAFTSHACK.
Related Topics