Seltzer water is simply regular water with carbon dioxide dissolved in it. During the past few years, seltzer water has gained popularity as an alternative to regular fizzy drinks. But what about alcoholic versions I hear you ask?
Let's take a look at one sparking craft cocktail brand – Taffer's – and find out more about the brand and the man behind it.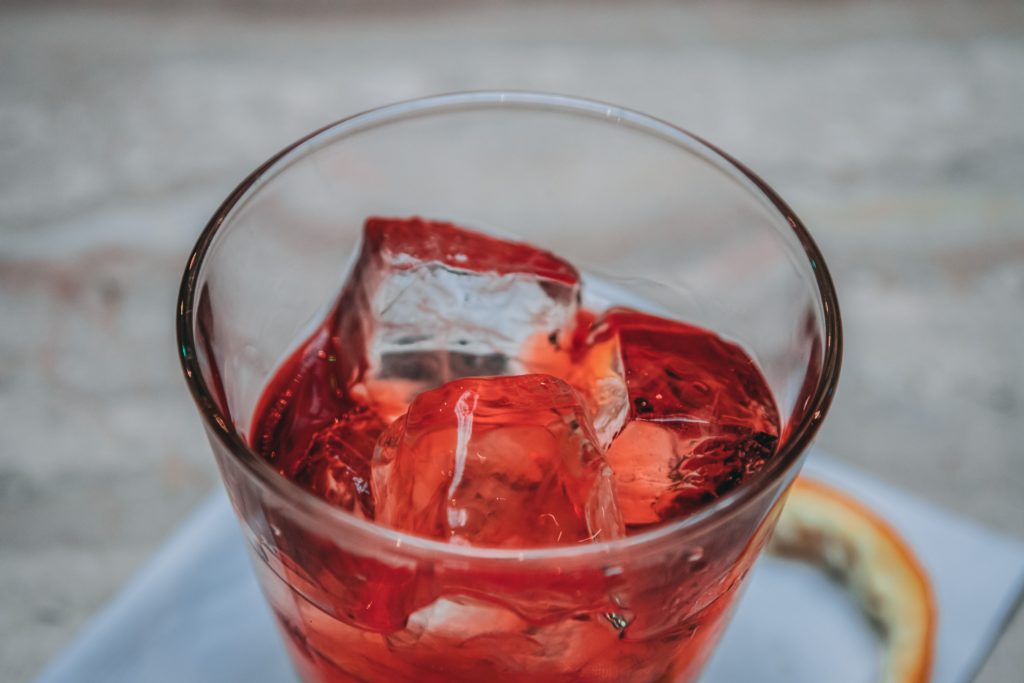 Taffer's drinks
Taffer's claims its drinks feature "fresh, real ingredients" rather than chemicals.
The company's website states today's consumers are looking for health benefits from drinks.
And if not total health benefits, at least natural ingredients and high-quality products when it comes to happy hour.
READ MORE: Celebrate National Ice Cream Pie Day with these recipes
What is Taffer's seltzer?
The company behind the drinks was founded by Jon Taffer and Brian Van Flandern (more about them later).
The Taffer's Mixologist website offers mixers, seltzers and recipes.
Taffer's seltzer cocktails contain 5% alcohol, 100 calories and contain no added sugar.
The cocktails come in the following flavours: Strawberry Basil, Cucumber Jalapeño, Cherry Lime, California Lime, Grapefruit Moon, Taffer's Original and Pineapple Coconut.
Where to buy Jon Taffer seltzer
The Taffer's Mixology website states its drinks are available in stores now, so let's take a look at where customers can purchase the beverages.
You can use the company's website to select your location and find nearby stores.
Drinks can also be bought directly from the Taffer's Mixology website. As per Brew Bound in 2020, the company partnered with e-commerce platform Thirstie for online sales.
Total Wine and Drizly also stock the seltzers on their online stores.
Who is Jon Taffer?
As well as co-founding Taffer's Mix, Jon Taffer is a TV personality who, according to his website, takes a "no-holds barred approach to helping hotels, restaurants, bars and businesses reach their full potential".
He is also an international celebrity, New York Times best-selling author, and hospitality and general business consultant. He is creator, executive producer and star of Paramount Network show Bar Rescue.
Co-founder Brian Van Flandern is an American mixologist, spirits historian, and award-winning cocktail book author. His book, Vintage Cocktails, won a Gourmand World Cookbook Award in 2009.