Entrepreneur and marketing mogul Dan Fleyshman is at this year's National Sports Collectors Convention, showing he can succeed in pretty much any industry he turns his hand to.
Fleyshman became the youngest owner of a publicly-traded company. He set this record in 2005 after the company went public.
Part of Fleyshman's success has been his versatility. Over the past twenty years, Dan Fleyshman has found success in the food and drink industry, clothing, and online gambling.
Let's take a look at where Fleyshman started out and how he made his fortune.
NEWS: Massachusetts concerned over Governor Baker's face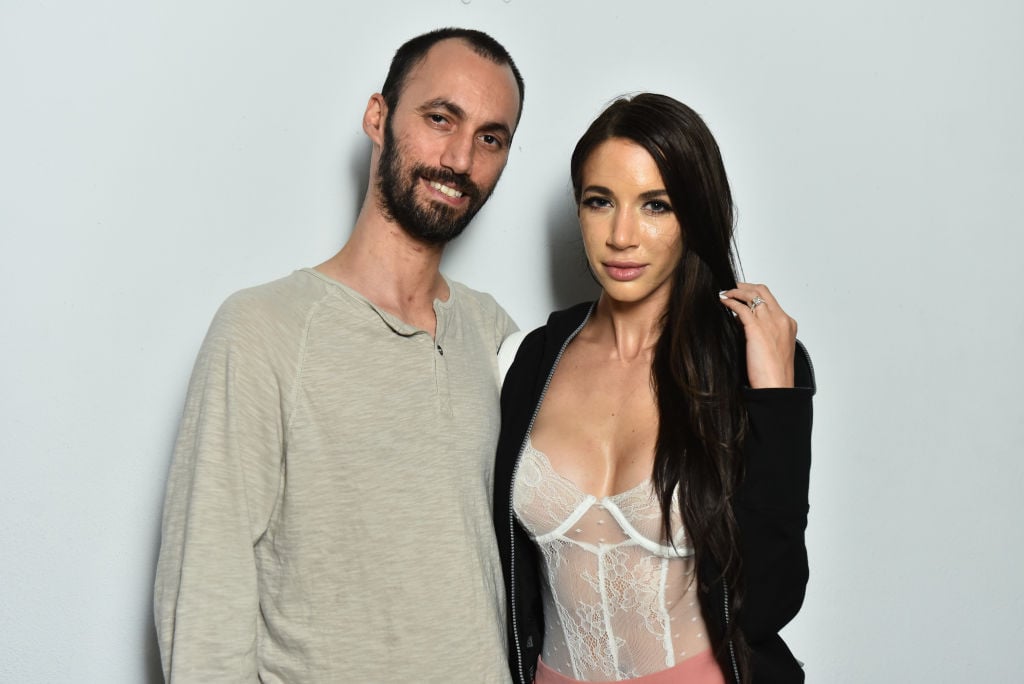 What was Dan Fleyshman's energy drink?
Dan Fleyshman started out as a co-founder of energy drink company, Who's Your Daddy. They launched in 1999. The name was derived from a catchphrase that Fleyshman had been licensing out to different brands.
He found success in the early 2000s with his energy drink. Fleyshman went on to scale the energy drink products into 55,000 retail stores using 43 distributors.
It came in numerous flavours including cranberry, pineapple, and green tea. There were reportedly 200mg of caffeine in a 16 oz. can.
MOVIES: Where to watch Woodstock 99: Peace, Love, And Rage
Speaking about his 'Who's Your Daddy' journey, Fleyshman said: "At the age of 17, I started trademarking the catchphrase "Who's Your Daddy" for over 300 different products. By the time I was 18 years old, I licensed out the brand just in the UK for $9.5 million."
"By the time I was 23 years old, I took it public on the stock market, so I could launch an energy drink. I'd done that same name, "Who's Your Daddy," Dan Fleyshman continued.
The energy drink brand branched out with other ventures, such as sponsoring NASCAR driver Regan Smith. Who's Your Daddy was plastered all over Smith's No. 58 Dodge in 2005.
What happened to Who's Your Daddy?
According to Dan Fleyshman's LinkedIn profile, Who's Your Daddy, Inc. closed in September 2008, nine years after it was founded.
You can no longer purchase the energy drink, as it is not sold in stores.
From January 2008 to March 2009, Fleyshman was a creator at Platinum Collections. He went off the grid for a few years before becoming the CEO of Ivey League, Phil Ivey's brand, in July 2014.
Later projects include the Model Citizen Fund, ENGAGEBDR, Celebvidy, and Elevator Studio.
TRENDING: Joe Rogan offers theory on Simone Biles' Olympic struggles
Related Topics