Hershel Woodrow "Woody" Williams has died at the age of 98, but was preceded in death by his wife Ruby.
Woody was the last living Medal Of Honour recipient from World War II. Born in 1923, he would've turned 100 years old next year.
He received the much-coveted Medal Of Honour for actions "above and beyond the call of duty" during a military campaign at the Battle of Iwo Jima in Japan.
How did Woody Williams meet his wife Ruby, how long were they together before she died, and how many children do they have?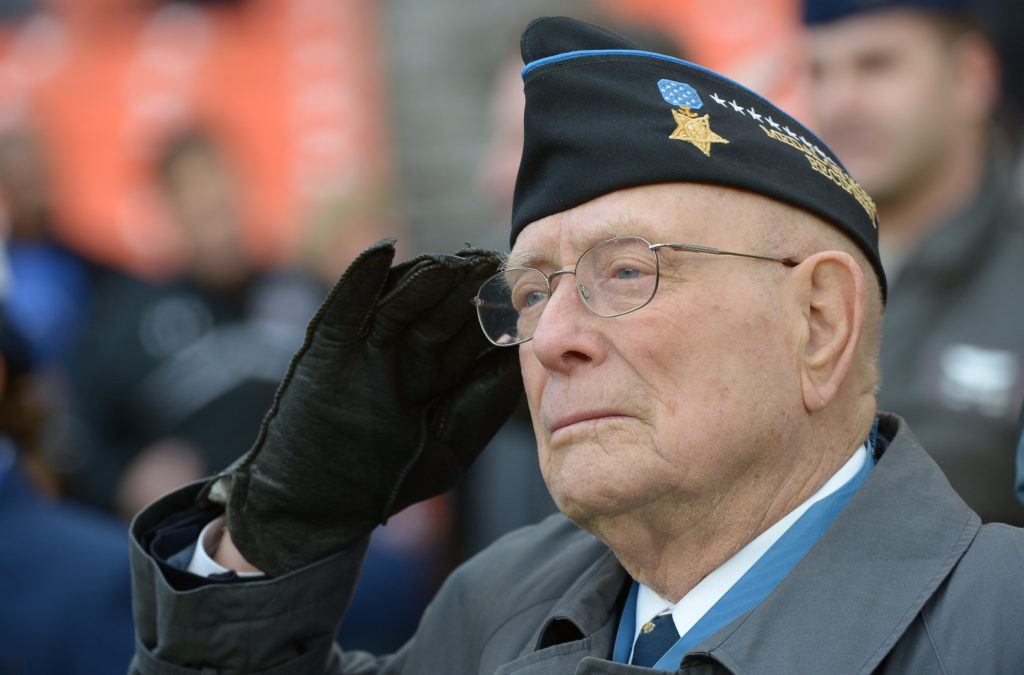 How did Woody Williams and his wife Ruby Meredith meet for the first time?
According to The Herald-Dispatch of Huntington, Virginia, Woody Williams and Ruby Meredith met for the first time in a taxi cab.
They were in Fairmont, West Virginia. The year was 1943. He enlisted in the Marine Corps Reserve in Charleston in the same year – on 26 May.
A few months later, he travelled to the Camp Elliott training centre in San Diego; he received instruction as a demolition man and in the use of flamethrowers.
Williams left for New Caledonia in the southwest Pacific on 3 December 1943, aboard the MS Weltey Reden, but relied – per The Herald-Dispatch – on his then-fiancée "to get him through the often anxious times during the war".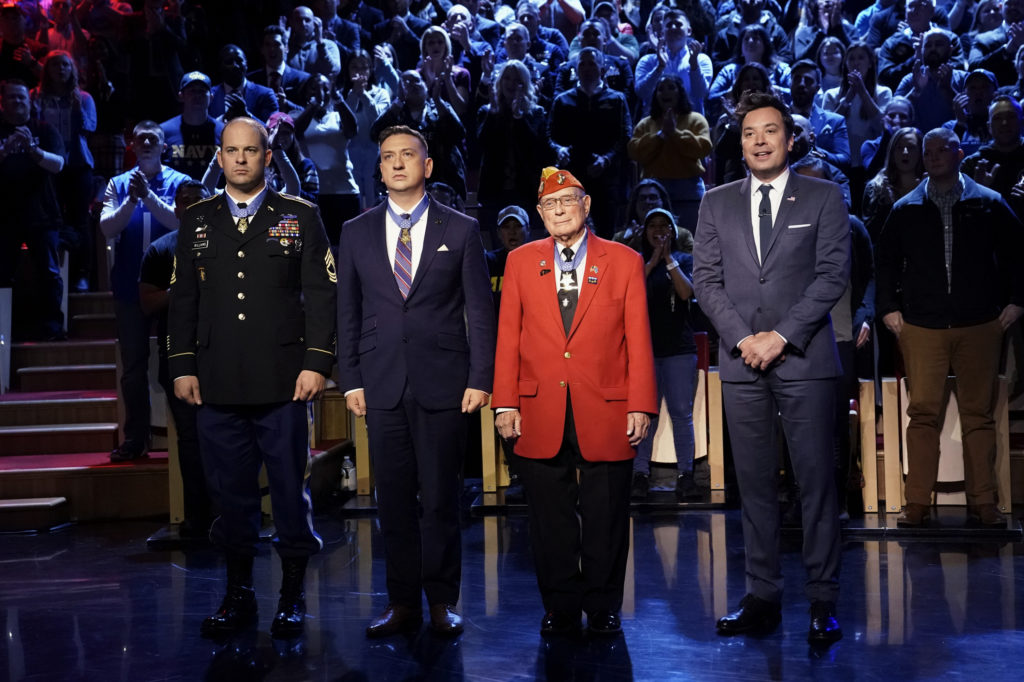 He said he had to get back to the girl in Fairmont he was going to marry.
How long were they married?
Woody Williams and Ruby Meredith became husband and wife on 19 October 1945, in Fairmont.
Harry Truman had bestowed the Medal Of Honour upon him just two weeks prior, at the White House. Three days after Woody wedded Ruby, he was transferred to the Marine Barracks, Naval Training Centre Bainbridge, Maryland for discharge.
Their marriage lasted 62 years. Ruby Dale Meredith Williams died on 24 October 2007, at the age of 83 – her husband was a year older than her.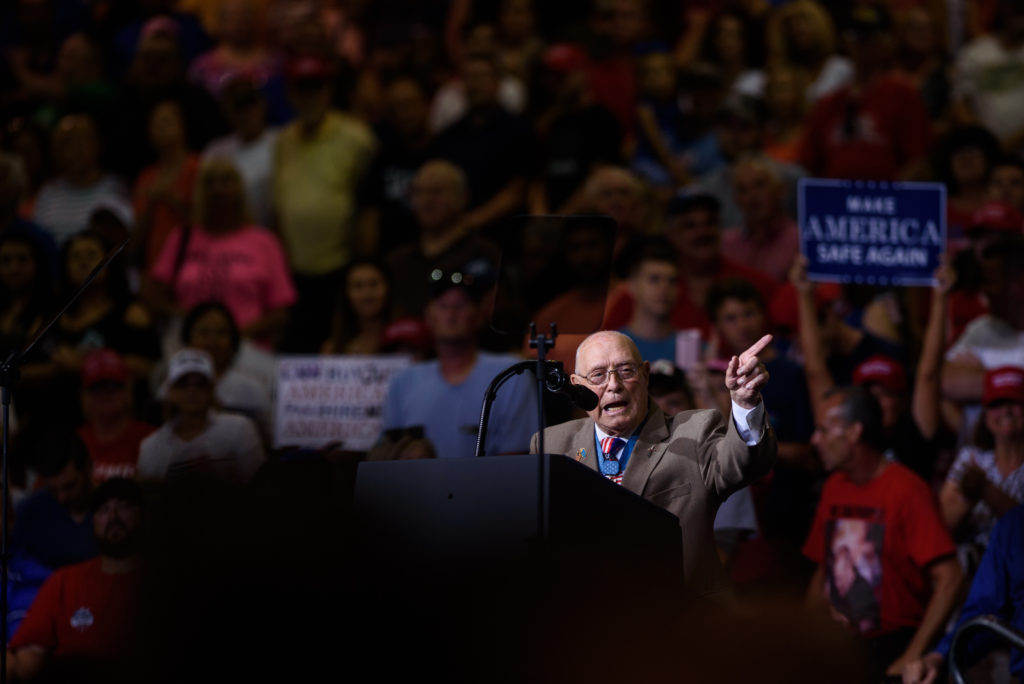 She was born and laid to rest in West Virginia. Her ashes were scattered at Royal Winds Farm Cemetery in Ona, Cabell County; there is a memorial grave in the Forest Memorial Park in Milton.
How many children did Woody Williams and wife Ruby Meredith have?
Hershel Woody and Ruby Meredith Williams had two children together, both daughters: Travie Jane and Tracie Jean.
Woody's obituary in The Washington Post adds that they had "several grandchildren", but that a complete list of survivors was not immediately available.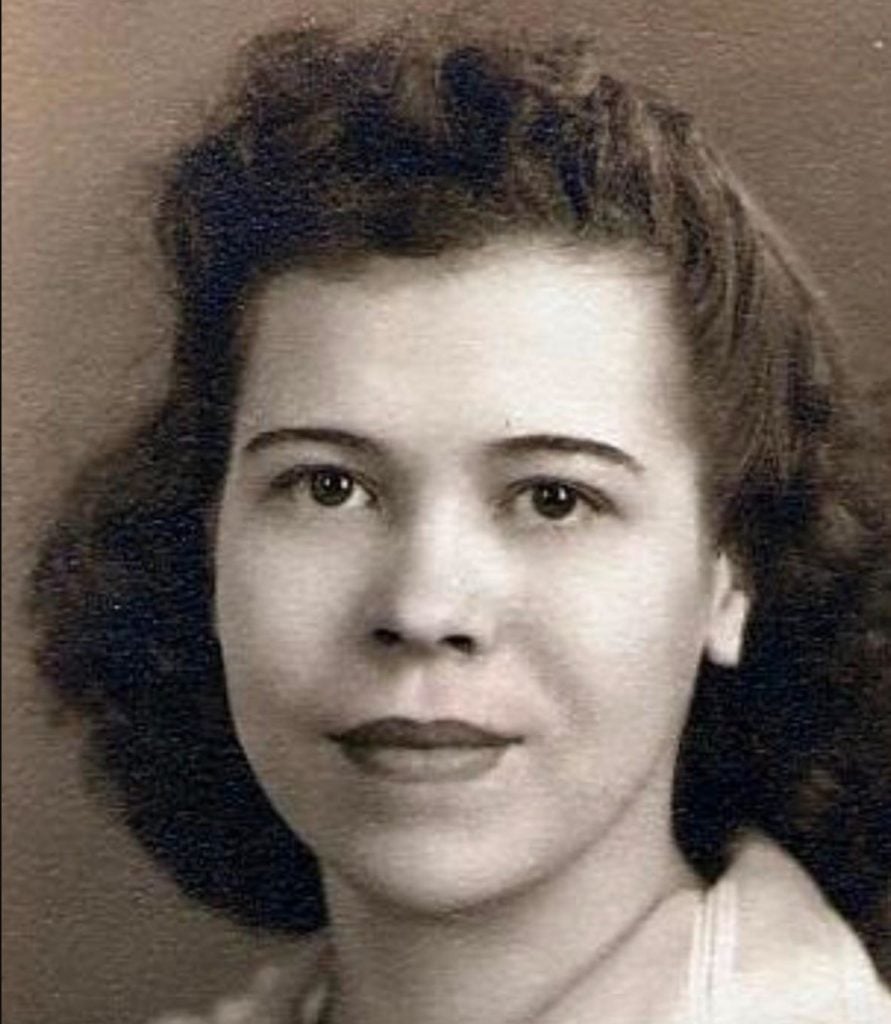 Ruby was a member of the Bethesda United Methodist Church of Ona. She attended the church for 37 years; Find A Grave lists her as having five grandsons and two great-grandsons, at the time of death.
Following his death at the age of 98, the Woody Williams Foundation released a statement saying the Medal Of Honour recipient had "peacefully joined his beloved wife Ruby while surrounded by his family".
He died at the medical centre bearing his name.
He described his wife as a 'Methodist angel'
The State of West Virginia Department of Veterans Assistance published a blogpost about Woody Williams in October 2019, praising his courage on and off the battlefield.
It notes that, even after his honourable discharge following the war, he "was not at peace".
"He fought a private battle with remembered horrors of war, guilt and grief for the young men – friends and foes – who died. … Drinking didn't work", it continues. "But talking did."
In 1962, Williams accompanied his wife Ruby to the Methodist Church she attended. He "found a new mission in life: honouring and serving other veterans".
"I always say I married a Methodist angel," the blog quotes him as saying, "and I ended up in church and realised I could get forgiveness and I could forgive myself. I realised God was not holding me accountable."
Related Topics