You've likely heard of 420, 4:20, or 4/20 – pronounced four-twenty – the slang term for cannabis-orientated celebrations that take place on 20 April every year. Well, now there's also 710, aka Dab Day, with which to familiarise yourself.
420 celebrates all things cannabis. 710, meanwhile, is more niche. It celebrates a particular pastime among some cannabis-smoking communities: "dabbing".
No, not that kind of dabbing.
Why is 710 "Dab Day", what is the meaning of dabbing, and what does the date mean to weed smokers in the US?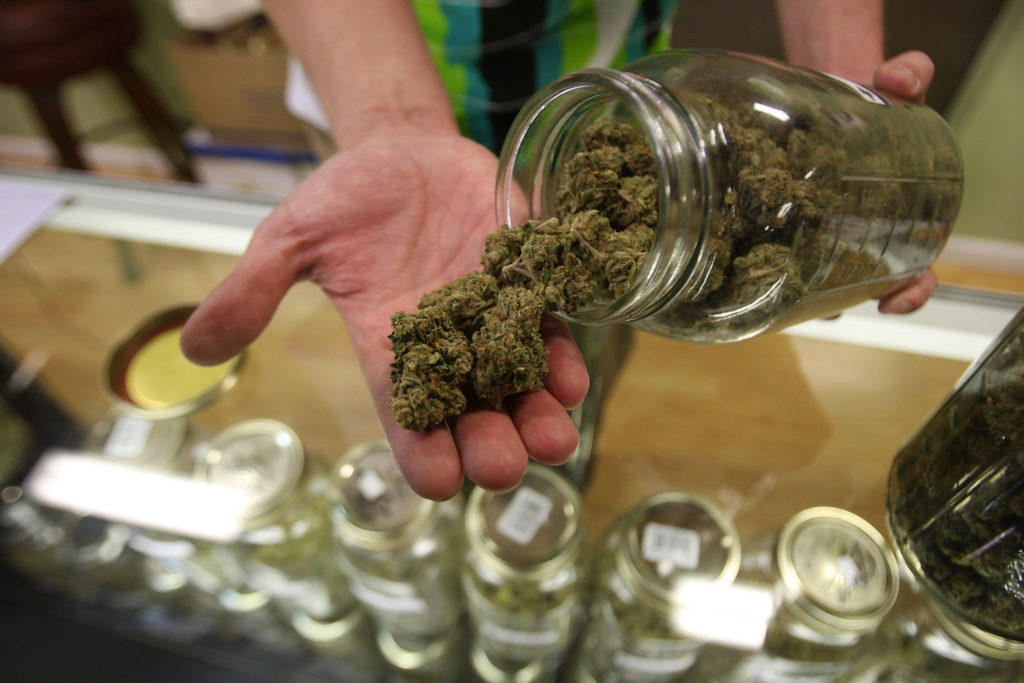 Why is 710 'Dab Day'? Meaning explained
Like 420, 710 refers to a date: 10 July.
Note, the date is in the format Americans use. The month comes first. For those in the UK, the date is the same, but it may currently be more of an American phenomenon.
If you type the number 710 into a calculator and turn it upside down, it will read "OIL".
The cannabis plant has a long and rich history, and is available in various preparations. These include marijuana (also called weed), i.e. dried flowers, fruits, leaves and stems of the female cannabis plant; hashish, which is a concentrated resin produced from pressed kief (a powder sifted from the leaves of the cannabis plant); and other concentrates such as wax and oil.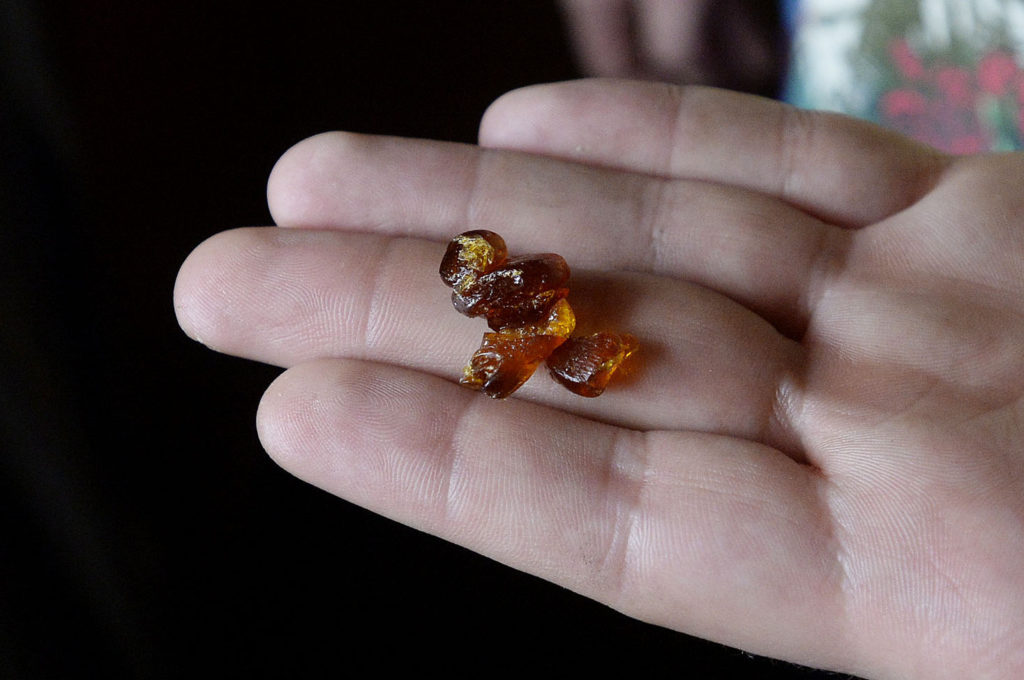 'Happy 710 Day': What is 'dabbing' oil?
Cannabis concentrates include rosin, shatter, wax, kief and oil. CBD Oracle's list is much longer. 
They often have much higher potency than less processed versions of the plant. For example, the THC content of smokable marijuana is between 10 per cent and 25 per cent, per CBD Oracle; concentrates can surpass 90 per cent THC content.
Dabbing is the act of vaporising a particular type of cannabis concentrate – usually oil, but also wax or shatter – at very high temperatures. The process is essentially the same as smoking the cannabis flower, except it requires higher temperatures and a special tool called a "rig".
Because the potency of the above concentrates is much higher, the effect is more intense, and comes on more quickly. It's for this reason people warn against dabbing, and partaking in the consumption of cannabis concentrates, especially without guidance and support or as a young person.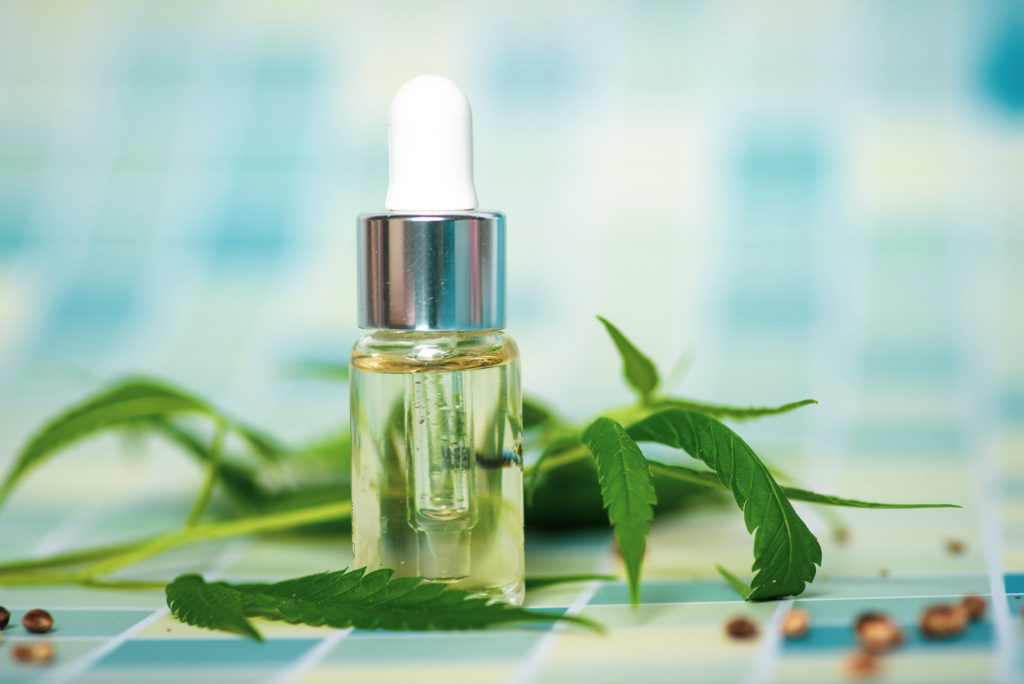 'Marijuana is to dabs as cocaine is to crack'
Laura Stack launched a 501c3 (non-profit organisation) Johnny's Ambassadors a year after the death of her son. He died in 2019.
Before he started smoking, she writes, he was "a happy, charming, intelligent young man". But things started going downhill after he started smoking cannabis as a teenager.
A doctor apparently diagnosed him with "THC abuse – severe"; he committed suicide in November 2019 at the age of 19 – after, his mother writes, "becoming psychotic from dabbing wax".
Johnny's mother wants to "educate parents and teens about the dangers of today's high-THC marijuana on adolescent brain development, mental illness, and suicide". Citing the high THC content of some modern concentrates, Laura Stack writes: "Marijuana is to dabs as cocaine is to crack."
The point is: yes, you can participate in 710 Dab Day – recreational marijuana use is currently legal in 19 states, Washington DC and Guam. However, do so carefully. CBD Oracle stresses this point: however you choose to spend 710, "do so with both respect and education of the cannabis plant".
There is even a Dab Day festival in Miami, Florida
This year, Dab Day Productions held its ninth annual Dab Day celebration in Miami, Florida.
The event took place on July 9, 2022. It aims to bring together "the canna-supporting community" in the state.
The parent organization aims to be "the premier medical marijuana supportive event company". It does so by "creating, organizing, and executing unique and memorable experiences".
It's already started advertising the Jacksonville Halloween edition of Dab Day on October 29, 2022.
If you are affected by any issues raised in the article or would like someone to speak to, please call the Samaritans for free on 116 123. You can also email them at [email protected] or visit samaritans.org to find your nearest branch in the UK. In the US, please visit Samaritans USA for more information.