Jordan Peele recently posted the opening credits to a fictional show within his new movie Nope, reminding some of Travis, a real-life chimpanzee, who attacked his owner's friend, Charla Nash in 2009.
Variety called his post a world-building "flex".
In the world of Nope, Gordy's Home! is a chimp-centric 1990s sitcom starring a younger version of the character Steven Yeun plays in the film.
The fictitious show came to an end after a chimpanzee became violent during production. But back in the real world, why is it that Travis the chimp attacked Charla Nash? What's the story?
Who was Travis the chimpanzee and why was he so famous?
Born October 21, 1995, Travis was a male common chimpanzee and animal actor. He appeared in TV shows and commercials, including ads for Coca-Cola.
He grew up among people and earned praise for his ability to listen.
Travis could open doors using keys, water plants, dress himself and feed hay to his owners' horses. He ate at the table – sometimes, at least – and drank wine from a wine glass.
But that's not all. Travis the chimp was so fond of ice cream that he learned the daily schedules of the local ice cream trucks; he used a remote control to watch television, and a Water Pik to brush his own teeth.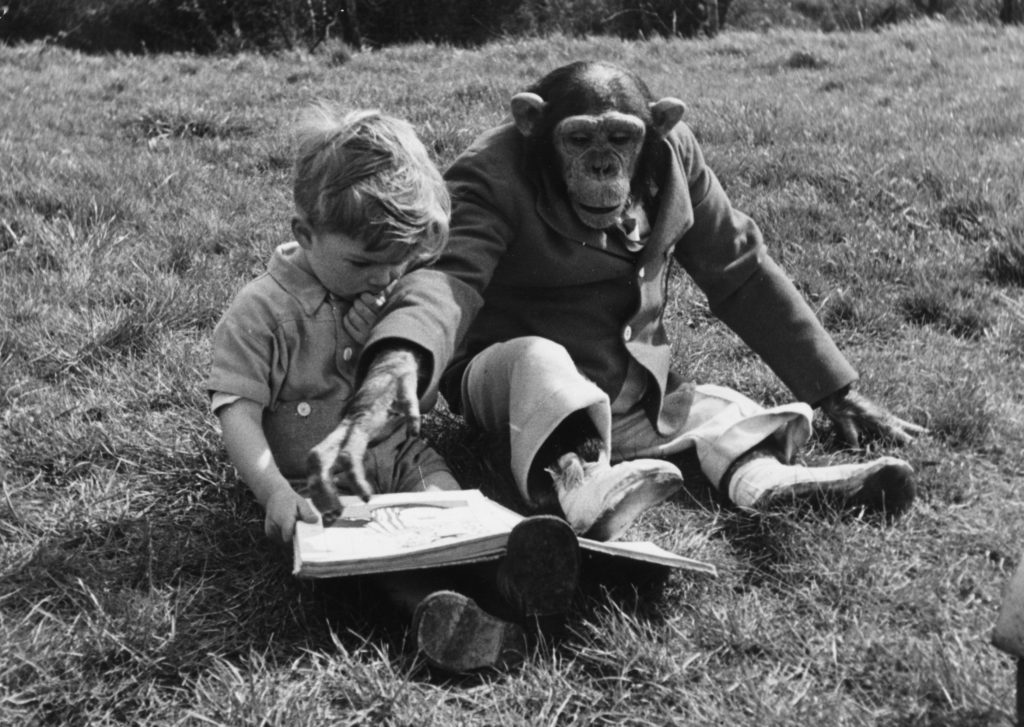 How old was Travis when his owners bought him?
Travis' owners were Sandra and Jerome Herold. They bought him for $50,000 from a breeder. He was just three days old when Sandra and Jerome removed him from his mother.
They named him after Sandra's favourite singer, Travis Tritt. That was in the mid-1990s.
The Herolds' only child died in a car accident in 2000, and Jerome died from cancer in 2004. As a result of the former, Sandra saw Travis as something of a surrogate son; she "pampered" him, according to MSNBC.
After he died, Sandra Herold said she felt "hollow". "He slept with me every night. Until you've eaten with a chimp and bathed with a chimp, you don't know a chimp."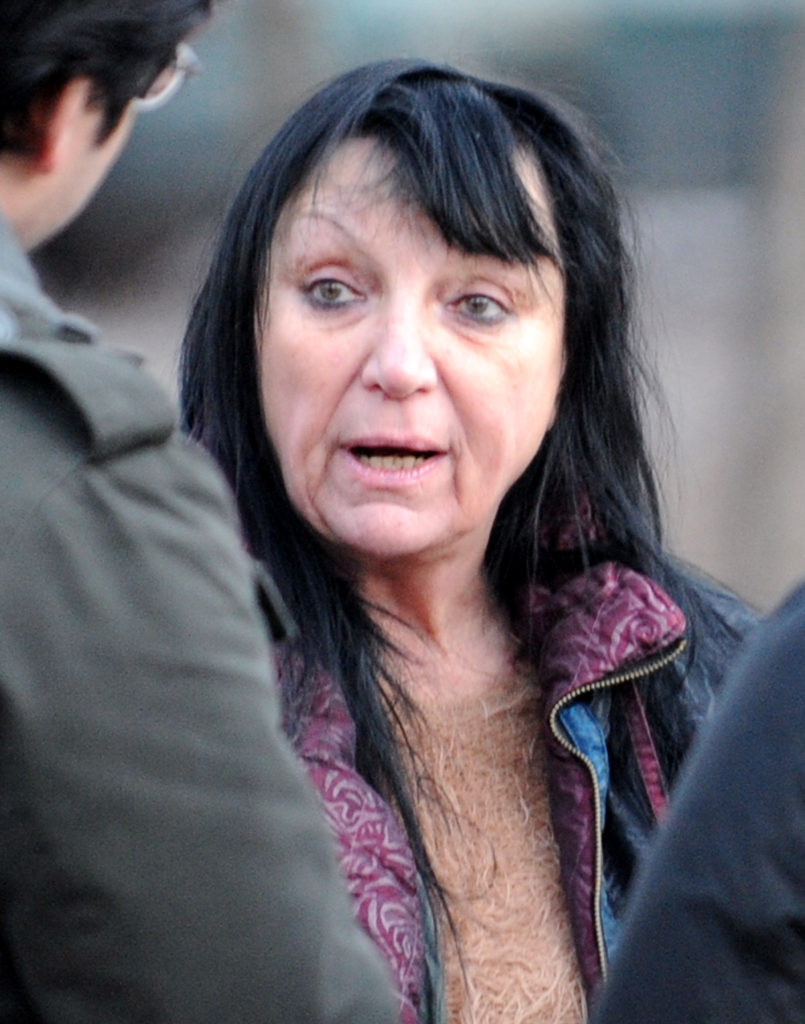 Travis 'brutally mauled' the face of Sandra's 55-year-old friend
On February 16, 2009, at around 3.40pm, Travis attacked Sandra Herold's friend Charla Nash. She was 55 at the time. 
He weighed 200lb and "brutally mauled" the woman, leaving her in critical condition. She had come out of Sandra's house to try and get him back into it – he'd left with his owner's car keys.
"Most of the woman's face was ripped away", wrote the Stamford Advocate at the time, "in the vicious 12-minute attack."
Travis was familiar with Nash, which made explaining why he suddenly attacked her all the more troubling. So, why did he?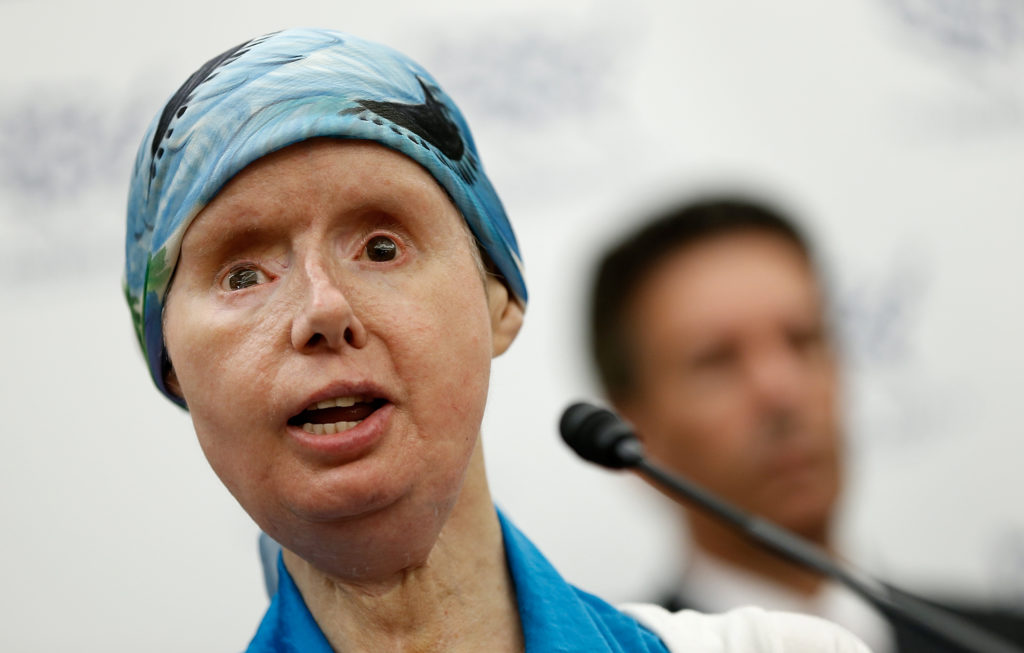 Why did Travis the chimp attack his owner's friend Charla Nash?
Several factors are likely to have played into it. One is that when she exited the house to attempt to corral him back into it, she was holding Tickle Me Elmo, one of Travis' favorite toys.
Another possible cause for Travis' sudden attack was the medication he was taking for Lyme disease. He had also spent the day acting "rambunctiously". In order to calm him down, Sandra had given him some tea containing Xanax.
Herold later said she thought Travis hadn't recognized her friend, despite being familiar with her. She had arrived that day in what MSNBC describes as an "unfamiliar car", and had emerged "with her hair done in a radically different style" from usual.
This combination of Lyme disease medication, Xanax, and potentially sensing a threat appears to have caused Travis to fly into a rage. Herold incapacitated him using a shovel and a butcher's knife.