Project Veritas has been uploading videos featuring Georgia teacher and content manager Dr Quintin Bostic to Twitter and YouTube as part of its Scam Lab investigation series.
The documentary-style videos have been receiving a lot of attention online, with many thanking the organization for its work.
"I am proud to be an American," reads one comment on Project Veritas' Full Coverage video, posted to YouTube on January 20, 2023. Teaching Lab has released a statement that counters many of the claims Project Veritas makes in its releases. Find it below.
Some may have read about teacher Quintin Bostic before. He entered the news cycle briefly in 2021 for receiving Georgia State University's 40 Under 40 honor in 2019. Here's a brief rundown of his educational and employment history.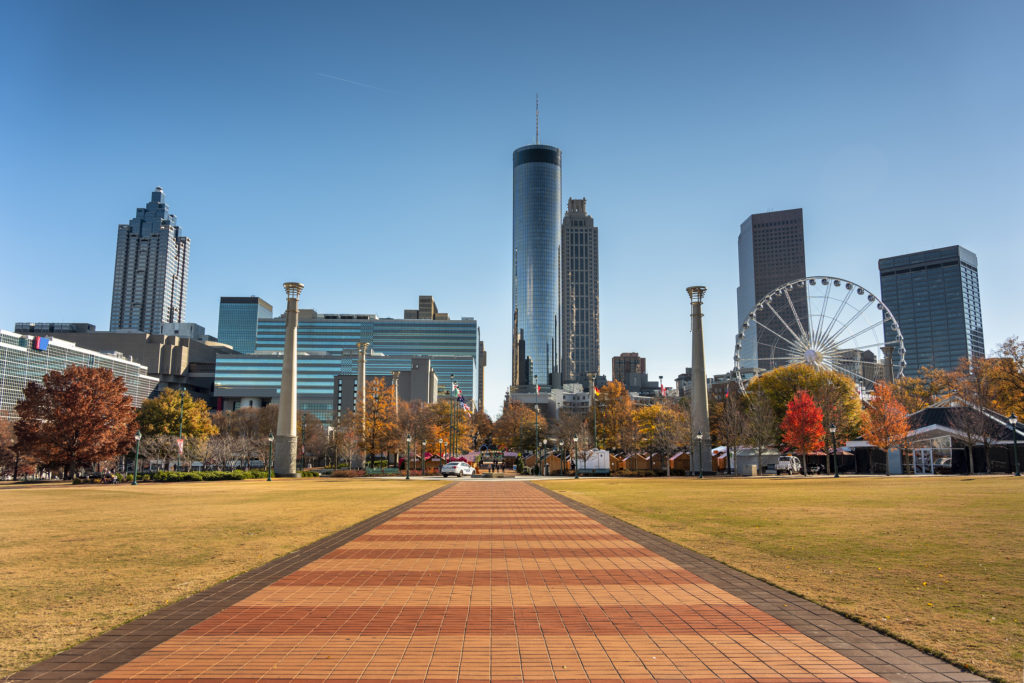 Who is Dr Quintin Bostic, the teacher from the Project Veritas videos?
Quintin Bostic has been a program director at Teaching Lab for six months, starting August 2022.
But he's been with the company since January 2021, according to his LinkedIn profile. He started with them as a partnerships manager before transiting via a content managerial role to his current position.
Before working for Teaching Lab, Bostic was a project coordinator and university instructor at Georgia State University, his alma mater; an instructional designer and Brith To Five facilitator at Atlanta Speech School; and a lead teacher, also at GSU.
Teaching Lab team members are largely former or current teachers and are, according to its own website, "recognized as some of the best professional learning facilitators in the country."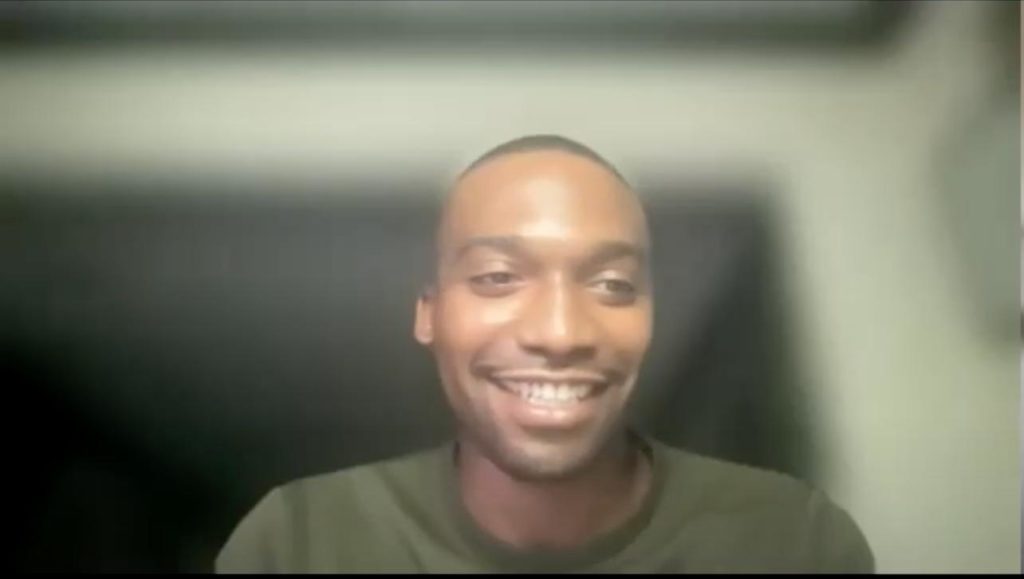 What did Bostic study at university?
From 2008 to 2012, Quintin Bostic studied for his bachelor of science in education degree in birth through five education, early childhood education and teaching.
His minor was in special education, i.e., education for children who have special educational needs.
He stayed on at GSU for his master's degree (in education, or specifically, urban teacher leadership) and doctor of philosophy degree (in early childhood education and teaching).
In other words, Bostic spent the best part of 10 years at GSU, during which time he earned a reputation at the institution. It named him among its 40 Under 40 list of 2019.
When did Quintin Bostic's teaching license get revoked, according to Project Veritas?
Project Veritas founder James O'Keefe claims Quintin Bostic's teaching license was revoked in or around 2017, however this has not been independently verified.
GRV Media/The Focus has reached out to Bostic to confirm this, and for comment on the Project Veritas investigation as a whole.
Both before and since 2017, Bostic has produced research for both digital and print publications on literature, literacy and education.
He has also participated in national conferences in Philadelphia and Baltimore, and state conferences in Atlanta and Athens. And in 2020, he delivered three keynote addresses at Young Women's Christian Association events in Charlotte, North Carolina.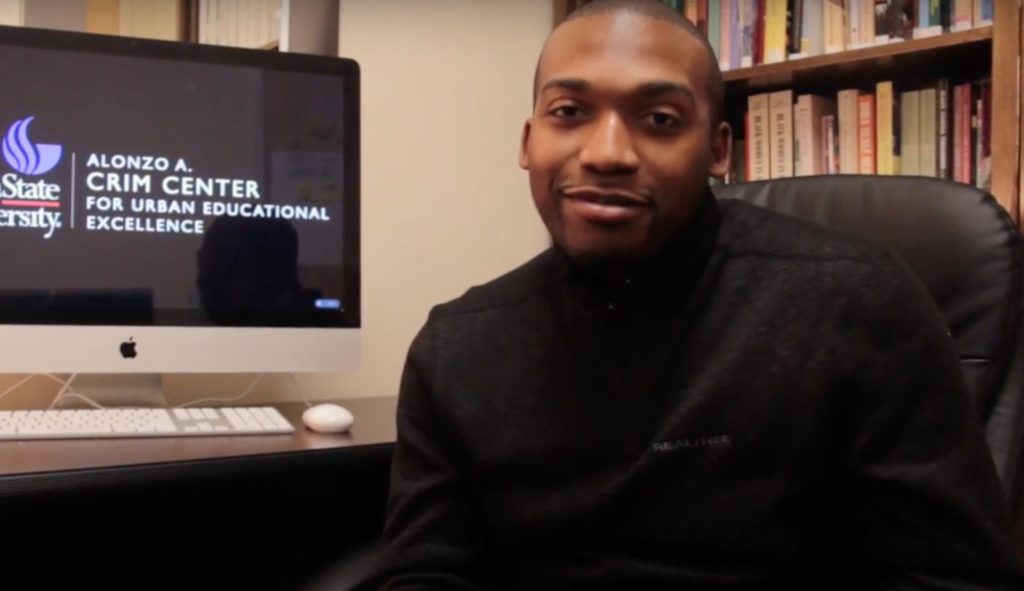 What does 'Veritas' mean, from Project Veritas' name?
'Veritas' is a Latin word meaning truth or truthfulness.
Specifically, however, it refers to truth of a transcendent character. We get the word "verity" from it. It is different from 'verum,' which can also translate to "truth" but in the sense of something being factual or real.
Project Veritas is an American activist group whom many have described as far-right, which has created video content about teachers before. In 2010, founder O'Keefe produced a series of videos titled Teachers Unions Gone Wild, which had to do with educators in New Jersey.
Project Veritas once again involved teachers and teaching, and New Jersey, in its content in 2018. NJ reported in May of that year that Project Veritas, which it said had previously been "slammed" by the statewide teachers union for "using dishonest and illegal tactics to fabricate false stories," had released an undercover video showing a union chief "suggesting a teacher not report that he hurt a student."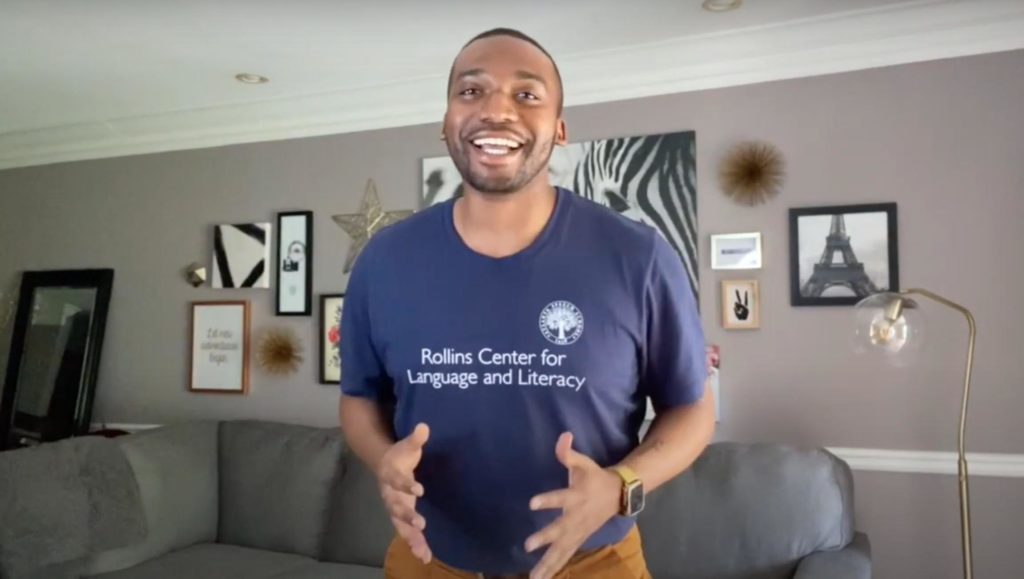 Teaching Lab says it 'does not create or sell curriculum'
Teaching Lab, the organization for which Dr Bostic works, has released a statement on Twitter. In the statement, it claims it "does not create or sell" curriculums. Find it in an embed, above.
Its goal, it says, is to "partner with teachers and students in the shared pursuit of educational equity so that they can thrive together in communities that enable students to be lifelong learners and to lead meaningful lives. Teaching Lab does not create or sell curriculum."
It describes Project Veritas as a "widely discredited activist group," and says it "deceptively produced and edited" its video before publishing it. The recordings give an "inaccurate portrayal," the organization says in its defence. It adds: "Teaching Lab does not currently operate in the state of Georgia."