As of August 16, Lynnette Grey Bull is the Democratic candidate in the November 8, 2022 election to represent Wyoming's At-Large Congressional District – her key opponent, following the results of the Republican primary this week, is Harriet Hageman. There are also two other candidates.
Grey Bull beat fellow Democrats Meghan Jensen and Steven Helling by a comfortable margin to win her party's nomination.
There are two others in the running: Marissa Selvig (of the Constitution Party) and Casey Hardison (Independent).
Here's what we know about Lynnette's personal life, plus some information regarding her professional bio, to date.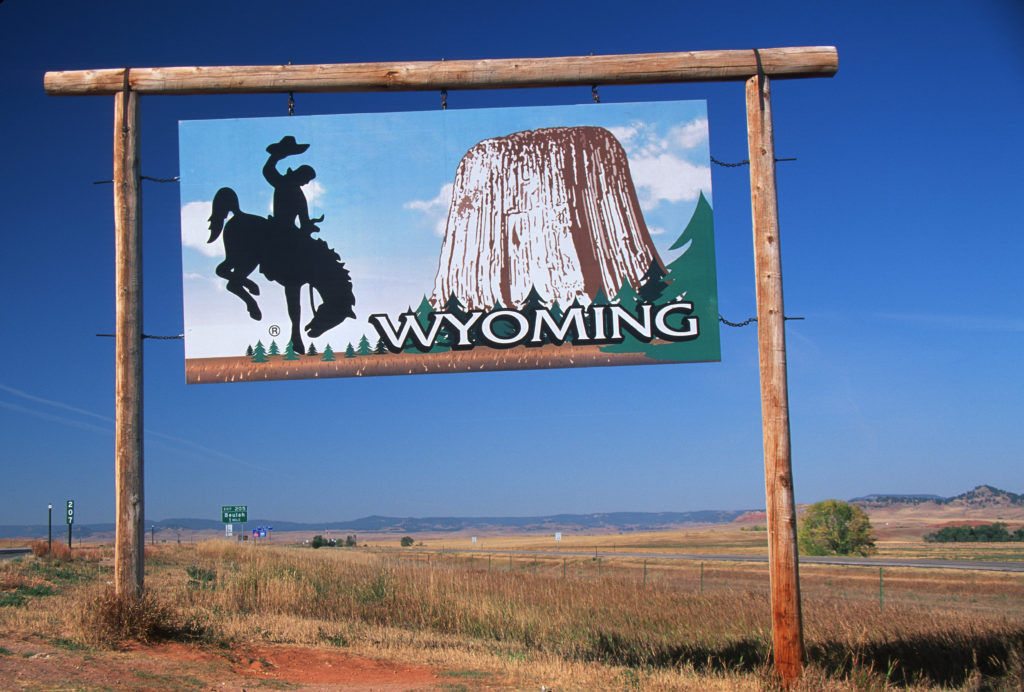 Who is Harriet Hageman's Wyoming opponent Lynnette Grey Bull?
Lynnette first announced her candidacy for the US House seat in Wyoming back in 2020. That year, she ran against Liz Cheney and lost with just under a quarter of the votes.
She was, at the time, the first Native American woman from Wyoming to run for US Congress, Think WY reported.
Grey Bull is Northern Arapaho and lives on the Wind River Indian Reservation. She grew up in California and lived in Arizona for 10 years before moving to Wyoming to undertake advocacy work.
Of her run against opponent Harriet Hageman, Lynnette Grey Bull said it would be a "David and Goliath type of campaign."
What do we know about her personal life and career to date?
She attended Mt San Antonio College in Walnut, California from 2000 to 2002.
However, given the age range of its student body – 29% are 19 or younger, 30% between 20 and 24, and 13% between 25 and 29 – the date she attended doesn't necessarily provide a basis on which to accurately estimate Lynnette Grey Bull's age.
Irrespective of that, the earliest jobs she's got listed on her LinkedIn profile include roles with the Bank of America (as a project manager); TRUST AZ (an organization that "provides education, resources and collaborative engagement on issues involving human trafficking"); and the Winged Hope Family Advocacy Foundation (executive board member and tribal liaison).
Those are roles she held between 2008 and 2016. Since then, she's held various consultancy, advisory, and directorial roles at organizations like FREE International, the Global Indigenous Council, and others.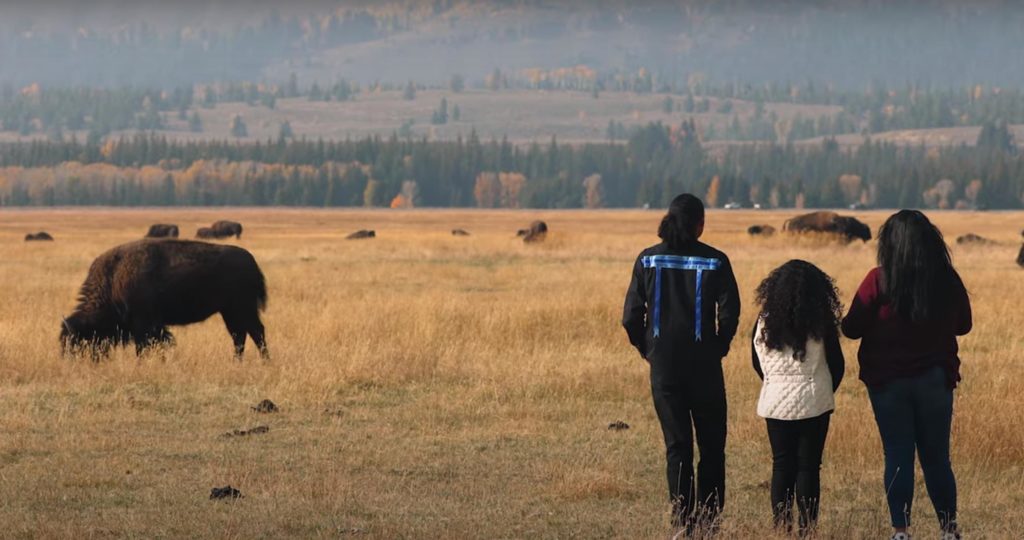 She founded Not Our Native Daughters in 2013
According to her LinkedIn page, Lynnette's involvement with Not Our Native Daughters (NOND) began in January 2013.
She is its founder and director. It's an organization that, per its own website, "focuses on the work and education of Human Trafficking and the Missing, Murdered Indigenous Women & Girls (MMIP)."
The reach of Ms. Grey Bull's advocacy also includes serving on the Wyoming Governor's Task Force for Missing and Murdered Indigenous Persons, and the Wyoming Human Trafficking Task Force.
In May 2019, she provided a congressional testimony on The Tribal Heritage & Grizzly Bear Protection Act. Lynnette Grey Bull's bio on the NOND website says she looks towards a future "where Native Americans prevail in all the same areas where other ethnicities succeed."
Lynnette Grey Bull, Harriet Hageman and two others to face each other in November 2022
After an unsuccessful run in 2020, in which she lost to Liz Cheney, Grey Bull has once again received her party's nomination to the ballot to represent Wyoming's At-Large Congressional District.
Harriet Hageman, who ousted Cheney this week, is running against her. Constitution Party candidate Marissa Selvig and Independent candidate Casey Hardison will also be in the running.
Lynnette's bio on the Grey Bull For Congress website argues that she is a "regular person." She knows, it says, what it means to be "without health insurance, without a job, even without a home".
As noted above, she said of the race that it would be a "David and Goliath type of campaign." Wyoming is among the most Republican states in the US, meaning Grey Bull has got her work cut out for her over the coming months.
Related Topics