Kathy Hochul is to serve as the 57th governor of New York, from 24 August, following Andrew Cuomo's resignation. She will be the first woman to lead the state in its 233-year history. Snopes recently debunked a (false) rumour that she was related to House Speaker Nancy Pelosi – so, who is Kathy Hochul related to?
Is Kathy Hochul related to Nancy Pelosi?
Kathy Hochul is not related to Nancy Pelosi.
Despite claims that circulated on social media following the news that she would become New York's first female governor, Hochul and Pelosi have no family relation.
NFL: Price of Goyard suitcase Dak Prescott received from Ezekiel Elliot revealed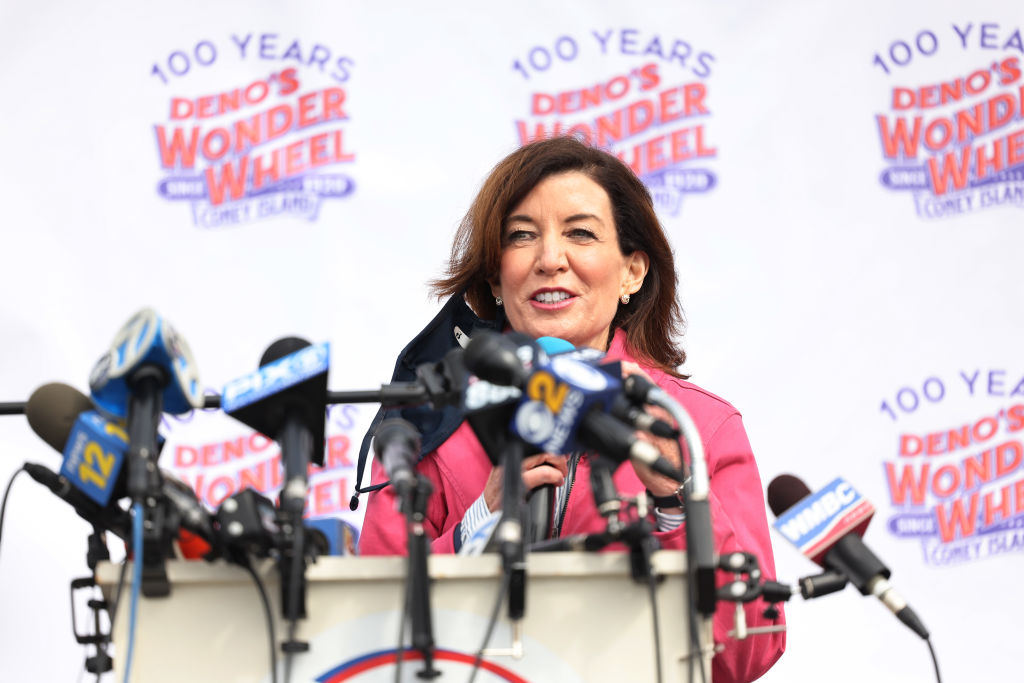 Pelosi has only one sibling, her late brother Thomas D'Alesandro III, and has no sisters or step-siblings. Because of her parents' enduring, 59-year marriage, Pelosi never had a stepparent. 
Therefore she could not have a stepsister.
So, who is Kathy Hochul related to?
The incoming New York governor grew up as one of six children. Her campaign website describes her family as blue-collar Irish Catholic.
Her mother, Patricia Courtney, passed away in 2014, survived by Kathy's father Jack.
Jack Courtney was a steelworker and union organiser. Kathy grew up in Buffalo, New York, where she still lives today.
She married William J Hochul Jr in 1984 – another Buffalo native. "Bill" Hochul retired from public service in 2016 after almost 30 years in the Department of Justice.
Former president Barack Obama nominated Hochul to serve as the United States Attorney for the Western District of New York in 2009. However, despite a long career in public service, he did not hold public office.
TRAVEL: Why isn't Chris Evans returning for Marvel show What If?
Does she have kids?
Kathy and William have two adult children together, William III and Caitlin (or Katie).
The Hochuls' son, William III, married Christina Noelle Gervasi on 16 February, 2019, according to The New York Times.
His wife, Christina, directs public policy at the McManus group. Her father is a medical director of clinical research at a private urology practice in Ohio. Christina's mother is a real estate agent, also based in Ohio.
Information relating to the Hochuls' daughter Caitlin is not publicly available.
CULTURE: Friends and collaborators mourn death of Jin Yu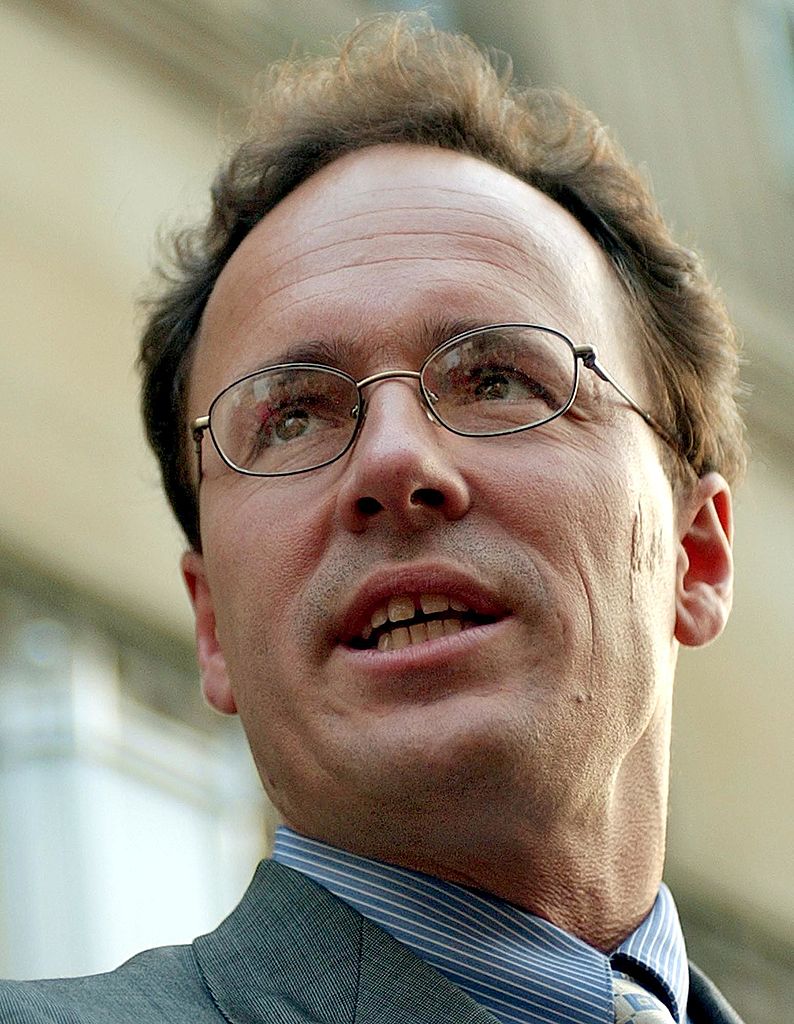 Politics and family converge
Kathy Hochul credits members of her family, from her "progressive parents" to immigrant grandparents, for instilling in her "the values she holds today".
Her grandparents migrated to the US from Ireland, fleeing poverty. Her grandfather worked in the wheat fields of South Dakota, and later travelled with her grandmother to Chicago.
Eventually, "the promise of good-paying jobs" at Bethlehem Steel "lured" them to Buffalo, where members of Kathy Hochul's family have lived ever since.
Related Topics