The Bud Billiken Day Parade is set to make a "triumphant return" on Saturday, with a modified route and free access to covid-19 jabs. Now into its 92nd year, attendees are wondering about its history – who is, or was, Bud Billiken? Was he a real person?
Who is Bud Billiken?
Bud Billiken is a fictional character whose roots go back almost 100 years.
In 1923, newspaper publisher Robert Sengstacke Abbott had the idea to add a youth section to his weekly paper. Abbott was the founder of The Chicago Defender, once considered the "most important" African-American newspaper in the US.
MUSIC: What is DJ Akademiks' net worth?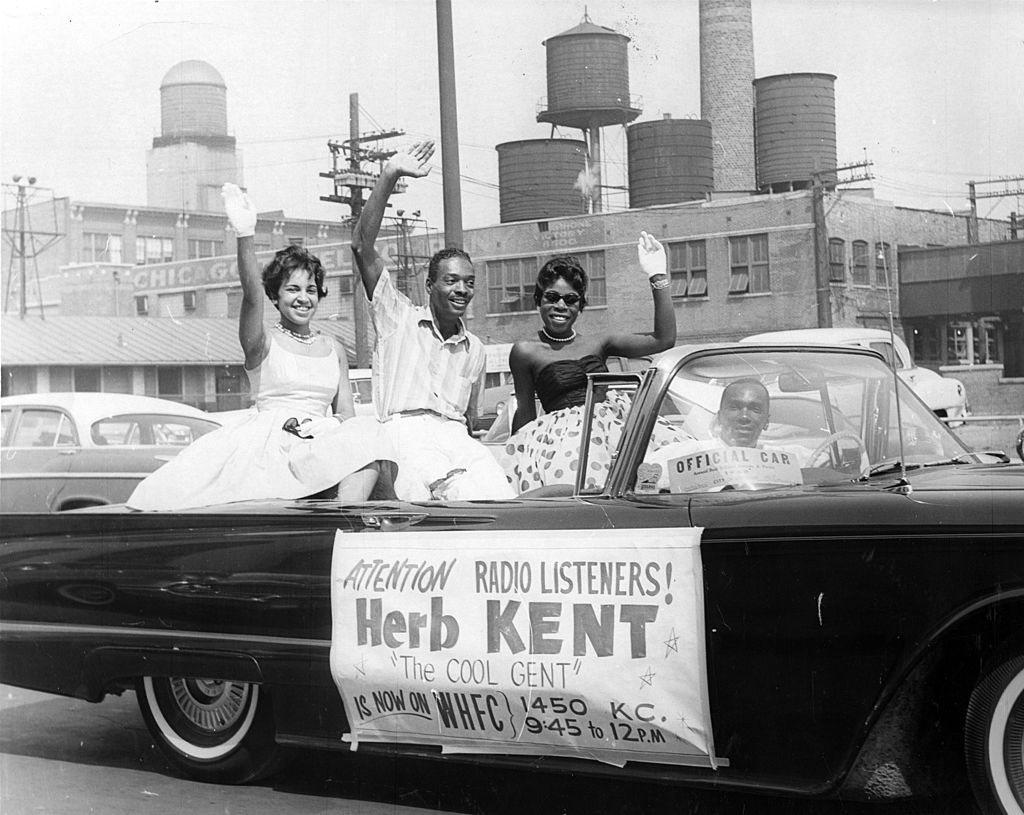 The column, bearing the name "Bud Billiken", featured the names of some 10,000 individuals between 1930 and 1934.
Six years later, Abbott launched the Bud Billiken Day Parade. Its purpose was to give underprivileged children a day to be in the spotlight. Such was also the purpose of the column – to empower individuals by increasing representation.
Was Bud Billiken a real person?
There isn't such a person as Bud Billiken – he is fictional.
However, what Bud represents is very real. Historically, he has been a symbol of pride, happiness and hope for the Black residents of Chicago and elsewhere.
During the Great Depression, a time of notorious segregation and socioeconomic stagnation in the US, Bud became Chicago's own mythical hero.
CELEBRITY: What is Anthony Mason's net worth in 2021?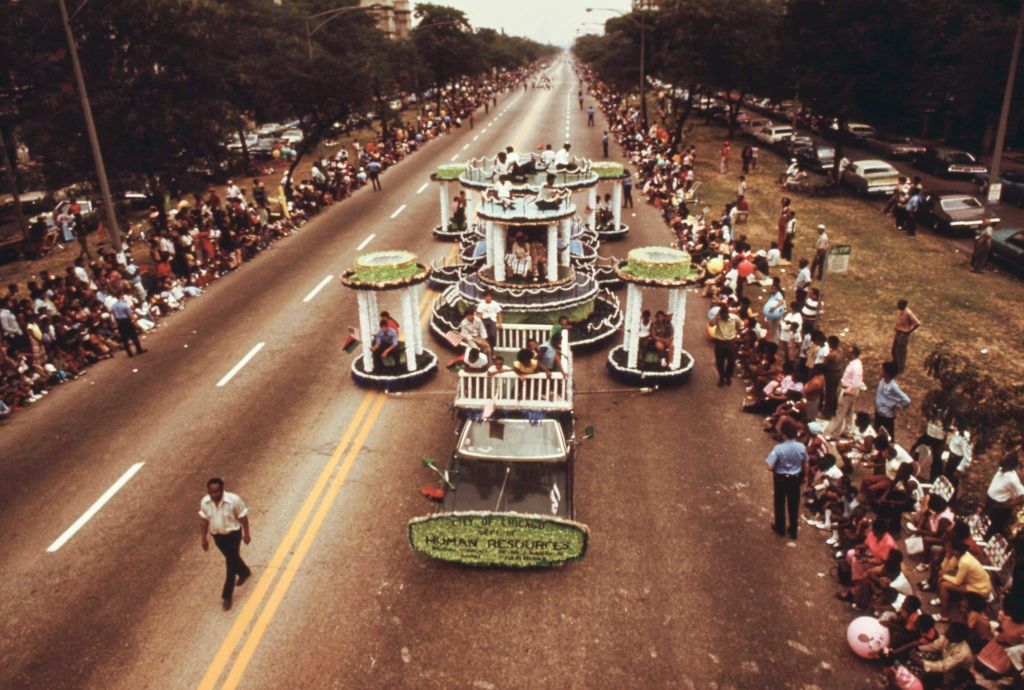 Per the Washington Post in 2002, "city lore has it that newspaperman Dave Kellum created the character Bud Billiken".
"His son, James Kellum," runs the piece, "has been quoted as saying his father came up with the name by putting 'Bud' with the name of a local beer, 'Billiken.'"
What is a billiken?
Billikens are charm dolls.
"Along with the horseshoe, the rabbit's foot, and the four-leaf clover, the billiken is one of America's favorite good-luck pieces." So runs a 1974 feature in The Alaska Journal on billiken lore, archived here.
It originated in Kansas City, Missouri, but its name remains something of a mystery. The article suggests that its main creator "left the naming up to the principal manufacturers of billiken objects".
CELEBRITY: How many kids does country singer Jimmie Allen have?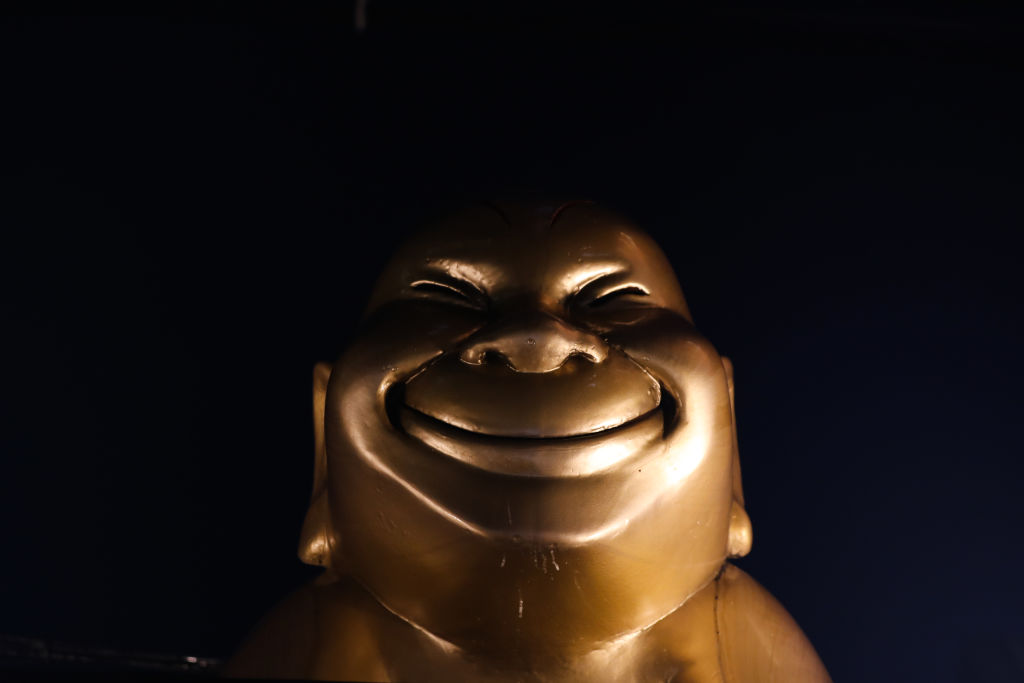 Either way, in 1908, an illustrator and art teacher by the name of Florence Pretz received a seven-year patent for her "design for an image". The figurines' popularity ballooned, and within years, they were everywhere.
"Original billikens were made into a variety of forms: bisque dolls, clay incense burners, marshmallow candies, and cardboard jigsaw puzzles and postcards."
"Young women set plaster-of-paris or alabaster billikens on their dressers for good luck, and said, when things went wrong, 'Don't blame me, blame the billiken.'"
When is the parade?
This year's Billiken Day Parade will take place on Saturday 14 August, starting at 10am in Bronzeville. It has always taken place on the second Saturday in August.
From the Chicago Tribune: "The parade begins at the intersection of East 45th Street and South King Drive and continues 10 blocks south on King Drive to Washington Park."
Related Topics