Arlyn Briggs, of the Republican Party, is running for election for governor of Kansas. He's taking on Derek Schmidt, Kansas' attorney general since 2011.
Briggs' gubernatorial campaign suffered a setback earlier this year when a prominent Christian radio network refused to run his ad.
It did so after learning of Briggs' arrest on a charge of criminal threat against a law enforcement officer, the Kansas Reflector reported on June 27, 2022.
What do we know about Arlyn Briggs' professional history and family life, and what sort of political platform is he running on?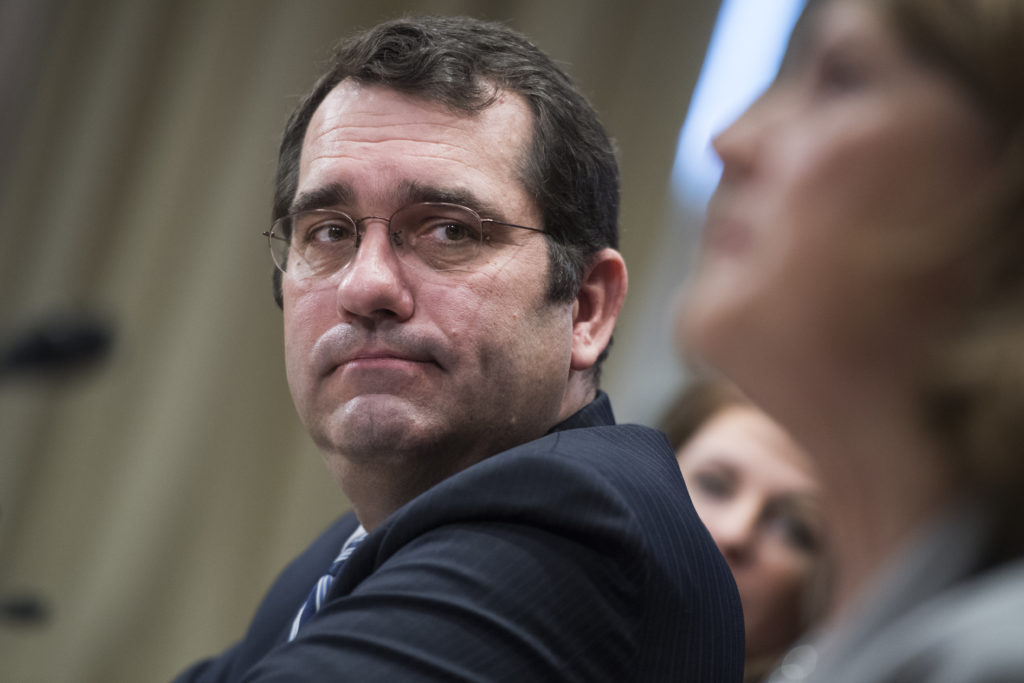 Who is Arlyn Briggs, one of two Republicans vying to be governor of Kansas?
Arlyn Briggs, of Kincaid, Kansas, is one of two GOP members hoping to curry favour with Republican voters in advance of the gubernatorial primaries on August 2.
He earned his bachelor of science degree in computer science, mathematics, economics and history from Pittsburg State University in 1979.
His LinkedIn profile lists several jobs he's had since, including programming and engineering roles. In 2010 he founded healthcare company HIS Solution, of which he is still principal owner.
He previously ran for the Kansas house in 2012 and 2020 but lost both contests. In the latter, he lost to Trevor Jacobs, who secured 83 per cent of the vote in the GOP primary.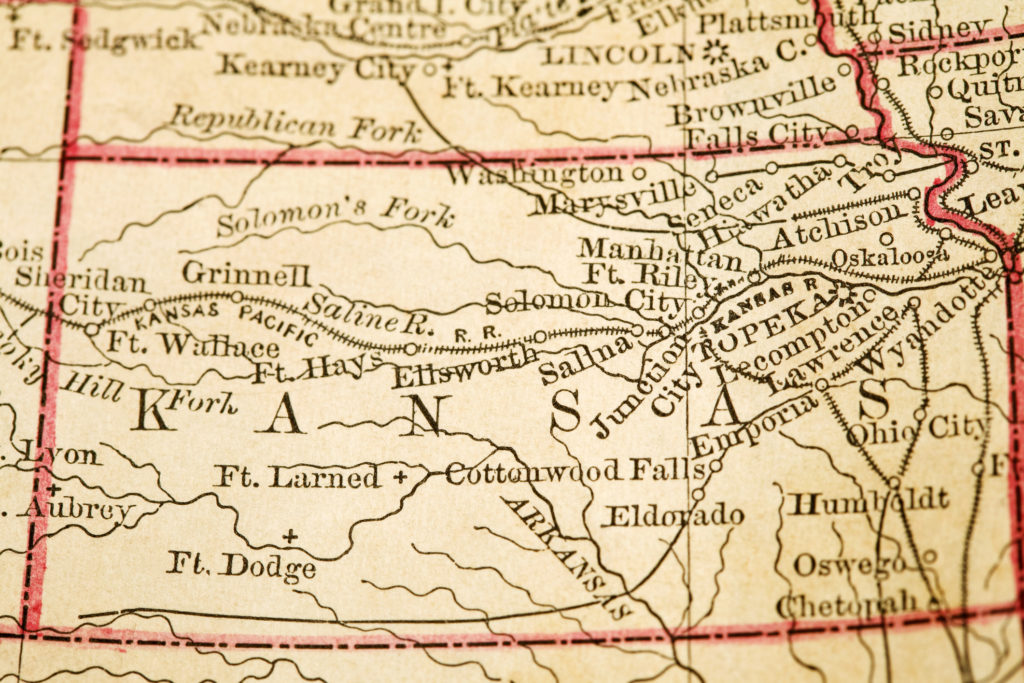 What happened that meant Bott Radio Network wouldn't run Arlyn Briggs' campaign ad?
The Kansas Reflector reported on June 27, 2022 that Briggs had "plunged ahead" with his gubernatorial campaign, despite a minor setback involving a Christian radio network based in the city of Overland Park, Kansas.
Briggs had recorded a campaign ad in which he outlined his vision for government in Kansas. But Bott Radio Network, which the outlet describes as a "prominent Christian radio network", had no intention of airing it.
The reason the station gave was Briggs was arrested in Allen County on suspicion of criminal threat against a law enforcement officer, even though the candidate said he was sure the charge would be dropped, reports Kansas Reflector.
Briggs countered the arrest was a misunderstanding. However, the radio network's "rebuff" amounted to a "setback in his primary campaign" against competitor Schmidt.
Briggs has been arrested at least two times since mid-June, according to The Topeka-Capital Journal. Currently there are no indictments against Briggs, and there are no further updates to the case as it stands.
How old is he and where is he from?
Kansas governor candidate Arlyn Briggs is 64 years old and from Kincaid in Anderson County. Before moving to Anderson, he lived in Johnson County for about 30 years. His previous employers include a Kansas City bank and Hallmark. 
He has also worked as a trucker and farmer. The Reflector also cites him as saying he performed mission work in more than a dozen countries.
Kincaid had a population of 103 as of the 2020 census but its history goes back to 1885. It owes its name to Robert Kincaid, of Mound City, according to a 1905 book on the origins of place names in the US. Robert was a banker. Mound City has a population of little more than 1,000.
Arlyn calls himself a "strong Christian", whose "job is to be a strong reflection of Jesus Christ".
What has he said about his political views and policies?
Briggs' bio on the Arlyn Briggs For Kansas Facebook page, which currently has 70 followers on the social media platform, describes him as an "independent thinker looking outside the box for solutions to problems facing all people".
"I think there's growing concern among conservatives across the United States and Kansas with what's happening with government and our leaders," the Reflector quotes him as saying.
"I feel the primary is where the contest is this year. Kelly is so liberal," he said, referring to Democratic frontrunner Laura Kelly.
"I say vote for the person. Not what they said, but what they do."
Related Topics