Artist Chuck Close, known for his large-scale portraits, has died aged 81. News of his death was announced yesterday, with some fans curious to know Chuck Close's net worth. We explore the late artist's fortunes.
Who was Chuck Close?
Chuck Close's death was announced yesterday (Thursday, 19 August). His attorney confirmed Close had died aged 81 at a hospital in Oceanside, New York.
The artist was familiar to many for his realistic large-scale portraits, with some describing him as one of the best portrait artists of his generation.
During his career he worked with a variety of mediums, including printmaking, photography and pastel as well as textiles.
He was also known for using a grid structure in his work to break down the structure of the face to create his near photo-realist portraits.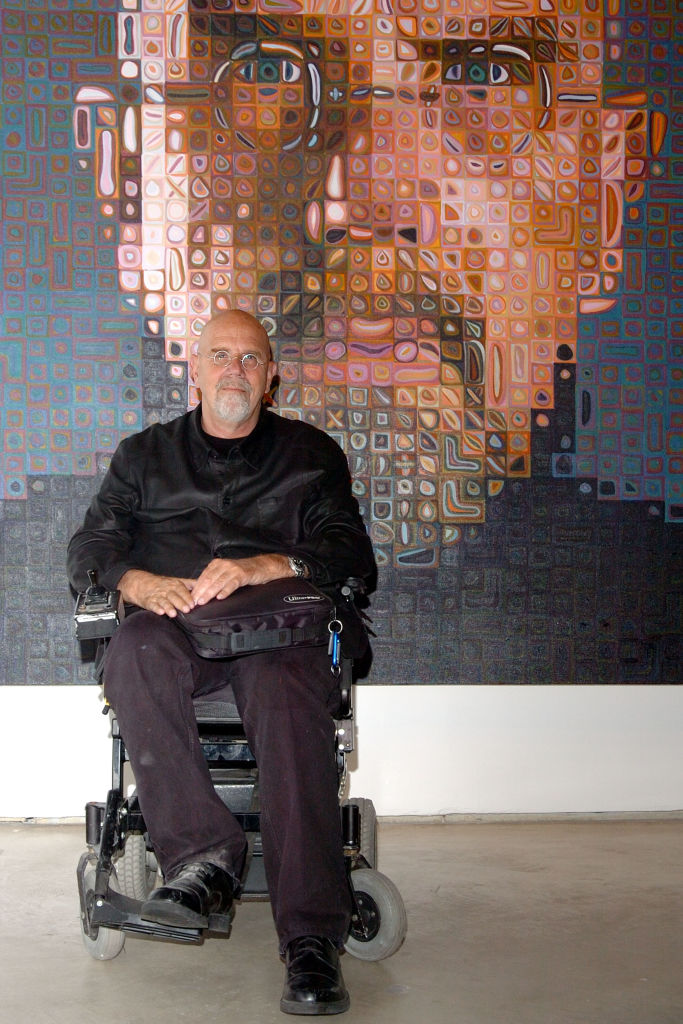 CULTURE: California artist Kaari Upson passes away age 49
TRENDING: T Rodgers' death announced: Bloods gang founder passes away at 64
What was Chuck Close's net worth?
Looking back on Chuck Close's career, it's no surprise to find he had an estimated net worth before his death of $25 million.
Over the years, some of his pieces have fetched millions at auction. According to Art Net, his most expensive painting was John (1971-1972), it sold at auction for $4.8 million in 2005.
Other notable works that sold for millions at auction include Phil (1983), Gwynne (1982) and Mark/Pastel (1977).
Some of his pieces have become part of collections at art museums such as the National Gallery Of Art in Washington DC and The Museum Of Modern Art in New York, the city in which he lived.
Recent sales of Close's work, according to auction house Phillips, fetched between $5,000 and $11,500.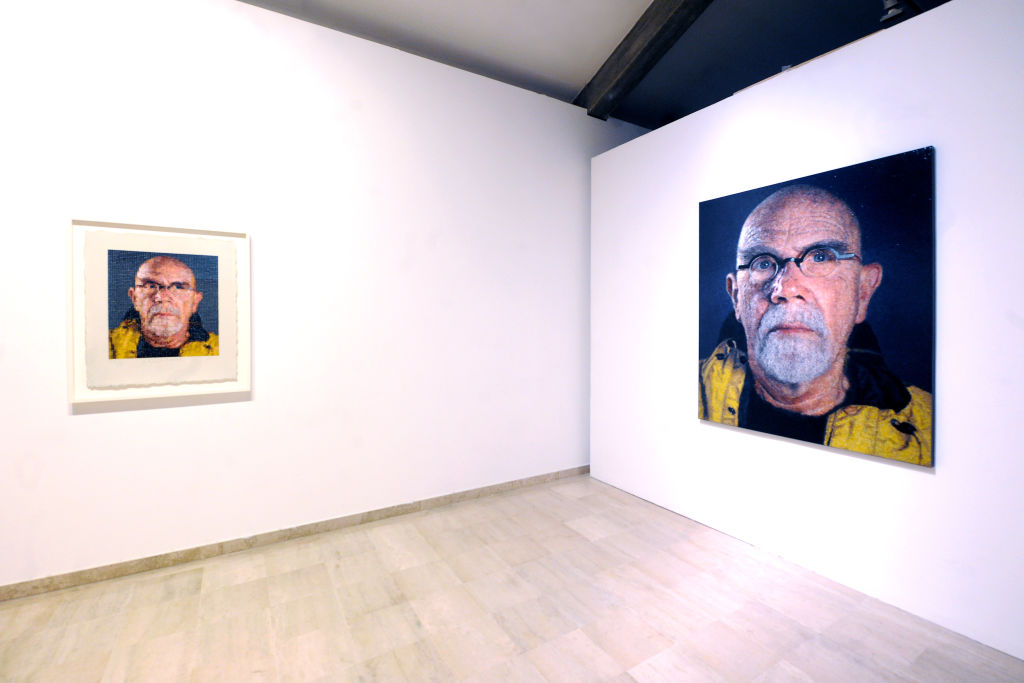 EXPLAINED: Damian Lillard drops new album: Twitter reacts to James Harden and DeMar DeRozan shout-outs
Late artist's work inspired a generation
Following the news of his death, many have paid tribute to the late artist as they share the ways he inspired them:
We send our condolences to the family and friends of Chuck Close at this difficult time.
Related Topics