Nicky Mih, founder of Free To Shine, a charity dedicated to ending the sex trafficking industry in Cambodia, has revealed what she's learned in a new book.
In the book Do What Matters, Mih shares what leadership lessons she has learned during the past decade from the children and families she has worked with in Cambodia.
Do What Matters is a book about "courage and achieving the seemingly impossible". It is aimed at "people who are ready to step up in their life and leadership".
Gender equality
As a young adult, Mih became fascinated by stories from around the world about gender equality, survival and resilience. Wanting to help the people in these stories but not knowing how, she decided the next book she read would make the choice.
That book turned out to be about sex trafficking and Mih set up Free To Shine in 2009. Do What Matters follows Mih's journey as she navigates her way through unlawful staff strikes and the Cambodian justice system. Each chapter shares the valuable lessons and leadership skills she learned.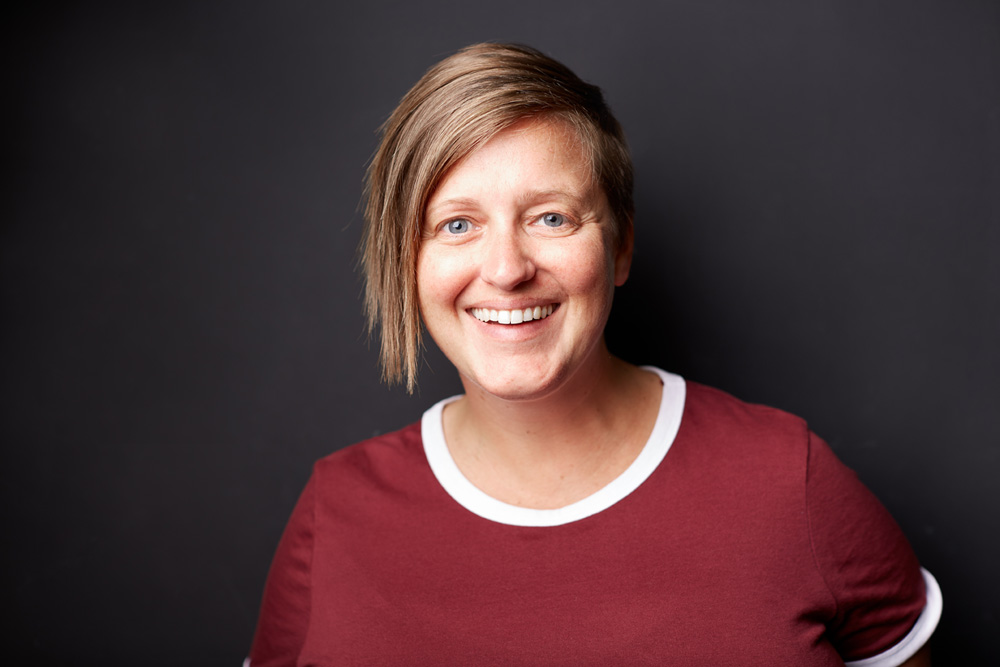 Mih says: "I wanted to share what I've learned over the past decade from the children and families I've worked with. They have valuable wisdom and an incredible approach to life. While some of the stories are confronting, they are also hugely inspiring.
Harness strength
"The people you meet in this book harness strength to achieve remarkable things. They taught me that strength, perspective, joy and community form the four pillars of ethical leadership. I hope these stories inspire and motivate people to make a change.
"There's a lot to be learned and a lot of work to be done. Do What Matters will help you take the next step to make it happen."
Do What Matters is available in paperback and on Kindle via Amazon.
Related Topics