If you're an avid social media user, you've likely seen some 'Herman Cain Freedom Award' making the rounds today. Stemming from a Reddit post, the 'award' has come to public eye after podcaster Joe Rogan announced he tested positive for Covid-19. So, what is the Herman Cain Award and who can win one?
As per this Reddit post, the "award is granted upon the nominee's release from their Earthly shackles."
CULTURE: What is Christine Grady's net worth?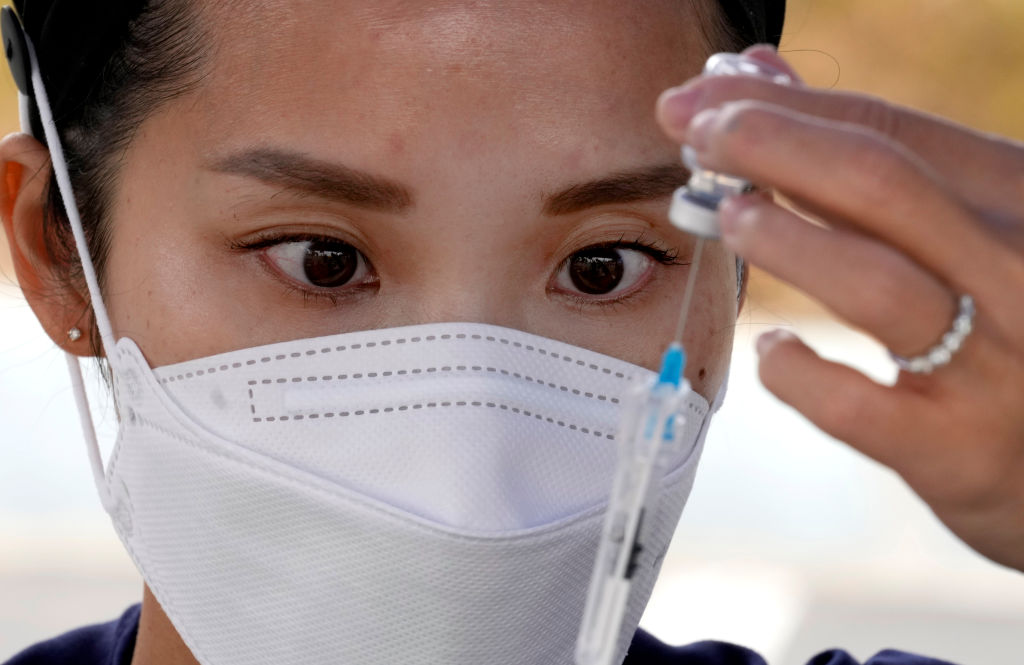 What is The Herman Cain Freedom Award?
Emerging from a Reddit thread, The Herman Cain Freedom Award is reportedly in honour of Herman Cain, a cancer survivor who happened to take an anti-mask stance during the coronavirus pandemic.
Cain announced that he had Covid in 2020, and passed away about a month later, according to NY Mag.
The Reddit board HermanCainAward posted a set of rules that qualifies a candidate for this fictional – and macabre – "award".
Qualifications for nomination:
Public declaration of one's anti-mask, anti-vaxx, or Covid-hoax views.
Admission to hospital for Covid.
Qualifications for award:
Award is granted upon the nominee's release from their Earthly shackles.
The post goes on:
Rules:
"Regret only" posts do not belong here.
Don't be a d*ck. Don't root for nominees to be awarded.
Memes and sh*tposts have a high probability of being removed.
Please check for dupes, as dupe posts will likely be removed.
Posts about non-public figures must redact all but the first letter of the last name(s).
If you see above, 'regret only' posts are to be posted on the subreddit called LeopardsAteMyFace, a subreddit that reportedly stems from this tweet:
What is the LeopardsAteMyFace subreddit?
As mentioned prior, the subreddit is the place for 'regret only' posts calling out people who are seen to be arriving at the right conclusion (according to this subreddit) a bit too late.
More recently, the thread has seen an increase of Joe Rogan posts after the controversial podcast host announced that he had Covid.
Rogan has previously been openly skeptical about the vaccine and the concept of a vaccine passport.
See the subreddit here.
Joe Rogan shares Covid diagnosis
After previously facing scrutiny for his views towards Covid and the vaccine, Joe Rogan told fans that he had the virus, causing the Herman Cain Award to trend.
In true Rogan fashion, the podcaster is using alternative ways to treat his symptoms, including, allegedly, deworming medicine ivermectin, which has been stamped as an unsafe treatment for Covid, as per the US Food and Drug Administration.
Rogan told fans: "We immediately threw the kitchen sink at it: all kinds of meds. Monoclonal antibodies, ivermectin, Z-pack, prednisone – everything… I also got an NAD drip and a vitamin drip and I did that three days in a row."
Related Topics