Quebecois journalist and conspiracy theorist Serge Monast came up with Project Blue Beam in the early 1990s.
The theory, which rests on various claims about NASA, the UN and a so-called New Age religion with the Antichrist at its head, has made a resurgence in recent times.
The Poynter Institute noted last year that the New World Order conspiracy theory "came to the fore" during the pandemic caused by covid-19. Note: It also describes the theory as categorically false.
It's been coming up a lot on Twitter recently, too, in response to a wide range of stimuli: holographic projections, weird weather patterns, etc. So what's it all about?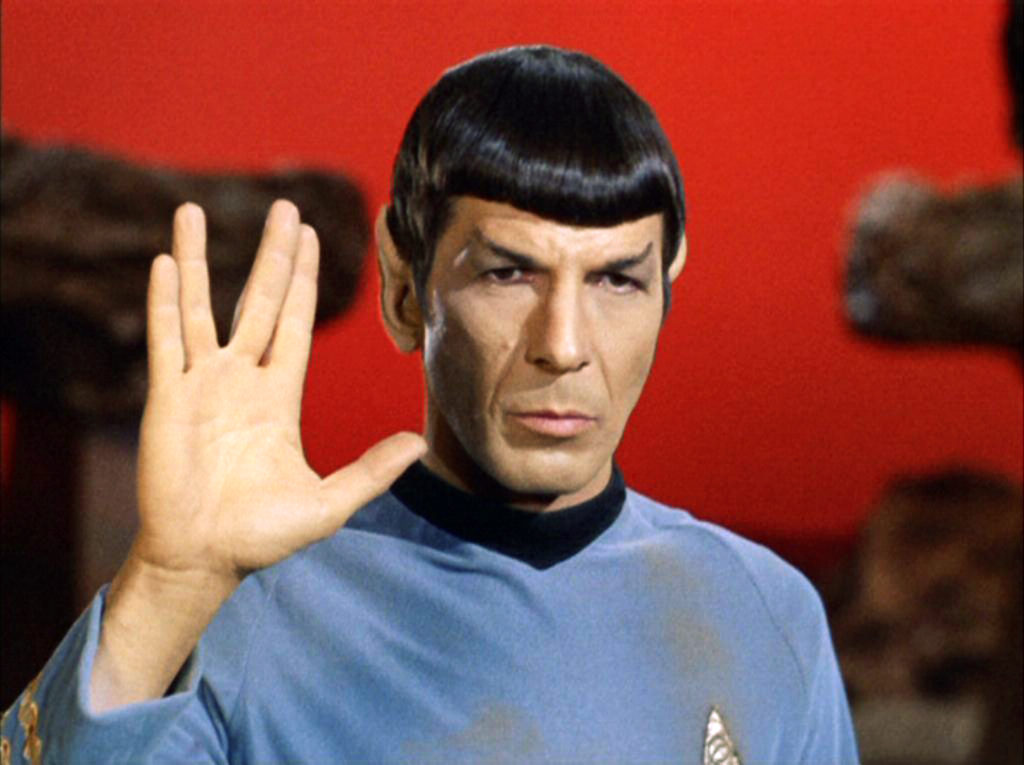 What is Project Blue Beam?
Project Blue Beam is – or was – the brainchild of Canadian investigative journalist, poet and essayist Serge Monast.
Monast died on 5 December 1996, at the age of 51. He spent much of his life as an active member of the Social Credit Party of Canada, and started writing about New World Order conspiracy theories in the early 1990s.
His Project Blue Beam idea first came to light in 1994. Find his original essay on Educate Yourself here; he also talked about it at length in an interview with the International Free Press Network that year.
"Our task," he says, "is to make the people realise the coming of the New World Order is not a dream, neither a paranoid thought. It is a real Satanic under going (sic) project."
What are the aims of NASA and the UN's Project Blue Beam, according to Serge Monast?
In the interview, Monast describes Project Blue Beam as Satanic.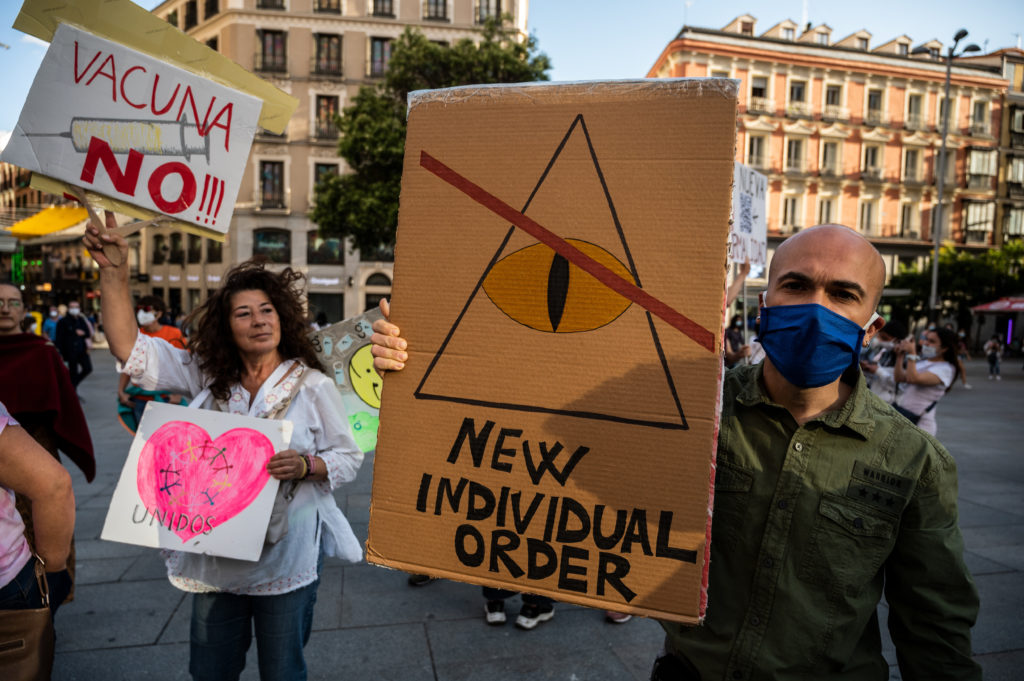 It has four key goals, he says. The first is to "abolish all Christian traditional religions" in favour of a single religion based on the "cult of man".
Second is to "abolish all national identity and national pride" in favour of "world identity and world pride". Third is to "abolish the family as known today" and "replace it by individuals all working for the glory of one-world government".
Finally, Serge Monast claims Project Blue Beam, which is supposed to be a collaborative effort between NASA and the UN, wants to "destroy all individual artistic and scientific creative works".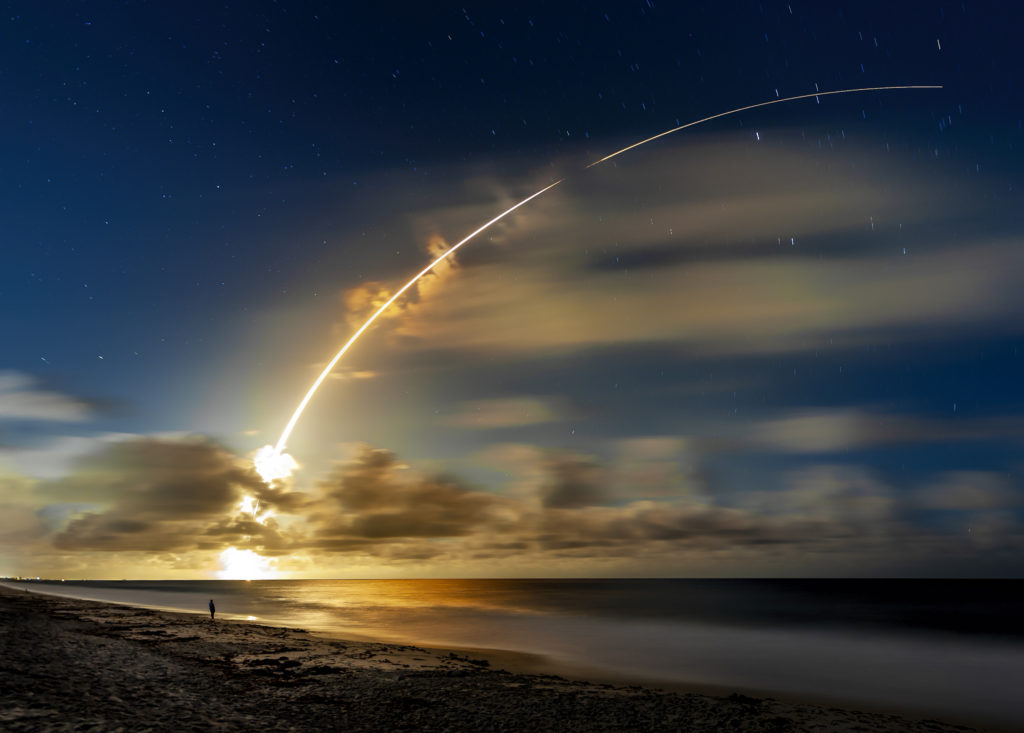 What has the theory got to do with green skies, strange clouds and holographic projections?
One of the key tenets of the Project Blue Beam conspiracy theory is that NASA and the United Nations want to implement a New Age religion and start a New World Order via a technologically simulated Second Coming of Christ.
This Second Coming, according to the theory, will prompt a religious revolution.
The contexts in which Project Blue Beam has come up in recent days – on Twitter, for example – include a video of an apparently strange cloud formation, photos of green skies over South Dakota, and holographic projections of sea creatures at an event in late June. See the relevant posts below.
It's worth noting that someone might have digitally edited the weather images to make them more sensational. But the idea linking the posts is that these occurrences hint at what NASA, or corporations in general, are capable of when it comes to creating convincing illusions.
People often bring up Project Blue Beam, one conspiracy theory blogger notes, to explain "aerial anomalies".
Others have noted similarities between Monast's ideas and Star Trek
Conspiracy theory blogger Secret Sun published a post in 2010 entitled Project Blue Beam Exposed.
In it, they compare some of Star Trek creator Gene Roddenberry's ideas – penned in the 1970s – with elements from Serge Monast's Project Blue Beam theory.
It is on this basis Secret Sun writes "two of Monast's Blue Beam claims" were "taken straight out of the Star Trek script". Of course, the ideas may have come to Monast organically, just 20 years after Roddenberry thought of them.
But there are other examples of crossover, too. Read more on Secret Sun's website. Interestingly, some have posited Mel Gibson's character in 1997 film Conspiracy Theory was modelled on Serge Monast. Evangelical preacher Texe Marrs has developed some of his ideas – find his writings here.
And for more on Project Blue Beam's origins and recent recurrences, read Myth Detector's article on the conspiracy theory here.
Related Topics