McDonald's USA released its official "Camp McDonald's" line-up via a press release on 30 June 2022, promising "food deals, menu hacks, exclusive performances and merch drops" – including the much sought-after Retro Grimace Pool Float.
Different prizes are available on different days. Altogether, the schedule of events runs over 27 days.
McDonald's is inviting its customers to "mark your calendars". The corporation "has your pass to the event of the summer", the press release states.
Here's a breakdown of how to take part in Camp McDonald's, plus information relating to the various limited-edition merchandise items available, especially the Grimace Pool Float.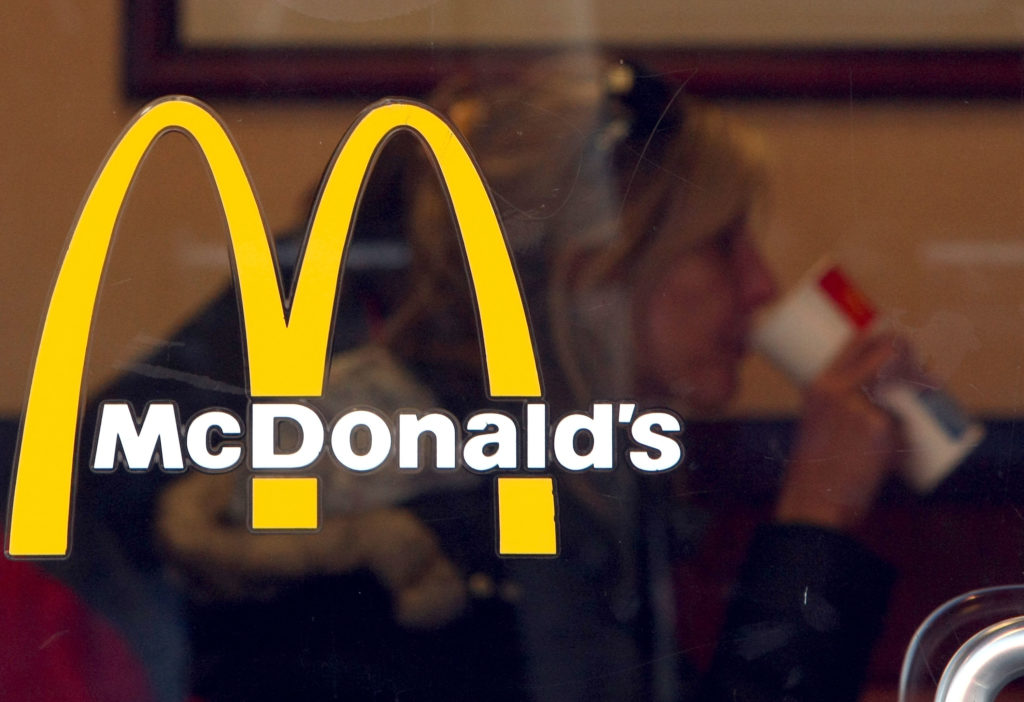 What is a Grimace float? McDonald's customers are hungry to know
The McDonald's press release doesn't reveal as much, but what people are calling a "Grimace Float" is actually a pool float.
As in, an inflatable pool toy you can recline on.
The full Camp McDonald's weekly break-down of what's on offer on which days lists it as the first merch item available to customers partaking in the month-long publicity event.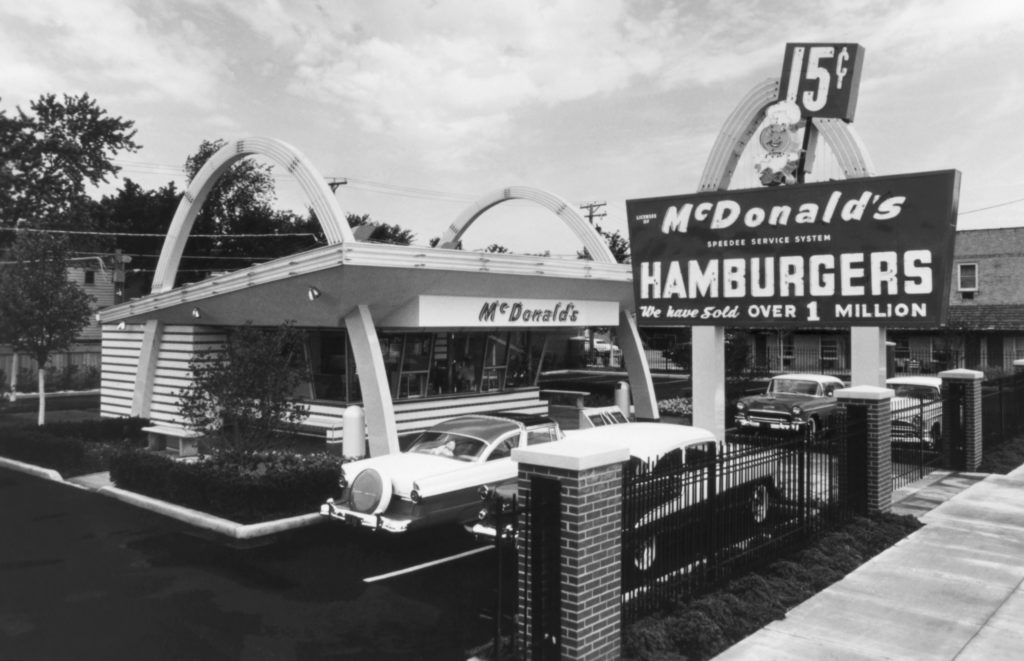 It's only available today (Tuesday, 5 July 2022) and tomorrow (Wednesday, 6 July 2022). The McDonald's website lists its "drop date" as 5 July, but notes it is available on both 5 July and 6 July. Its drop time was 12pm EST.
You may be wondering who Grimace is and why he's on a pool float
Grimace is a character from McDonaldland commercials. McDonaldland is a fantasy world the fast food chain used in its TV and print ads between 1971 and 2003.
Large, rotund and purple all over, Grimace is an alien creature with short arms and legs. Fandom's profile on him includes that he's "known for his slow-witted demeanour".
He was originally the Evil Grimace, and used his four arms to steal milkshakes from children. But his writers revised him to be one of the "good guys" after his first outing, and reduced his number of arms from four to two.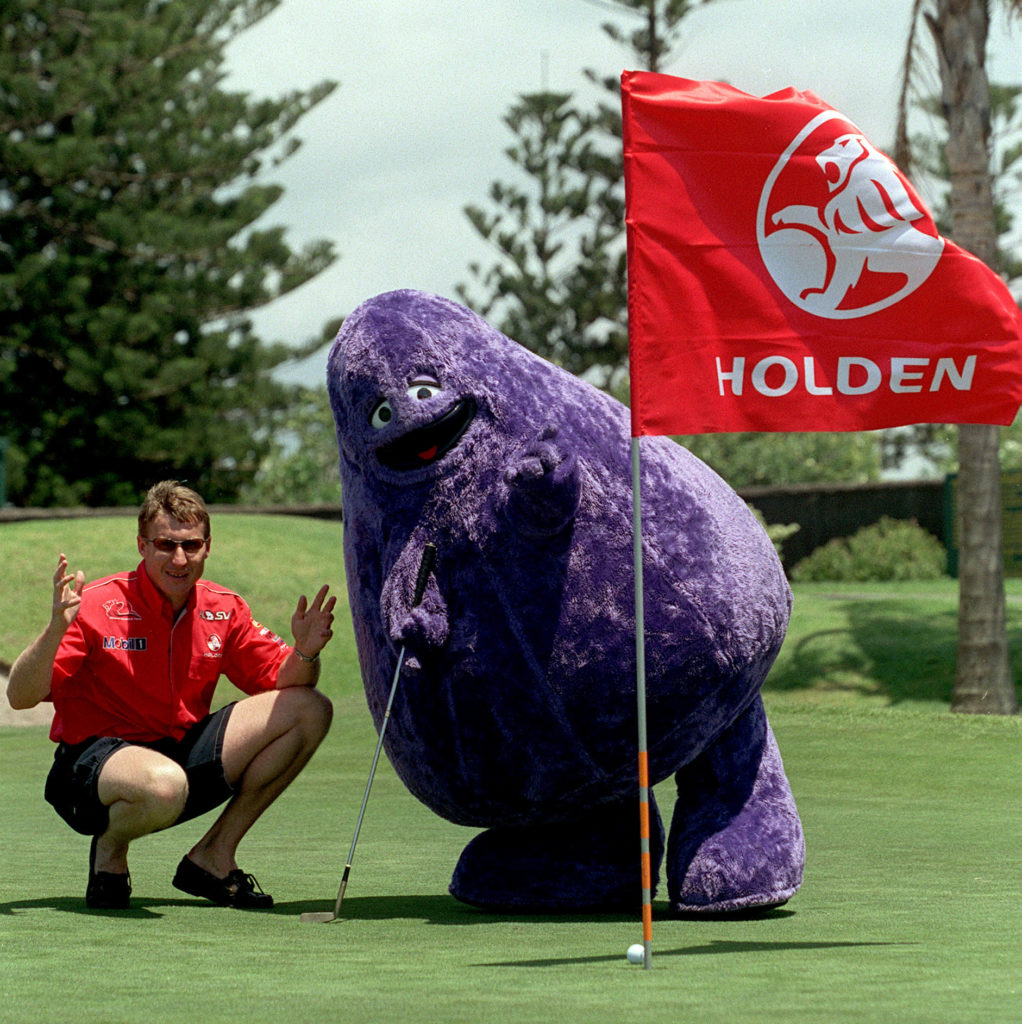 Grimace had been absent from McDonald's ads and media content since 2012. However, he reappeared alongside Ronald McDonald at the 2020 Macy's Thanksgiving Day Parade. He's popped up one or two times since, too.
The McDonald's TikTok and Twitter accounts started featuring Grimace again in 2022
Starting in early 2022, McDonald's readopted Grimace in some of its social media releases – presumably as a way to introduce him to customers ahead of the pool float giveaway.
If you're a regular TikTok user, you might've seen an animated video of Grimace ordering food at a McDonald's. He says in his distinctive way: "Can I get a…" Watch it below:
Grimace has come up several times since, and now customers are trying to get hold of pool floats made in his image. Not everyone is having much luck, however.
More than one would-be Grimace Pool Float owner has reported technical failures on the back-end of the McDonald's app and/or website.
What other merch items are available throughout Camp McDonald's, and how do you redeem them?
Download the McDonald's App to find your "all-access pass" to Camp McDonald's.
The "schedule of events" includes virtual concerts – Kid Cudi is headlining; merchandise collaborations (including one with Kid Cudi); and a host of free meals.
Today's drop, as we've established, is the Grimace Pool Float, but what is next? Tomorrow, the corporate press release states, you'll get a free apple pie when you purchase a McFlurry.
Subsequent merch drops will be available on the following dates: Retro Grimace Pool Float (5-6 July), Free & Easy (7-13 July), innisfree (14-20 July), Ma®ket (21-27 July) and Kid Cudi (27 July-11 August).