News of the death of Sherlock and To Death Do Us Part actor Una Stubbs just broke – she "passed away quietly today with family around her", according to a statement from her family. Fans of her work are curious about her relationship with Nicky Henson – when were he and Una Stubbs married, and who was her first husband?
When were Una Stubbs and Nicky Henson married?
English television actress Una Stubbs married fellow actor Nicky Henson in 1969 – although his obituary in The Guardian says they married a year earlier.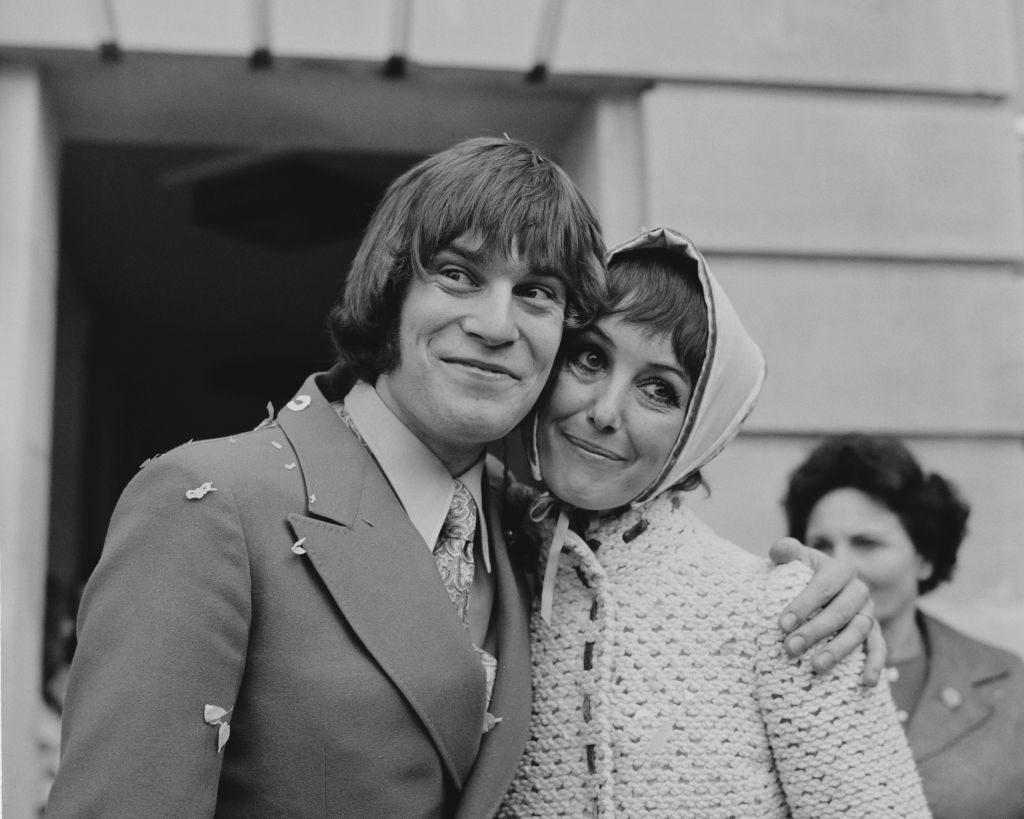 They had two children, Christian and Joe, both of whom are composers. 
Christian Henson, the eldest son, has composed music for numerous films and television shows, including Two Pints Of Lager And A Packet of Crisps, Fresh Meat and Malice In Wonderland.
Much of younger brother Joe Henson's recent work has been in video game composition. Among his credits are Horizon Zero Dawn, LittleBigPlanet 3 and Gotham Knights (currently in post-production).
When did they divorce?
Una Stubbs' marriage to Nicky Henson lasted six years, although they reportedly remained good friends. 
SPORTS: Russian ski and skate video editor Dima Makrushin passes away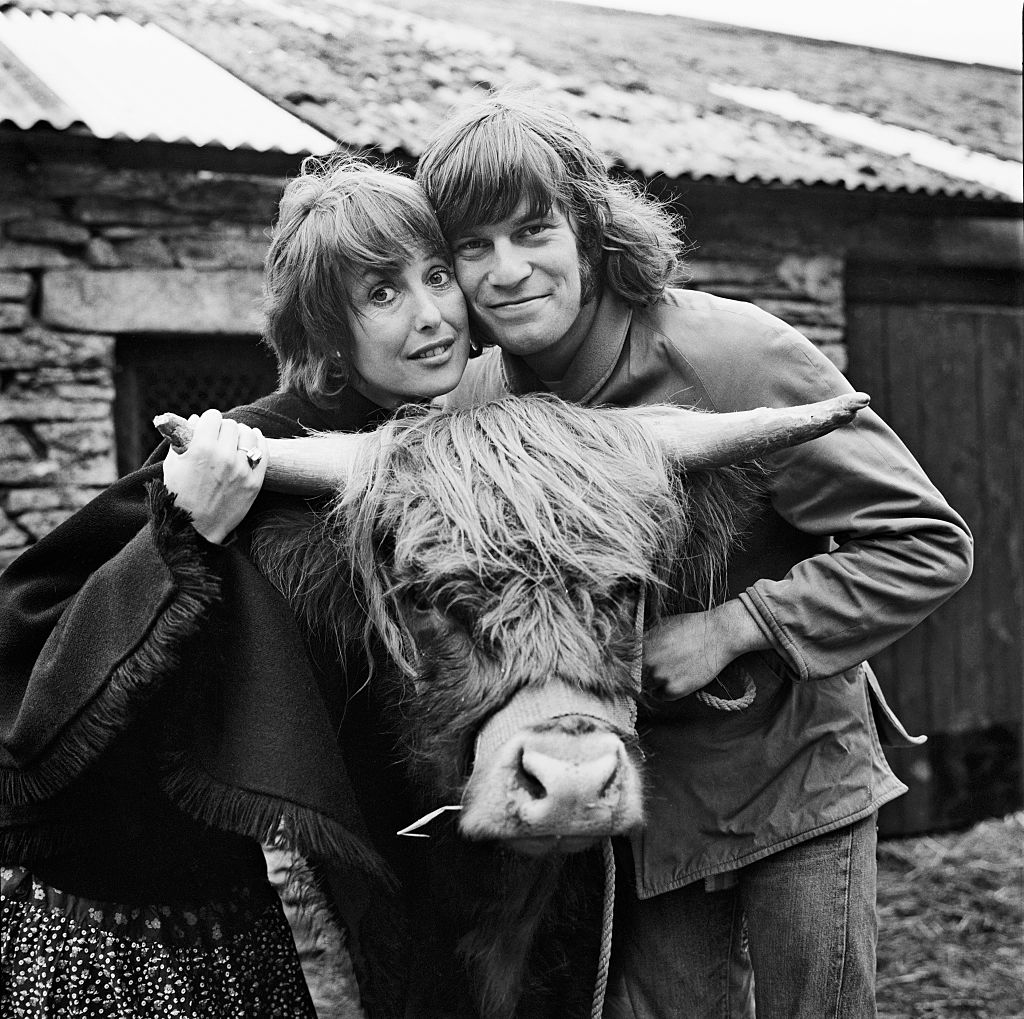 According to the Telegraph, Henson began an affair in 1974 with fellow thespian Susan Hampshire, then his co-star in several stage productions.
Incidentally, long after they divorced Una Stubbs played Caroline Bishop in six episodes of EastEnders. In the same year (2006), Nicky Henson played Jack in 36 episodes of the same soap. 
At the time, the BBC quoted Stubbs as saying: "It has been a life-long ambition to be united on screen with Nicky Henson and Barbara Windsor, who are two very good friends of mine.
"I'm delighted to be joining the cast of EastEnders, having been a fan for many years."
Who was Una Stubbs' first husband?
Before marrying Nicky Henson, Stubbs spent 11 years married to another English actor, Peter Gilmore.
CULTURE: What happened to Charlie Haddad from Untold?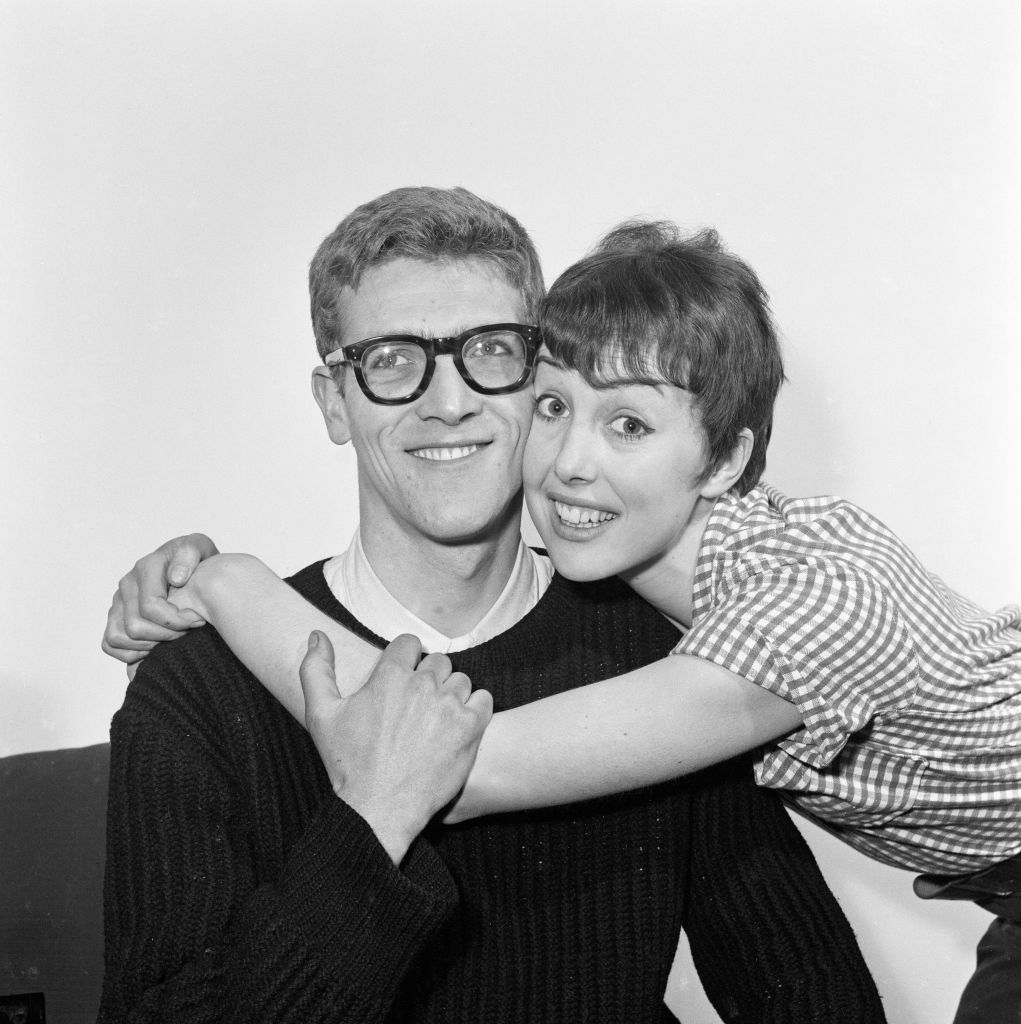 Born 1931 in Leipzig, Germany, Gilmore grew up in Nunthorpe, North Riding of Yorkshire. He became Una Stubbs' first husband in 1958. They adopted a child but divorced in 1969 – the same year Stubbs married Henson.
Gilmore died in London in 2013, aged 81. He was survived by Jason, whom he adopted with Stubbs. Nicky Henson's cause of death – he died in 2019, aged 74 – was cancer.
We send our condolences to the friends and family of Una Stubbs at this difficult time.
Related Topics