As the race between Michigan's gubernatorial candidates heats up, all eyes are on one leading contender: Tudor Dixon.
Michigan's gubernatorial election is scheduled on Tuesday, 8 November 2022, and leading candidate Tudor Dixon is facing backlash over the comments she made in light of the Roe v Wade overturn.
As interest in Tudor Dixon piques this summer, The Focus takes a look at the gubernatorial candidates life outside of politics. Get to know Tudor and her husband here, and take a look inside the Dixon family life.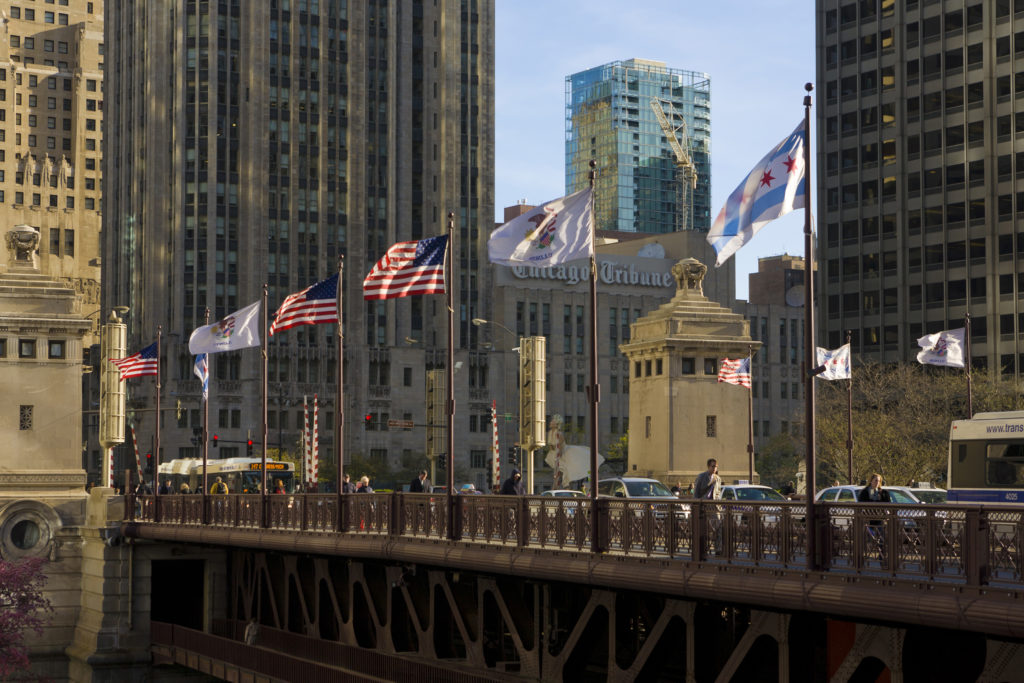 Who is Tudor Dixon's husband?
Tudor Dixon is reportedly married to Aaron William Dixon, having met him whilst they were both students at the University of Kentucky.
While his wife steps into the high-profile world of politics, Aaron has kept largely out of the spotlight. Tudor Dixon speaks on their family life on social media, yet has not been public with details on her marriage to Aaron.
Back in August 2021, Tudor shared pictures to Twitter of a family outing with Aaron and their four daughters. She has only openly spoken about her husband on social media in November 2020, when she and Aaron both lost their grandmothers to Covid-19.
The joint loss of their grandmothers was one of the catalysts leading to Tudor Dixon entering the gubernatorial race.
TRENDING: Who is 'Fistpump McRunpants'? Josh Hawley meme spreads like wildfire
About the Dixon family and their children
While Tudor Dixon does not always speak openly about her marriage to Aaron Dixon, she shares plenty of pictures of their happy family life in Michigan to Instagram.
Dixon often posts pictures of her four daughters along with Aaron. Her Instagram bio even reads that she is the "mom of 4 incredible little women."
Check out the sweet family photo from their most recent Thanksgiving celebration:
Tudor Dixon and her daughters are often celebrating national holidays together. Check out their Fourth of July pictures below:
About Tudor Dixon's life leading up to gubernatorial candidacy
Tudor Dixon, 44, is currently running as one of Michigan's gubernatorial candidates. On her website, she describes herself as a "businesswoman, breast-cancer survivor, and working mom of four girls."
Dixon's career began working in the steel industry over two decades ago. She found major success working in industrial sales and by 2009 was highlighted as part of "Metalcasting's Next Generation" by trade magazine Foundry Management & Technology. Aged just 31, Dixon served as Chairwoman of the Steel Founders Society of America's Future Leaders Committee. 
But after having children and receiving a breast cancer diagnosis, which she went on to beat, Tudor Dixon decided on a change in career paths. This led to the founding of Lumen News, a morning news programs aimed at grade school students.
As Lumen became more successful, Tudor Dixon found her feet as a leading business woman in Michigan. In May 2021, Dixon entered the race to become the state's Governor.
RELATED: Lee Zeldin's family life explored: Meet the US rep's wife and twin daughters
Related Topics