Yesterday Tate Britain announced the cancellation of this year's Turner Prize. It will be replaced by a £100,000 'Turner bursary' split equally among ten artists who will be announced in late June.
The Turner Prize, created in 1984 to recognise British contemporary art, is organised annually by Tate Britain. The 2020 winner would have been revealed at a ceremony in December. Previous winners include Mark Leckey, Steve McQueen and Grayson Perry.
Tate Britain director and Turner Prize jury chair Alex Farquharson said, "We can all look forward to it returning in 2021," but can it be assumed that the Turner Prize will ever go back to 'normal'?
Usually the winner receives £25,000, while the three other shortlisted artists get £5,000 each. However, in 2019, the prize was split between all four shortlisted artists for the first time. Lawrence Abu Hamdan, Helen Cammock, Oscar Murillo and Tai Shani wrote a joint letter to the jury asking to be considered as a group.
The letter said: "At this time of political crisis in Britain and much of the world, when there is already so much that divides and isolates people and communities, we feel strongly motivated to use the occasion of the Prize to make a collective statement in the name of commonality, multiplicity and solidarity – in art as in society."
They argued they didn't want the different political and social issues that form the basis of their art to be pitted against each other, as it would imply that one was more important or worthy of attention than the others.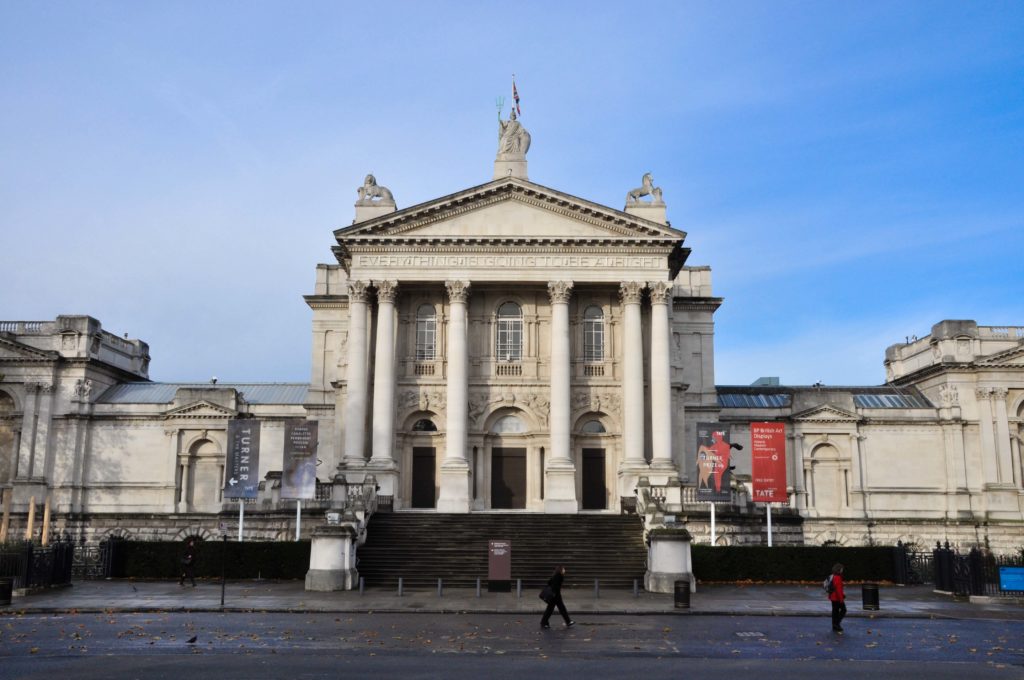 Last year's Prize did not follow tradition – and it benefitted from it. At 36-years-old, the Turner Prize is a relatively modern competition compared to its equivalents in other industries and it should reflect that. In 2019, it was adapted to suit the current moment, and the same can be said for 2020. It's hardly unrecognisable in its current form – the recipients of the Turner bursary will still receive the recognition and publicity associated with the Prize, so it meets Tate Britain's aims of encouraging wider interest in contemporary art.
Ultimately, it seems pointless for something like contemporary art to be boxed into the confines of traditional award hierarchies – art should push boundaries rather than lying idly inside them. If there's one thing we've learned from the past few months, nothing can stay the same forever. The cancellation of the Turner Prize is more like an evolution and, building on last year's collective win, it's another step in the right direction for British art institutions.
Related Topics