Basketball star Sue Bird has been selected to represent Team USA at the Tokyo Olympics as a flag bearer alongside baseball player Eddy Alvarez. Following the news, some are shocked to learn basketball stars Sue Bird and Larry Bird aren't related.
Who is Sue Bird?
Sue Bird is a WNBA player, having spent most of her career playing for Seattle Storm.
Bird, who has competed in four Olympic games, will represent Team USA once again at the Tokyo Olympics as part of the women's basketball team.
Elsewhere, the basketball star has also been selected to represent Team USA as a flag bearer alongside baseball player Eddy Alvarez.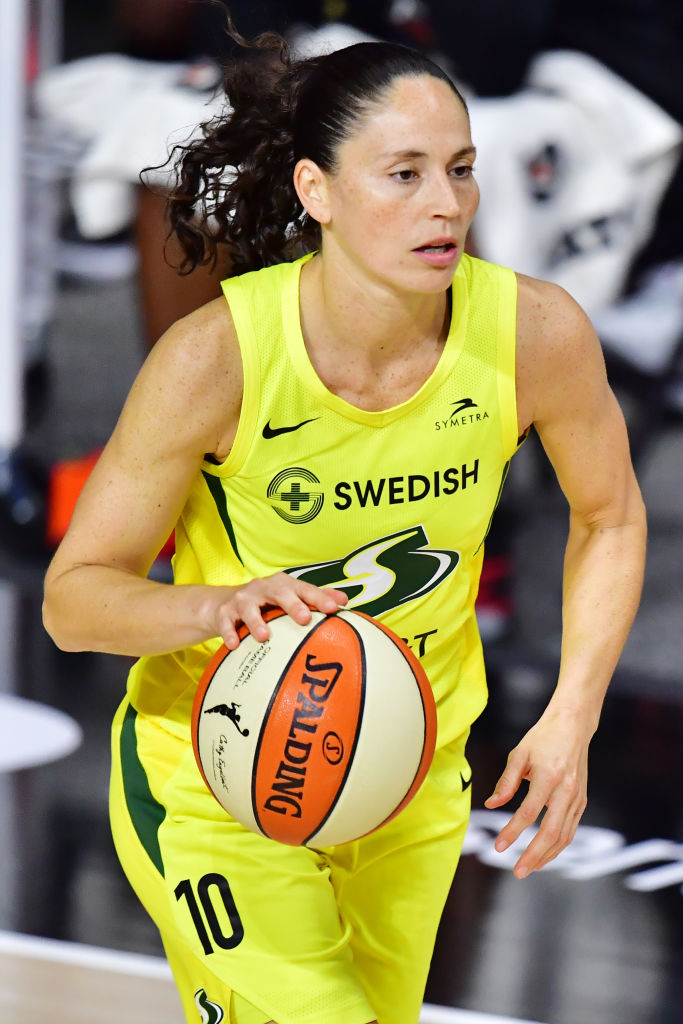 TRENDING: Who is celebrity stylist Chris Horan?
Are Sue Bird and Larry Bird related?
While they share the same last name, the two basketball stars aren't related. Over the years the pair have been linked many times, with some having previously thought of the pair as father and daughter.
Sue Bird addressed the topic in an interview with WNBA.com in 2006. Talking to the site, she explained: "Since I've been five, people have asked me if we're related.
"It is usually the third question in the line of questions. What's your name? Sue Bird. Oh, what do you do? I play basketball. Are you related to Larry Bird? That's how it goes. I guess it could be worse, though, since he is a legend and all."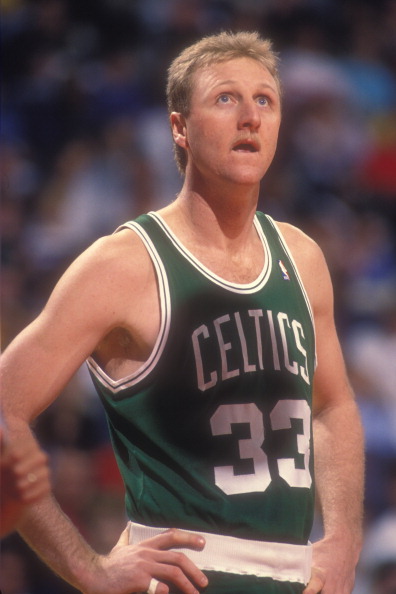 As Sue Bird made the news today (Wednesday, 21 July) after being selected to be a flag bearer for Team USA some have shared their reactions after learning she is no relation to Larry Bird.
EXPLAINED: How to track down the chocolate-filled waffle snack Muddy Bites
ANSWERED: Is Nicole leaving Days Of Our Lives?
Basketball star's parents and family explored
While she isn't related to basketball legend Larry Bird, Sue is the daughter of Nancy and Herschel Bird.
She also has an older sister called Jennifer and, according to her profile on WNBA, wears the number 10 on her jersey to represent their birthdays, which are both in October.
Growing up, Bird's parents supported her love of sport. In an interview with USA Basketball, her mother, Nancy Bird, admitted she let her daughter enjoy the sport on her own terms.
She explained: "I never coached her. I never said you have to do this or go there. She had the love of the sport. I just drove her (to practice and games)."
Related Topics