As Scott Hassan's high-profile divorce makes headlines this August, some have been curious as to the Google co-founder's net worth.
Hassan and ex-wife Allison Huynh continue to hash out their divorce settlement in a Silicon Valley courtroom. Divorce proceedings have been ongoing for seven years now with some lawyers predicting that this could be the longest-running divorce in California's history.
With all this talk about divorce settlements and finances, you might be curious about Scott Hassan's personal wealth, particularly given his affiliation with tech giant Google. Let's take a look.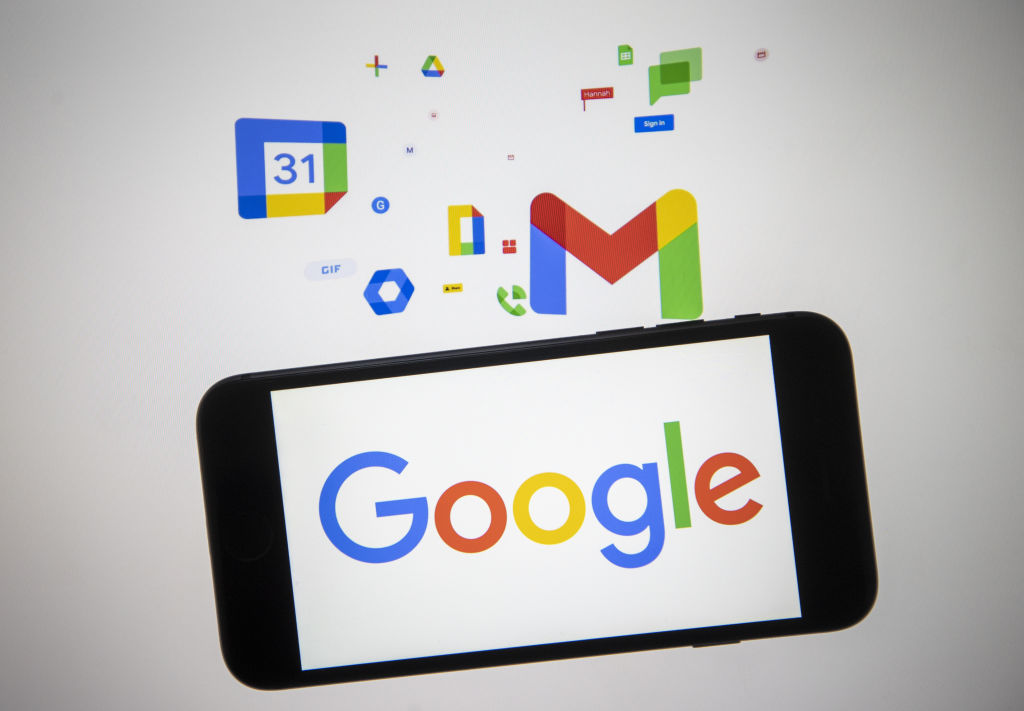 What is Scott Hassan's net worth?
Scott Hassan reportedly has a net worth of over $1 billion. In 2018, his estate was valued at $1.8 billion.
The majority of this fortune comes from Hassan's work with Google, where he was one of the team who helped get the search engine off the ground.
Although he might not be as instantly recognisable as the likes of Larry Page and Sergey Brin, Scott Hassan played a crucial role in founding Google. While working as a research assistant at Stanford University, Hassan helped write a significant portion of the code use to run the search engine.
RIP: California artist Kaari Upson passes away age 49
Scott Hassan's Google fortune explored
As Scott Hassan was working on Google around its inception, he invested in the company during its infancy.
Hassan bought 160,000 shares of Google for just $800 in 1998. In 2004, when the company went public, the value of those stocks leaped to $200 million.
The New York Times estimates that Scott Hassan's Google shares could be worth more than $13 billion today. This would make Hassan's net worth in the multi-billions.
TRENDING: The best Tesla Bot memes: Fans think new project looks familiar
More of Hassan's billions
Scott Hassan has a knack for technology, which has led to multiple successful business ventures in the tech world. In fact, he has been described as "a high-tech Dr. Dolittle who can talk to computers."
He is currently the CEO of Suitable Technologies, Inc., a company which develops systems that combine mobility and video conferencing.
Scott Hassan also helped found eGroups, which was sold to Yahoo for $432 million in stock.
Related Topics