Writer Roxane Gay announced on social media yesterday (Sunday, 25 July) that her brother, Joel Gay, had died. Following the news, some are now curious to know more about Roxane Gay's brother and their family.
Writer announces brother's death on Instagram
Roxane Gay took to Instagram yesterday (Sunday, 25 July) as she announced her brother Joel had died. According to the writer's post, Joel Gay is reported to have passed away on 18 July.
In a post to her 287,000 followers, she wrote: "My brother Joel died last Sunday. He is a beloved father, husband, son, brother, and friend.
"If you knew him and would like to attend his funeral and a celebration of his life, email me for the info. We are shattered."
CULTURE: Minecraft flag shows up at London's "freedom" rally
TRENDING: Who is Toni Deep from Power Book III?
Who is Roxane Gay's brother, Joel Gay?
Joel was best known as president and chief executive of Energy Recovery. He joined the company, which specialises in sustainable operations and solutions, in 2012.
During his time there he worked his way up before he was promoted to president and chief executive in 2015. The following year the then 38-year-old was listed as one of Fortune's 40 under 40.
According to his Linkedin profile, the late businessman's most recent role was president and chief executive of Vanguard Renewables.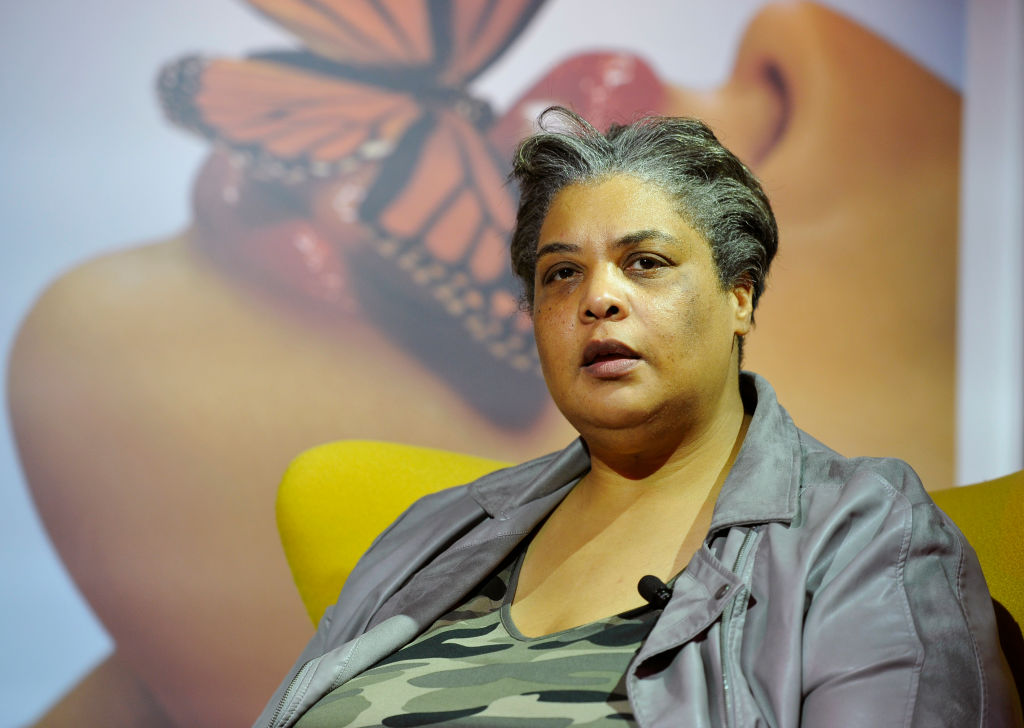 Joel and Roxane Gay's family explored
Roxane and Joel were two of three children and also have a brother who is a civil engineer. Joel previously opened up on his family's success in a sit-down interview with Fortune magazine in 2016.
At the time, he spoke of the opportunities he and his siblings were given as children. He explained: "I am as intellectually curious as anyone that I know frankly as my sister as my little brother. My parents introduced us to the widest spectrum of literature and theory at a very young age."
In 2017 the family appeared alongside each other on a People Entertainment Network special as their parents opened up on raising their three children while Joel and Roxane reflected on their childhood.
Related Topics