Willie Griswold, son of The Bob & Tom Show co-host Tom Griswold, announced the death of his little brother Charlie today (August 1, 2022).
His Instagram post comes hours after the B&T VIP Status Twitter account announced the cast of the show would be "taking some time off".
Reading the above announcement, fans hoped everything was all right. Sadly, news of the tragedy came hours later.
"Everything sucks right now," Charlie's brother Willie said in his Instagram post this morning. "I love you, brother."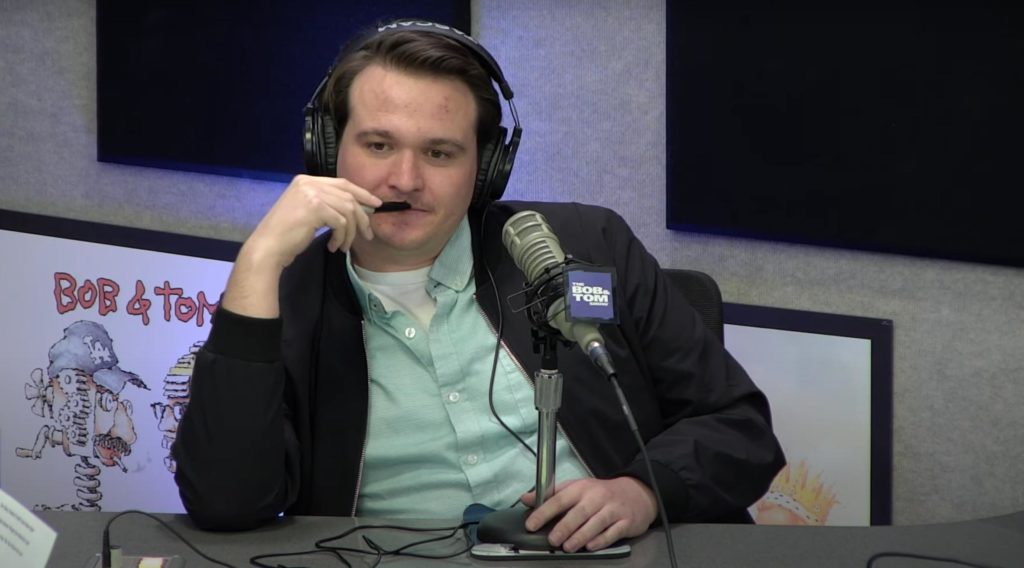 RIP Charlie Griswold: Comedian Willie announces death of younger brother
Willie is the son of The Bob & Tom Show co-host Tom Griswold; Charlie Griswold is his younger brother.
The elder of the two Griswold brothers took to Instagram today to announce the younger's passing.
"My little brother Charlie died on Friday," he wrote, meaning he died on July 29, 2022. 
"I loved Charlie a lot. From home in Indy, the Miami move, sharing a bunk his first summer at camp, it felt like we were always together. Man, we were trouble."
Read the full post below:
Tributes to Charlie pour in following Willie Griswold's announcement
In the first three hours of it being online, Willie's Instagram post received hundreds of comments from well wishers.
Listeners of the show and those who knew the family personally have been sending their thoughts and prayers, offering their condolences and paying tribute to the late Griswold son and brother.
"I'm so sorry, Willie," writes one. "Sending so much love to you and your family." Another adds that Willie and Charlie's "strong love for each other was so obvious and beautiful".
The news first arrived on Twitter via a comment on the @btvipstatus post. "Horrible news," writes the fan. "Prayers to Tom, Willie, family, and the whole cast."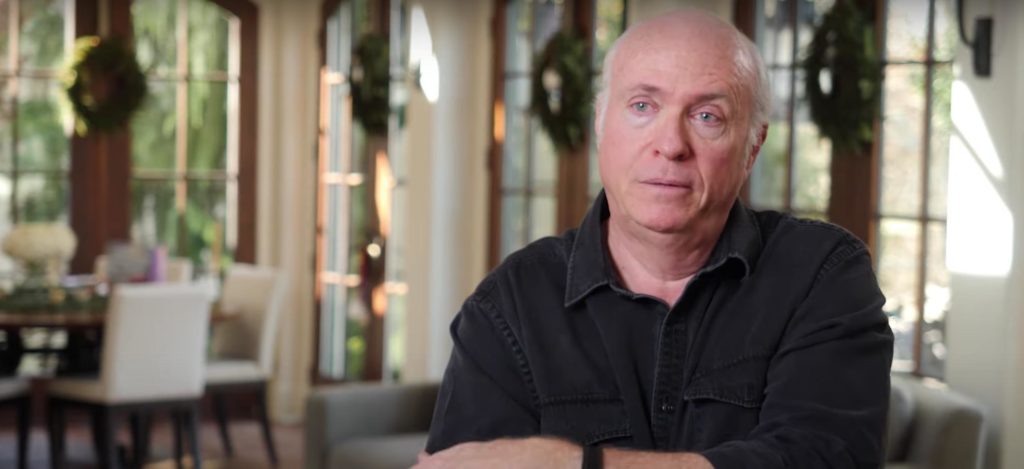 How many children does Tom Griswold have?
Griswold is the father of seven children: three boys and four girls, including the late Charlie. 
Their names are Sam, Willie, Lucy, Charlie, Sally, Finley and Hart Griswold.
Other members of the Griswold family include the model Janet, who is now Jan de Villeneuve, and British director Poppy de Villeneuve.
Tom is from Cleveland, Ohio, and is the son of Herbert Bruce and Sally Griswold. He graduated from Columbia University with a degree in literature.
Tom was hospitalised in 2021
In August 2021, the Indianapolis Star reported Tom Griswold was "recuperating" after having heart valve replacement surgery.
The procedure went from repair to replacement, and meant Tom was out of the studio for several weeks. However, the Indy Star added at the time: "A home studio [was] in the works to shorten the timeline of his return."
"Not sure when I'll be back doing shows," Willie wrote on Instagram today, in reference to The Bob & Tom Show. Per the @btvipstatus Twitter account, the cast will be having at least two mornings off – possibly more.
Related Topics